Dancers in the Kollywood film business are talented. Right for Kamal, Vijay, the Tamil film industry has a fair number of dance celebrities who have been wowing the crowd with their moves. Star choreographers like Raghava Lawrence Lawrence Raghavendra is a popular Choreographer, d >> Read More... and Prabhu Deva Story soon >> Read More... , who later became actors, were captivated by the dance routines of Kollywood films. Here is the list of Top 10 actors as a dancer in Kollywood.
1. Prabhu Deva
Everyone agrees that Prabhu Deva is the best dancer and choreographer Kollywood has ever seen when it comes to dancing. He is referred to be Michael Jackson Story soon >> Read More... of India due to his spectacular dance moves. Despite being the son of the renowned dancer and choreographer Sundaram Master, he never pursued a career in dance. He developed his unique look and left a lasting impact thanks to his extraordinary talent. The dancing techniques of the legend Prabhu Deva are like a god to many youthful hearts.
...
2. Vijay
Vijay gained attention for his dance skills in his debut film. His dancing moves were praised by choreographers, co-stars, and an audience of all ages. His carefree dancing style is quite popular with the general people. In addition to performing and wowing audiences with his dancing moves, Vijay is renowned for regularly singing songs in his movies. Vijay is undoubtedly one of the best ten dancers in Indian film, to put it simply.
3. Raghava Lawrence
Raghava Lawrence, a brilliant dancer and renowned choreographer, began his career in the Telugu cinema business as a dance teacher under Prabhu Deva's guidance and quickly rose to great heights. Lawrence's distinctive dance moves melted the hearts of millions of people. Raghava Lawrence is well renowned for his work in social welfare, in addition to choreographing music videos and appearing in films.
...
4. Sivakarthikeyan
Sivakarthikeyan is an Indian film actor, singer, lyricist, producer, anchor, and dancer. He is known for his dance in many of his movies. He is praised by all the choreographers. His hit songs like Chellama, Darling Dampak, Jalabulajangu, Senjitaley, Karuthavelam Galijaam etc.,
...
5. Dhanush
Dhanush performs admirably despite not having formal dance training. Due to the popularity of his song "Manmadha Rasa," which caught the attention of moviegoers, young generation youngsters like his dancing. The best thing about his films is his enthusiastic dancing.
...
Kamal Haasan is a renowned actor in Kollywood who is also well-known for his singing and dancing abilities. As a skilled classical dancer, Padma Shri Dr Kamal Haasan can execute practically all South Indian traditional dances. There is a specific fan base for Kamal Haasan's classical dancing moves.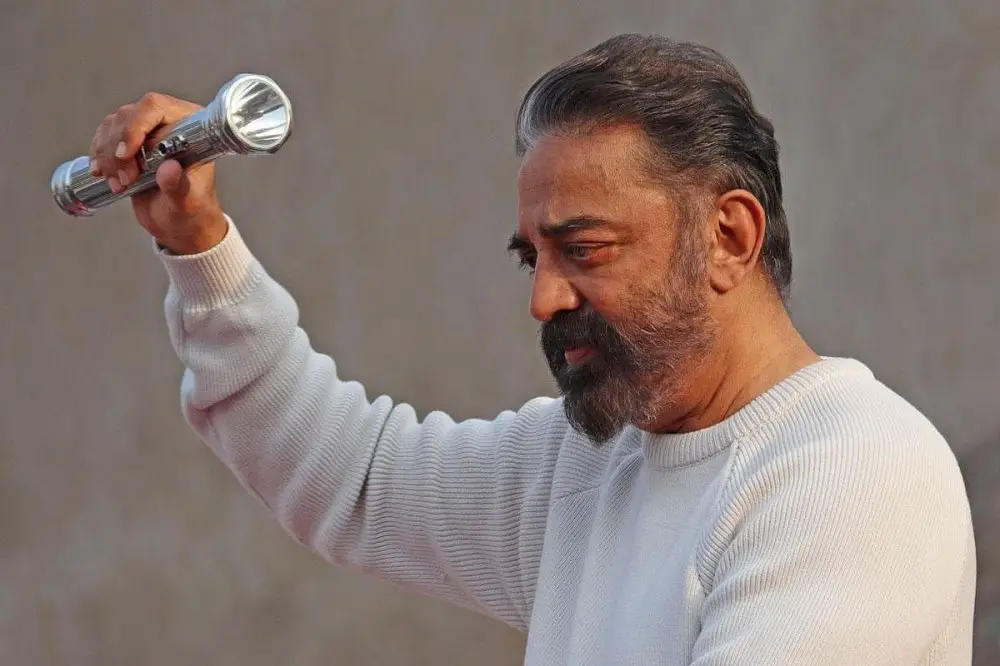 ...
7. Silambarasan
Simbu, often known as STR, first caught the attention of the Tamil public when he was a young boy for his dance abilities. In all of his flicks, STR is noted for his upbeat dancing routines. Simbu is renowned for experimenting with many dance techniques.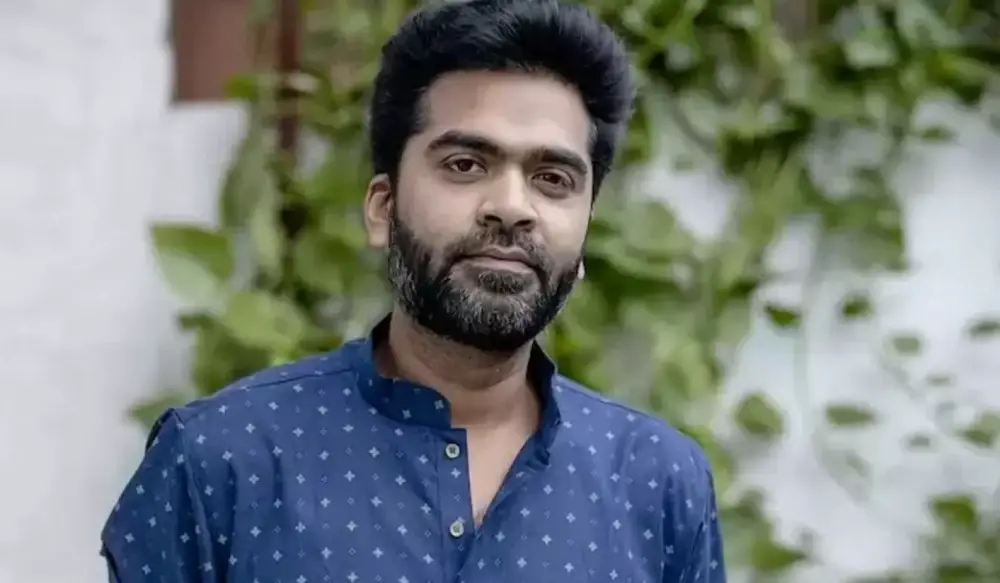 ...
8.
Jayam Ravi, a skilled Bharatanatyam dancer, displayed his dancing prowess in the movie M Kumaran S/O Mahalakshmi. One of the best dancers in the Tamil film business, Jayam Ravi is adept at all styles of dance.
...
9. Bharath
One of the best dancers in Tamil films is Bharath. Bharath's amazing dancing moves have been well-known since his debut in Boys. He continued to establish himself via songs like "Lajjavathiye" and "Annakili." Professional dancer Bharath is renowned for putting on a variety of dance pieces.
10. Nakul
"Boys" is Nakul's first movie. Later, for the movie "Kadhalil Vizhunthen," he stunned the audience with an incredible weight reduction. His dance abilities are initially documented in the same film. Nakul's renditions of folk music are flawless.