There have been several reports of performers and actresses breaking over regional barriers to become well-known in other language film industries. What about the Malayalam cinema industry's directors? Today, we'll highlight several Mollywood filmmakers who later produced Bollywood movies.
1.      Priyadarshan:
We must begin with this individual, who is equally well-known in Bollywood. He experienced back-to-back successes in Bollywood and rose to great success. Intriguingly, he is the filmmaker with the second-highest number of Hindi cinema productions, trailing only David Dhawan Born on 16th of August 1955, David Dhawan has alwa >> Read More... .
...
2.      I V Sasi:
I V Sasi decided to go to Bollywood while his career was at its height. In 1979, the movie Mann Ka Angan, which was released, served as his Bollywood debut. He later produced four Bollywood movies, with Karishma, starring Kamal Hassan, being the most well-known.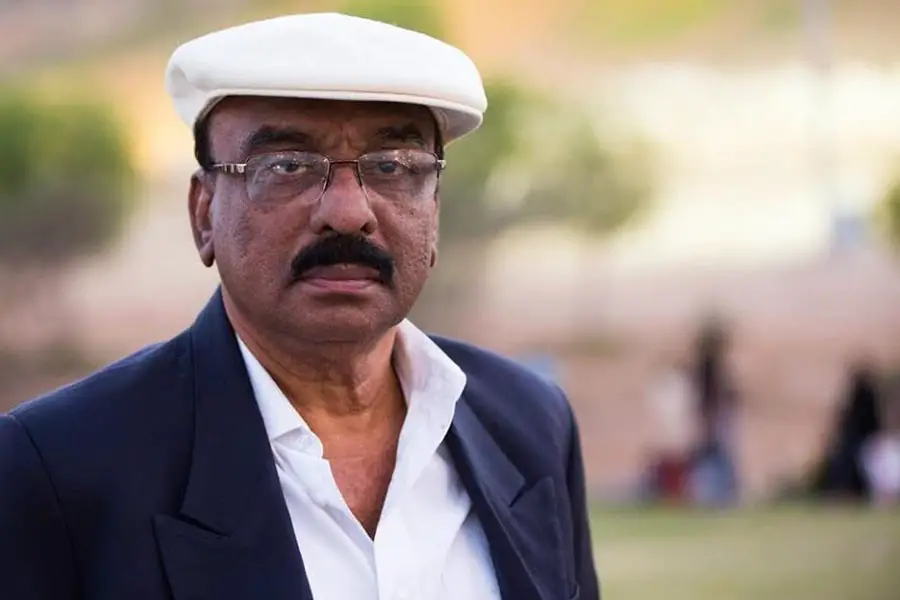 3.      Joshiy:
Joshiy, a skilled director, also worked briefly in Bollywood. Later, he became the director of his own Malayalam film New Delhi's Hindi remake. Jeetendra played the lead in the Hindi version.
...
The director who created Yodha and Nirnayam has enjoyed success in Bollywood. The Sangeeth Sivan-directed movie Kyaa Kool Hai Hum became a great blockbuster and has already spawned two sequels.
...
He made his Bollywood debut in the movie Raja Ko Rani Se Pyaar Ho Gaya, which starred Aravind Swamy in the title role. Later, he made Bollywood remakes of Malayalam movies like Mutharamkunnu P.O. and Varavelppu.
...
6.      Siddique:
Salman Khan's version of the Malayalam film Bodyguard gave Siddique the chance of a lifetime to break into the Bollywood industry. The movie went on to enjoy great success.
...
The same film's adaptation helped the filmmaker, who gave us the trend-setter Traffic, make a successful Bollywood debut. Recently, the Hindi version of Traffic was released and received rave reviews.
...
Director, screenwriter and producer Jeethu Joseph were born in India on November 10, 1972. He primarily direct Malayalam films and contributed to a few Bollywood and Tamil movies. He directed the Hindi film " The Body Click to look into! >> Read More... ".
...
Santosh Sivan is a Malayalam, Tamil, and Hindi film director, producer, actor, and cinematographer from India. He had directed films like Halo, Asoka, and Tahaan. His upcoming movie is Mumbaikar.
Mahesh Narayanan is an Indian director, screenwriter, editor, and cinematographer who primarily creates Malayalam films (born 2 May 1982). He is now going to get in Hindi with "Phantom Hospital".