1. Radio City 91.1 FM- Kannada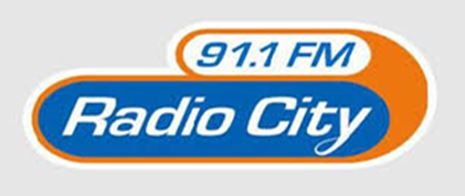 Radio City is a private radio station in India. It started on July 3, 2001, and was the first station to air in Bengaluru with 91 MHz frequency, which later changed to 91.1 MHz. It is the number one radio station from a very long time in Bengaluru. You can listen to the best show on the Radio City that is Radio City Love Guru by RJ Vivaswan Rajesh from 20.00-23.00. Also listen to Radio City, Maathu with RJ Pradeep from 4 to 8 during evening hours.
...
2. Radio Indigo 91.9 FM- English
Indigo Mass Communication limited controls the Radio Station Indigo, which is one of the first radio stations which airs English music in Bengaluru. The station was first launched on September 19, 2006.
...
3. Big 92.7 FM- Kannada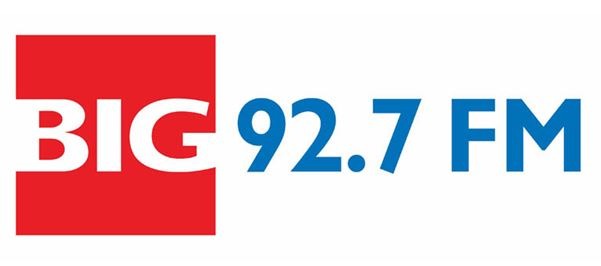 ...
Reliance Broadcast controls the working of Big FM. The station has shows from morning to night covering full 24 hours. Listen to Suprabhata show by RJ Hamsa in the morning from 5 to 7 and Big Coffee with from 7.00-11.00 am while commuting to the office and start your morning fresh with their chirpy voice. RJ Priya hosts a show Inthi Nimma Priya from 9 pm to 1 am during the night.
4. Red FM 93.5- Hindi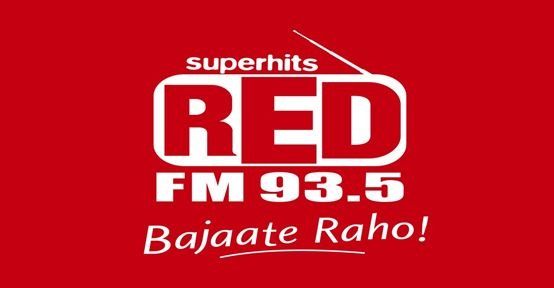 ...
Red FM is the 10th Radio Station which was named S FM. The name was later changed to Red FM. Kal Radio Pvt Ltd controls the working of Red FM. The shows air from morning to evening for full 24 hours.
5. Radio One 94.3 FM- Hindi
...
Mid-Day Group handles the Radio One station which has shows from morning to night, from 6 in the morning to 1.30 am.
...
6. Radio Mirchi 98.3 FM- Kannada
...
Radio Mirchi was launched in 2006. It first aired with the frequency of 93.3 MHz but later on changed to 98.3 MHz. The station is handled by Entertainment Network India Limited which has shows running from morning to night. Listen to the show "Gang Of Girls" by RJ Rachana, RJ Aishwarya and RJ Prakruti.
7. Amrutavarshini 100.1 FM- Classical Music
A radio station which airs shows dedicated to Indian Classic Music. This station is controlled by the All India Radio. The shows air in the morning from 6.00-9.30 hrs and in the evening from 18.30-23.00 hrs. Those who love to hear cultural music should definitely listen to the shows on Amrutavarshini Radio Station.
8. FM Rainbow 101.3 FM- Kannada, English and Hindi
FM Rainbow is funded by Air India Radio. It first aired on September 1, 2001. The first show airs at 5.20 to 23.20, for about 17 hours a day.
9. Fever 104- Hindi
January 22, 2007, is the 11th radio station controlled by the Hindustan Times and Virgin Radio. Start your day by listening to Mad Mornings by Shraddha from 7 to 11 and then listen to RJ Sindhu RJ Sindhu is an Indian Radio Jockey, Actress, and >> Read More... from 11 to 2. RJ Rubina is one of the famous RJs on Fever 104 and hosts a show in the evening time slot from 9-11.30.
10. Gyanvani- English
The 4th radio station launched with 107.6 MHz frequency. The frequency was later changed to 106.4 MHz. IGNOU is controlling the working of this radio station.