We adore our Sandalwood stars who entertain us with their style of acting, dialogue delivery, onscreen charisma etc.  But little do we know about their hobbies. Well, let's look at the hobbies of some of our favorite Sandalwood stars.
Having started her career with television, the Hattrick heroine of Sandalwood enjoys reading, watching television and painting. She also likes comedy to a great extent.
Ramya, the golden girl of Sandalwood, who has a long-standing career in Sandalwood, enjoys reading books besides acting in movies.
' Sudeep'
The handsome actor of Sandalwood enjoys playing cricket.
' Priyamani'
Priyamani, who is making a strong position for herself in Sandalwood prefers dancing and listening to music.
' Haripriya'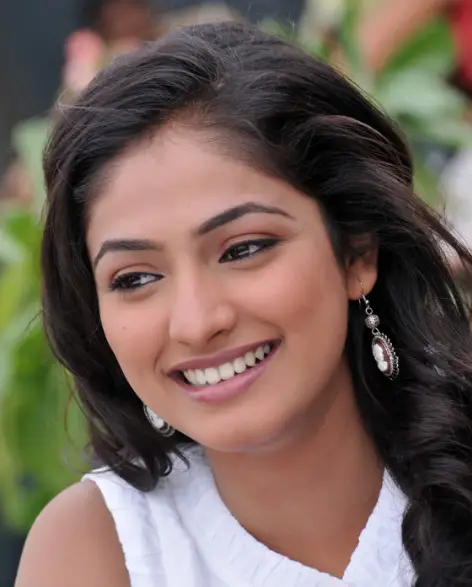 The sprightly Kannada actress once confessed that she prefers to learn something new with the passage of each day. She also learnt horse riding that amused her.
Having done some critically acclaimed films like Dandupalya in Sandalwood Pooja Gandhi enjoys dancing, listening to music, and watching movies.
Everyone knows about the craze of Challenging Star Darshan on cars. He is so passionate about cars that car collection is his favorite hobby.
Power Star Puneeth is still rocking in Sandalwood with his latest release Chakravyuha. He is interested in sea diving and watching movies.
' Ganesh'
Golden Star Ganesh has indeed come a long way and is known for his comic timing. His hobbies including watching movies.
This talented actor of Sandalwood, apart from movies, is interested in reading books and listening to music.