Making someone laugh is not an easy task as it looks. Your sense of humour needs to be good, your comic timing needs to be awesome. Not just that, you should be ready to insult yourself first, before insulting others. There are many other qualities which you need to master before becoming a comedian. Comedy movies are an important part in Sandalwood and audience loves comedy movies very much, and they also love comedians.
Here is the list of few Sandalwood stars who are great comedian:
1. Narasimha Raju Narasimha Raju is a famous Tollywood actor born on >> Read More...
Best comic timing in Kannada film industry is of Narasimha Raju. He can make you hold your stomach pain with his comedy. Everyone liked his comedy during his time.
2. Sadhu Kokila Sadhu Kokila is a Kannada actor who primarily work >> Read More...
...
Sadhu Kokila is one of the best Sandalwood actor and his most of the movies are comedy. He is a versatile actor and along with comedy he even does music direction and filmmaking.
...
3. ' Doddanna Doddanna is an Indian actor in the Kannada film in >> Read More... '
Though Doddanna had portrayed different shades of characters in his profession, he is most liked for his comedy. He is a versatile actor and has played roles of villains, hero and others.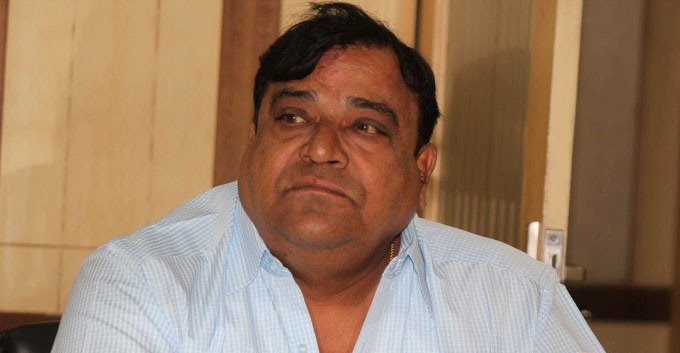 ...
4. Rangayana Raghu Rangayana Raghu was born on 30th November, 1963. H >> Read More...
Rangayana Raghu is seen in both comedy and villain roles, and he is one of the acclaimed comedy actors. He is known for his performance in " Duniya Click to look into! >> Read More... " in 2007. He is even winner of Karnataka State Films Award.
...
5. T N Balakrishna
...
This great Sandalwood comedian has done more than 500 Kannada movies and he is acclaimed for his each and every role. The best thing is that he could do both comedy and negative roles.
...