Sandalwood is many times misunderstood to be an industry, which is not very safe to be invested in. Facing all these challenges, the Kannada film industry has grown into an unbeatable industry. It has witnessed a huge number of successes and has seen many records, which are lesser known to everyone.
1.
...
The famous Tamil film director, " Mani Ratnam Mani Ratnam is an Indian filmmaker deeply rooted t >> Read More... ", made his debut film in Kannada. The film " Pallavi Anupallavi Pallavi Anupallavi is a Kannada serial which ran f >> Read More... ", which was a very big success gave him the opportunity to start his career in a good way.
2.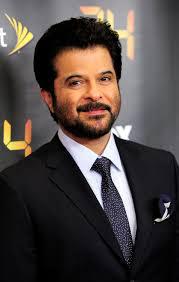 ...
Anil Kapoor Anil Kapoor was born on 24th December 1956 in Mumb >> Read More... , the famous Bollywood actor, entered the film industry through Sandalwood. He debuted as a hero in the movie, "Pallavi Anupallavi".
3.
...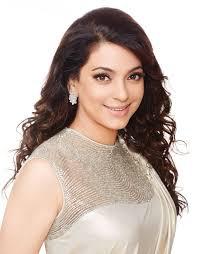 Juhi Chawla Juhi Chawla is a renowned Indian actress and produ >> Read More... , one of the most beautiful actresses of Bollywood, got her first big hit through the movie "Premaloka", in the year 1987.
4.
...
Girish Kasaravalli Girish Kasaravalli took birth on December 3, 1950. >> Read More... , a renowned director of Sandalwood, has a record of winning four Golden Lotus Awards, which is the maximum for any director.
...
5.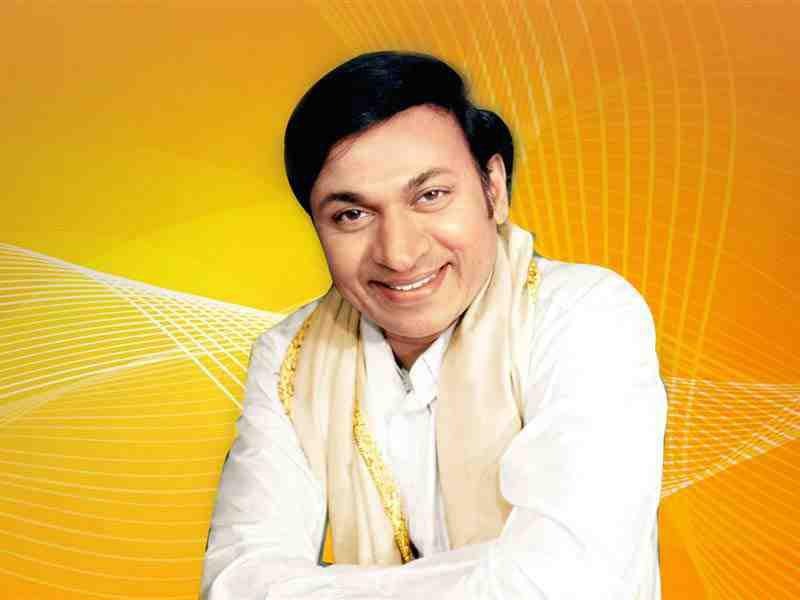 ...
Dr. Rajkumar, the God of the Sandalwood industry, is the only person who has gotten a national award for singing, being an actor.
6.
...
' Rajinikanth 'Rajinikanth' is the name that is known in >> Read More... ', the famous actor of the South, also referred to as "Thalaiva", made his debut in the Kannada movie, " Katha Sangama Click to look into! >> Read More... ".
7.
Mungaru Male is the only film, which ran in PVR Cinemas for more than a year. This movie was directed by Yograj Bhat and it was released on 29th December, 2006.
8.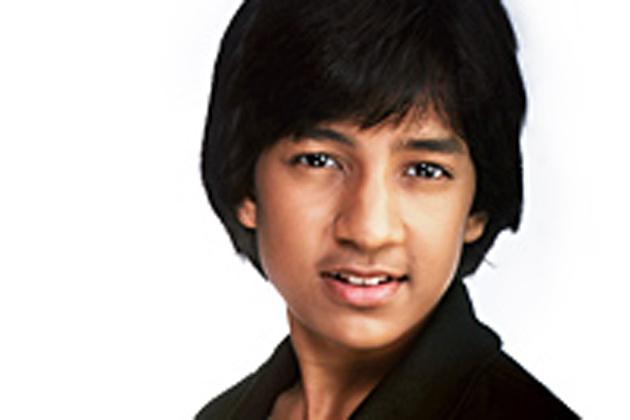 Kishan Shrikanth Kishan Shrikanth is a well-known film maker who is >> Read More... is the youngest director who directed the movie, "C/O Footpath", in the year 2006, when he was just ten years old.
9.
Puneeth Rajkumar Puneeth was born on 17th March 1975 in Madras, Tam >> Read More... , the famous actor, has won the National Award in the category of best child artist in the movie, "Bettada Hoovu".
10.
Bangarada Manushya was the longest running movie starring Dr. Rajkumar. It recorded two years in the theater, was directed by ' S Siddalingaiah S Siddalingaiah was a prominent Indian Film Direct >> Read More... ', and was released on 31st March, 1972.