The Korean wave has taken over the world in its tightening grip. The soft power of South Korea- the swoon-worthy K-dramas, electric K-pop bands, and mouth-watering ramen seems to be everybody's favorite these days. India is not behind. The immensely popular boyband BTS has a hugely loyal fanbase in India which comprises Indian celebrities as well. Below is the list of celebrities who have expressed their love for the seven boys, their music, and also found grooving to their quirky-upbeat songs.
1. AR Rahman
The man who needs no introduction; he has taken the music industry to new heights and reshaped contemporary Indian music. It is endearing to see a man of his stature being a fan. This year, at the 64th annual Grammy Award, AR Rahman, with his son Ameen was spotted with BTS. In other photographs, Ameen is posing with other BTS bandmates and having a gala time. The God of music has always admired their music and has been impressed by their remarkable journey.
...
Time and again, Tiger has been found grooving to songs of K-pop bands. In August 2020, when dynamite was released, Tiger took to Instagram, asking his followers whether they were in love with the new BTS single. He also did a smooth dance cover to butter, another record-breaking song of BTS released last year. Apart from BTS, the Baaghi actor is also a fan of another famous boyband, EXO.
The young musician has been quite vocal about his love for the band and expressed a desire to collaborate with them in several interviews. Armaan also shared that he discovered KPOP just by chance, and since then, there has been no looking back. True serendipity right there!
...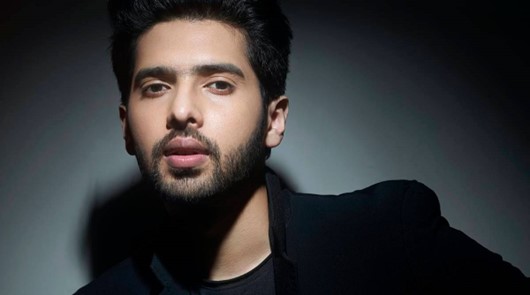 She is an active BTS army and a K-pop enthusiast. Disha has revealed her crush is on one of the BTS member-V. One can also catch a sight of her on social media stories and posts gushing over V and humming to the tunes of their songs.
...
Another desi K-pop stan is non-other than musician and actor Diljit Dosanjh. He surprised his fans by tweeting an appreciation tweet for their song Boy with Luv ft Halsey, released in 2019. Respect is a word he used for the boys that won the hearts of Indian armies.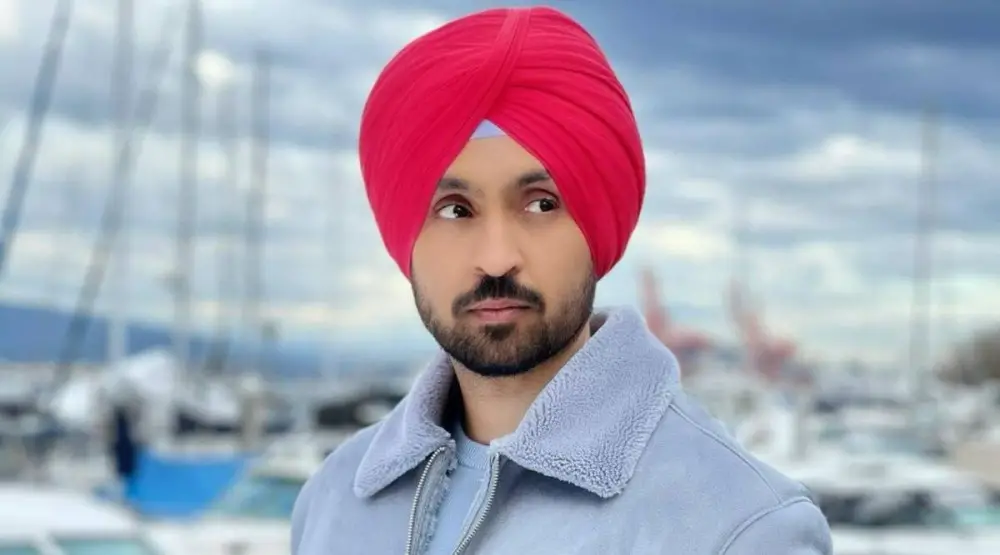 ...
6. Ayushmann Khurana
Ayushmann has never officially admitted to being an "army," but has been found listening to BTS songs on social media. Apparently, he posted a video humming to the Euphoria- a sweet melodious song sung by one of the BTS band members, Jungkook. Armies got his fan status confirmed when he liked the photos of the band members on social media.
...
7. Baadshah
Another musician on the list of BTS admirers is Rap King "Baadshah." He also took to the bird app to admire the boys for their discography and, at that time, the newly released single 'Boy with Luv.' The visuals and melody had kept him hooked to the song.
...
8. Gauahar Khan
Bigg Boss Bigg Boss Tamil is the Tamil language version of t >> Read More... winner Gauahar Khan shared a video dancing to the tunes of 'Permission to dance,' which was also a challenge by the BTS. As the song in itself is a reminder that we don't need permission to dance, Gauahar too passes on this message of the boyband to the fans.
...
9. Rashmika Mandana
The national crush of India is a BTS army too! In a Question and answer fan interaction session, a fan asked Rashmika if she was an Army and BTS fan, and the actress replied in the positive. What then followed is a consequence of the excitement, rush, and happiness of the Indian armies. They were in a puddle of curiosity and bombarded her with many more questions about the group.
The TVF fame Ahsaas Channa also took up the permission to dance challenge with fervor and posted a lively video doing the viral trend. In the caption, she excitedly states, "is it possible if BTS gives a challenge and we don't do it." Occasionally, she has also pressed the like button on the social media posts of BTS members, which is so Army behavior.
BTS is dominating pop culture and has taken over the globe. It would be unfair to underestimate their stardom and impact. Not only the commoners, but they have also acquired the hearts of celebrities. If you don't know these seven ordinary boys from Korea, you should check them out and relish what they have to offer. Which BTS song do you like the most and why? Tell us in the comment section.