The Big B of Bollywood prefers to have vegetarian food over non-vegetarian food. It has been years since he even touched meat. He is also given the Hottest Vegetarian Celebrity in India award by the organization, PETA. He credits his new habit of being vegetarian for his active and fit personality, and says he experiences a different level of energy.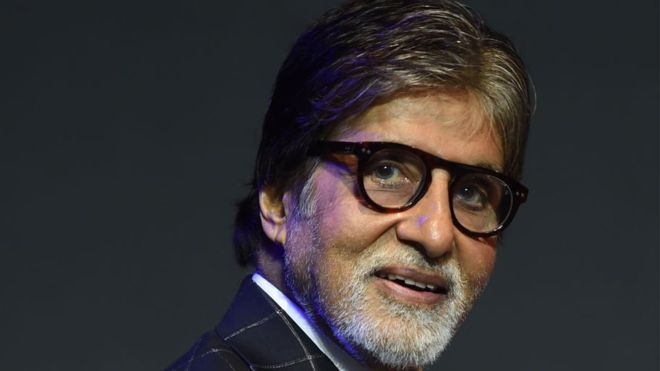 2. Aamir Khan
The actor who just could not live without having meat in any form has now decided to turn vegan. On his 50th birthday, he made a resolution to turn vegan. He got the inspiration to be vegetarian from his wife Kiran Rao, and our Mr. Perfectionist decided to go meatless. His wife Kiran Rao has supported him a lot to follow a healthy lifestyle and showed him many videos online.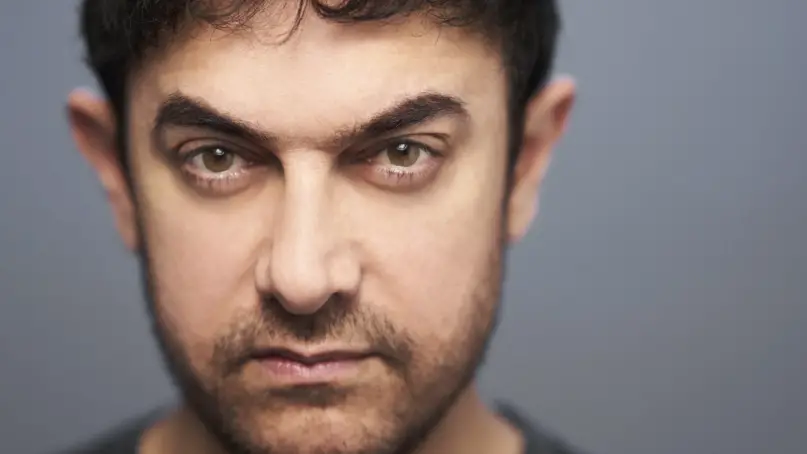 Shahid was not a vegetarian from his childhood. A book named 'Life Is Fair' written by Brian Hines made him change his diet. This book was gifted to him by his father Pankaj Kapoor. After reading the book, the actor realized the power of vegetarian food and decided to avoid non-vegetarian food. He also inspired his ex-flame Kareena Kapoor Khan to go vegetarian.
4. John Abraham
John is an animal lover and does not believe in killing and eating them. He is proud to be a vegetarian and has also proved that a vegetarian can also develop a hot and super fit physique like he has. Although John is a vegetarian, he eats like a hulk. His breakfast table is decorated with a big glass of fresh juice, six egg whites, slices of buttered toast, and ten almonds. John is a big muncher but he ensures that the munching material is simple and healthy.
5. Vidya Balan
Vidya Balan was rewarded with the title of the hottest vegetarian celebrity of 2012. She does not believe in dieting but follows a meat-free diet and credits her curves to her meat-free diet. Vidya has always been a vegetarian and recently added eggs to her diet.
Jacqueline has also forwarded her steps towards the protection of environment and animals, and thus turned vegetarian. She has recently adapted vegan diet and is successfully following it. This is a step towards protecting her health too and ensuring a healthy lifestyle.
After shifting to Mumbai, Kangana has switched over to a vegetarian diet from a being hardcore non-vegetarian. The actress has also observed positive effects after changing her food habits completely. She has been a strict non-vegetarian all her life and suddenly changed her eating habits so much that she was also rewarded as the hottest vegetarian celebrity by PETA in 2013. She believes that being a vegetarian has rewarded her with a positive energy which she had never experienced before.
Anushka Sharma has a very strange reason behind turning into a vegetarian. As her dog does not like the smell of any kind of meat, she decided to change her food habits from a non-vegetarian to a vegetarian. So, the girl now includes more vegetables in her diet than before. This decision of hers shows her extensive love for animals and that too for good.
9. Vivek Oberoi
Kareena Kapoor Khan inspired Vivek to adopt a vegetarian diet during the shooting of movie ' Kurbaan' in London. Vivek Oberoi, who was a hard core non-vegetarian, has completely turned into a vegetarian for good. Now, he has started liking his vegetarian diet so much that he has no plans to drop it. Moreover, now he has also started supporting the protection of animals.
10. Sonakshi Sinha
Sonakshi is also an animal lover and has left non-vegetarian food just to show her views against animal killing and eating. She also credits her weight loss to the adoption of vegetarian diet.