Owing to the glamour and the spark that the Bollywood sets for us, it is very easy to form a delusion of how uncomplicated their lives are. Waking up, getting ready with the help of some professionals, wearing designer dresses, and walking away with all the pride. It seems easy, right? But in reality, it is not as easy and facile as it appears to be. Every person has to sacrifice and make efforts for whatever life he wants to create for himself. While the efforts, the stunts they perform onscreen are well applauded, the changes they have made in their personality and life often go unnoticed. Here is the list of top ten big Bollywood Celebs who changed their name for various reasons.
1. Salman Khan Salman Khan is a very famous Indian actor and a pr >> Read More...
So, millions of fans out there, How many of you knew that Salman was initially named Abdul Rashid Salim Salman. He chose to be called just Salman Khan. Short and sweet, isn't it?
...
2. Preity Zinta Preity, also known as Preity Zinta is a famous Act >> Read More...
You are named something, and then there are some names made just for you. Preity Zinta was called Preetam Singh Zinta, but she chose to be called Preity which very well suits her engaging looks.
...
3. Aamir Khan Aamir Khan or Mohammed Aamir Hussain Khan is Bolly >> Read More...
...
Much like Salman Khan, Aamir's real name is Mohammed Aamir Hussain Khan. It's good that Aamir chose a shorter version of his name. Or else how would millions of people address their favourite star?
4.
...
The Khiladi star's name was not-so-Khiladi. He had the name Rajiv Hari Om Bhatia initially. As we can well imagine a named like that certainly needed a change and we are glad, our star preferred the name Akshay.
...
5. Rekha
Looking at her killer looks who would say that she is a yesteryear's actress? With her evergreen beauty and murderous smile, Rekha has killed many fans. But the superstar couldn't come across all this fame just with her talent. A much of it goes to the decision to change her name too. Her name initially was Bhanurekha Ganesan. Do you think a name like that could go this far in the industry?
...
6. Rajnikanth
...
As Bollywood is a show business; your name isn't just a name but also a part of who you are. And the name is crucial that even the mighty Rajini had to change it! Originally named Shivaji Rao Gaekwad, Rajnikanth thought that he needed a better name to create a mark for himself, and we couldn't agree more!
7. Mallika Sherawat Mallika Sherawat is a glamorous Model turned bold >> Read More...
Although her Bollywood career now seems faded, Mallika still has many fans. Not many people know that the hottie's real name is Reema Lamba which she chose to leave in her past.
8.
The ' Nawab Bio coming soon... >> Read More... ' of Bollywood was given the name Sajid Ali Khan. Well, 'Saif Ali Khan' suits him much better.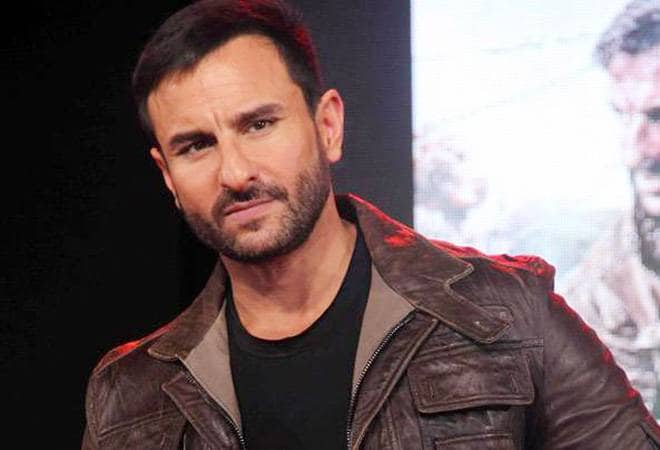 9. Sunny Leone Sunny Leone, a famous porn star, has recently ente >> Read More...
Karenjit Kaur Vohra is a name which wouldn't get established even in Bollywood, let alone the porn industry that she worked in. To shape her career well, the 'Jackpot' actress changed her name to Sunny Leone.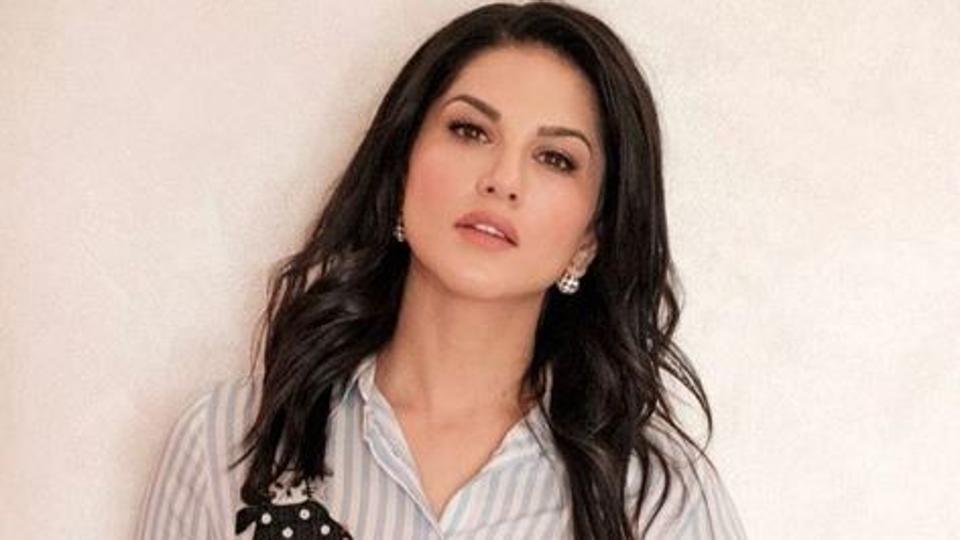 10. Mithun Chakraborty When we talk about the few legends in the Indian f >> Read More...
Though many people refer to him as 'Dada,' not many know that the actor's real name is Gouranga Chakraborty. Glad he changed his name!