Indian music has always been appreciated globally. But now it is slowly taking a turn towards the global audience. If a song is released in English, it has a wider scope as people outside of our country can understand them. And these singers have made sure to keep our heads held up high in the global music market. Here is a list of Indian singers who have tried their luck in the global market!
Priyanka Chopra made all the Indians proud when she ventured into Hollywood. She is a very popular figure and has quite some popular songs in her kitty. Not only did she sing and act in her music videos, but she also collaborated with popular artists. Will.i.am appeared on her first single, "In My City." Later she released more songs with noted artists Pitbull, Chainsmokers and Will Sparks. She received many awards and even hit the top charts!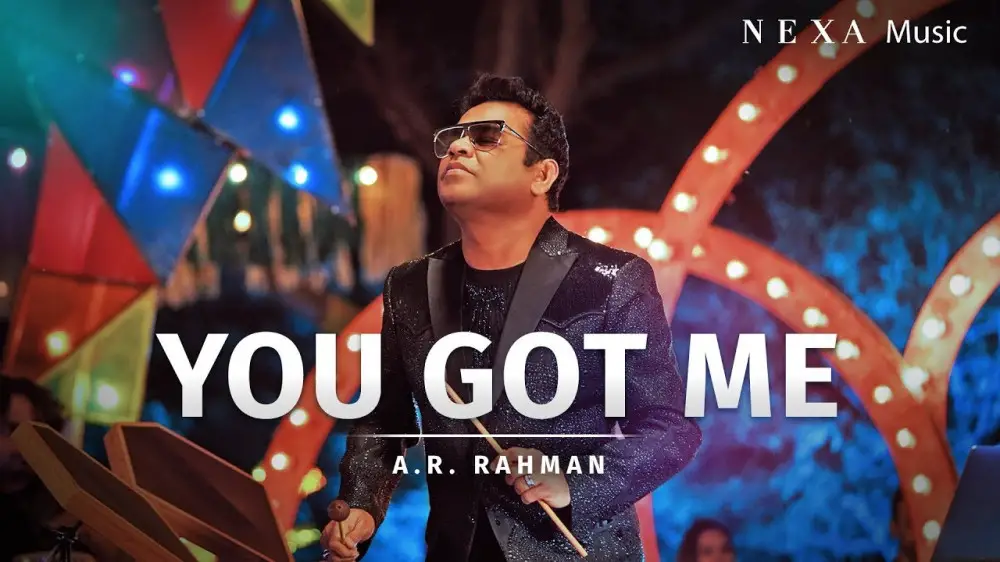 ...
This new age singer has been singing for the Bollywood industry for quite some time. He slowly gained popularity and ventured into the Telugu, Tamil, Kannada, Bengali, Malayalam, Urdu and Gujarati industry. He then ventured into English songs. He gained massive success with his first song "Control." He was even featured in the New York Times Square. He went on to release two more songs and later collaborated with two international artists with the song "Echo." His latest song "You" also went viral. 
3. A.R. Rahman 
A.R. Rahman was very popular in the Hollywood industry. His songs have been used in many Hollywood films and he has collaborated with many international singers. Some of his songs that were recorded in English gained a lot of popularity. "Jai Ho! (You Are My Destiny)" with the Pussycat Dolls, was on top of the international charts. His other songs, "Infinite Love" and "Pray For Me Brother" also became very popular.
...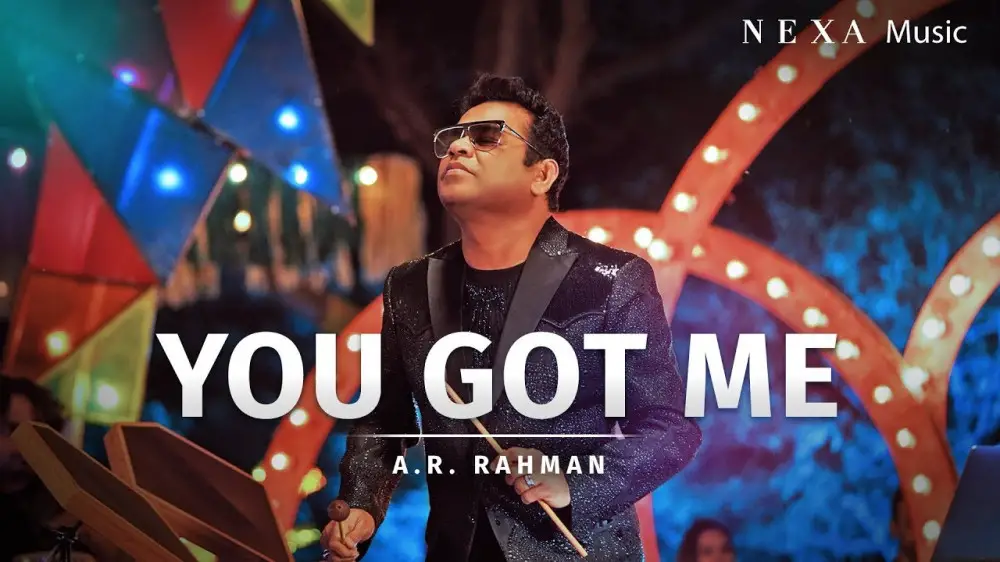 One of the very first artists in India to go platinum singing in English, Ananya Birla has millions of streams for her songs. She released her first song, "Livin' The Life" in 2016 and ever since she has only grown. She later collaborated with an American artist Sean Kingston for her single, "Day Goes By." This song premiered on Billboard. She went to do live shows and concerts.
...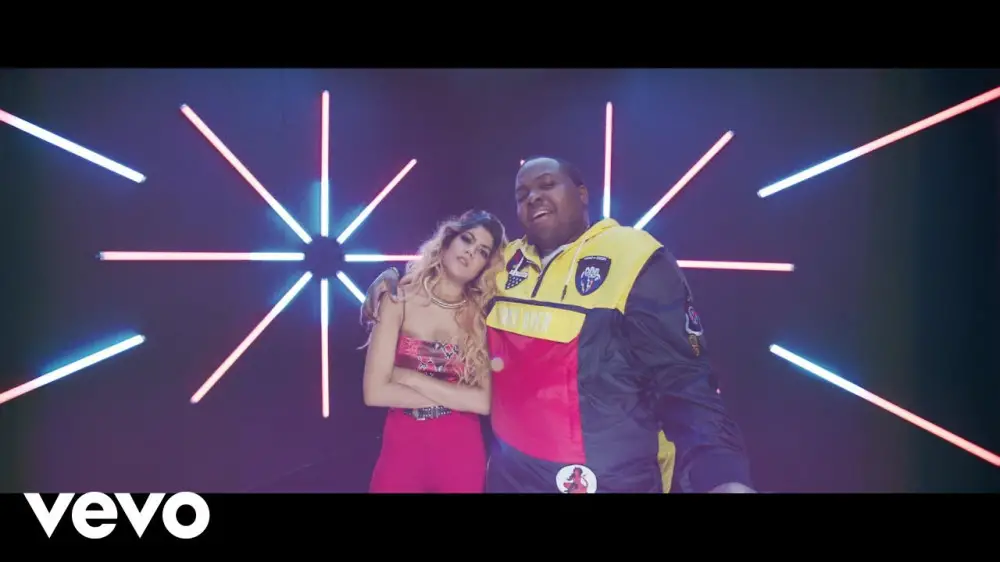 This YouTube sensation became viral for her English-Indian mashups in 2015. She later released her English singles and gained immense appreciation from noted artists around the world. With millions of views on YouTube, Vidya's most popular song is "Kuthu Fire." Her other songs, "Diamonds" and "Mad dreams" also became very popular. She performs live with her band across the world.
...
Prateek Kuhad became a favorite to almost all the Indian listeners. His soothing voice and blissful music just seemed to take everyone's hearts away. He released his debut album in 2011. He went to record many songs in English and Hindi. His most famous album is "cold/mess."
...
7. Zaeden
Sahil Sharma Sahil Sharma is a young and talented actor who has >> Read More... became famous with his stage name Zaeden. He first started performing as a DJ. In 2014, he released his debut single, "Land of Lords." He signed with a Dutch music label and released, "Yesterday." His songs and other remixes featured in multiple international festivals. He released many songs both in English and Hindi and continues to perform in live shows.
...
8. Brodha V
This Bangalore-based artist is into hip-hop, music production, rapping and writing songs. He was first recognised through a rap battle. He then formed a group of artists Macha With Attitudes and collaborated for a few songs. He released many singles with his most popular one being, "Aathma Raama."
...
Jubin Nautiyal has recorded many songs across various languages in India. He has released multiple albums that have touched the hearts of millions. He made his Hollywood debut with the song "Breaking The Rules" for the movie "Initiation." He recorded the song both in English and in Hindi. Here is hoping he makes everyone proud with more such songs.
He started his singing journey at the age of 17, when he started his own YouTube channel. Anuv Jain gained immense popularity with his song, "Baarishein," which gained millions of views. He went to release an English song, "Ocean." He is an upcoming artist and can definitely reach the global charts with more songs.