Abhishek Bachchan born on 5 February 1976 is actor and producer. Aishwarya Rai born on 1 November 1973 is Model and actress. Both fell in love while Dhoom 2 movie. They got married 20 April 2007. Aaradhya Bachchan is born 16 November 2011. She is five years old. Aaradhya Bachchan gifted with Mini Cooper S of red colour from their parents. Mini copper S costs 25 Lakhs.
02. Shah Rukh Khan
Bollywood Baadshah and King of Bollywood is a highest paid actor. SRK acted in more in 80 plus movies with 14 Filmfare Awards. Ra one such action-adventure play directed by Anubhav Sinha. Performed with Kareena Kapoor Khan, Arjun Rampal, and Armaan Verma. The budget of Ra one estimated 1.35 billion box office collection 2.40 billion. SRK gifted five BMW seven series to his casting Arjun Rampal, Rajnikanth and Aunbhav Sinha two others. Each car cost one crore and total cost five crores.
03. Aamir Khan
Aamir Khan (14 March 1965) actor, singer, producer and director. Acted in 52 plus movies in Bollywood. Aamir Khan married to Reena Dutta 1986 divorced 2002 and married Kiran Rao 2005 got three children Junaid, Ira and Azad Rao. He gifted Kiran Rao a holiday home of 75 Crore at Beverly Hills for an anniversary.
04. Ajay Devgan
Actor, producer and director Ajay Devgan born 2 April 1969 married Kajol 1999 got two children. Embraced with Padma Shri 2016.Kajol is also actress born 5 August 1974. On her first pregnancy, he gifted an Audi Sedan of 35 lakhs.
05. Raj Kundra
Born in London, United Kingdom is a businessman. Shilpa Shetty is a Bollywood actress. Both got married on 22 November 2009. The couple got a child. Raj Kundra gifted Shilpa Shetty a house at 18 floors of worth 50 Crores.
06. Amitabh Bachchan
Amitabh Bachchan born 11 October 1942 got active in movie 1969. Padma Vibhushan 2015, Padma Bhushan 2001 and Padma Shri 1984 Awarded to Bachchan. He done with 190 plus films till now and is still bright in Bollywood. Vidhu Vinod Chopra is a film director. Directed Eklavya in which Amitabh Bachchan acted, and for his performance, Vidhu gifted a Rolls Royce of worth 3.5 Crores.
Siddharth is a Businessman and producer. Born 2 August 1974 in India. Vidya Balan is born 1 January 1979 actress. On 14 December 2012 both got married. He gifted Vidya a flat in Juhu which got the view of the Arabian Sea of 30 Crores.
08. Salman Khan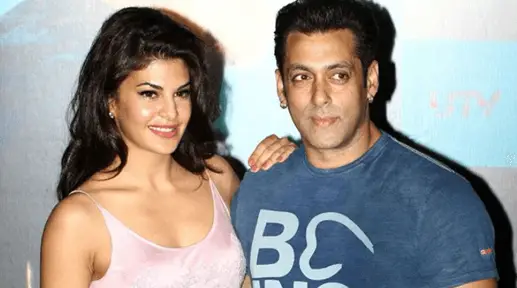 Salman Khan is born 27 December 1965 producer and actor. He has done with 100 plus movies. Jacqueline Fernandez is born 11 August 1985 in Sri Lanka. He gifted her art for her active presence in Kick of 2.5 Crores.
Debut movie Student of the year got a hit with a Filmfare Award. Alia Bhatt is born 15 March 1993 singer and actor. Sidharth Malhotra gifted a high-end camera of 1.5 lakh.
10. Rani Mukherji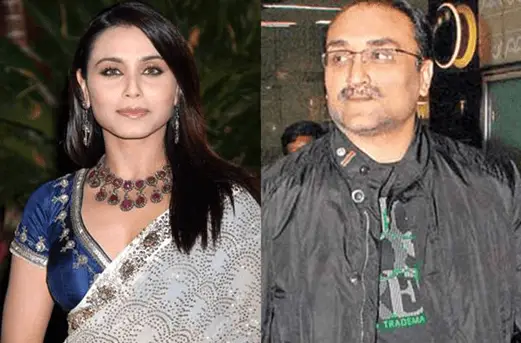 Aditya Chopra gifted Rani Audi A8 car of 1.25 Crores while propping her for marriage.