1. R...Rajkumar
The movie has one of the best (and also hardest) choreographed performance of the song 'Gandi Baat.' Shahid Kapoor's dance moves are the perfect combination of cheeky, sexy, confident and perfectly mastered. Also, we can't deny that Shahid's and Prabhu Deva Prabhu Deva is one among the populous cinema perso >> Read More... 's solo dance have kept us at the edge of our seats, begging for more.
...
2. Dil To Pagal Hai
There's nothing better than a dance battle between two of Bollywood's best female performers. Madhuri Dixit Madhuri Dixit is not just known as the also a smil >> Read More... and Karishma Kapoor unite to give us a unique and perfectly mastered performance in 'The Dance of Envy.' Their equally fluid dance moves created a battle that no one can beat.
...
3. Hum Se Hai Muqabala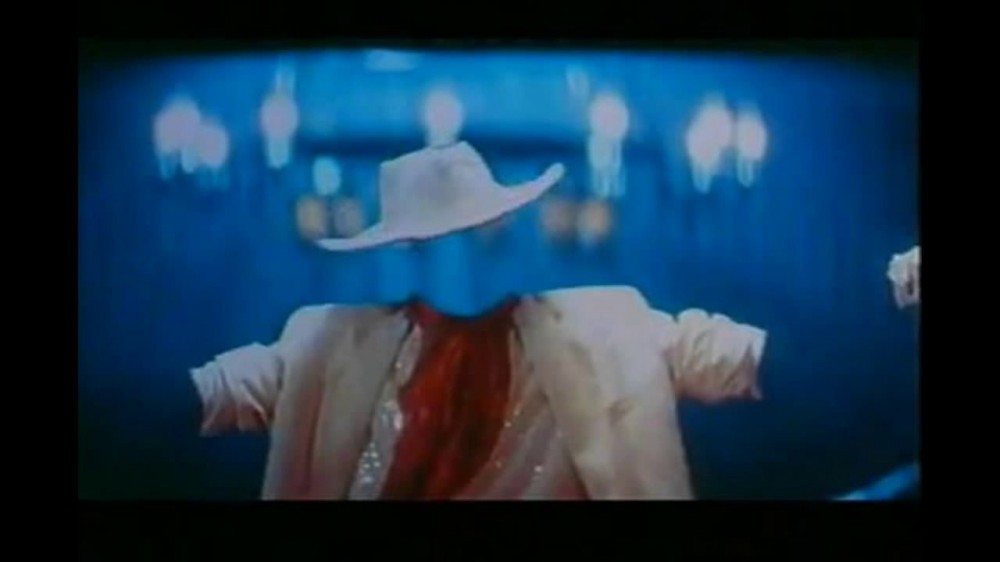 ...
With his fast-paced moves and incredible flexibility, Prabhu Deva doesn't fail to deliver in his performance of 'Muqabala Muqabala.' Nagma has also done an amazing job in matching the pace, and even standing out, next to Prabhu's fluid dance moves. Both of them created an entertaining dance number.
4. Yeh Jawaani Hai Deewani
...
Ranbir Kapoor Ranbir Kapoor is a noted Indian film actor. He was >> Read More... stole the show in his dance number - 'Badtameez Dil.' His body language was on point and not to mention his rhythmic, fun dancing skills that made our jaws drop.
5. Honeymoon Travels Pvt. Ltd.
...
A salsa dance performance with a bit of tang that cannot be copied. Though Abhay Deol Abhay Deol is an actor and director of the TV indu >> Read More... is know for not so great moves, this performance with Minnisha Lamba was beautiful and well choreographed.
...
6. Lakshya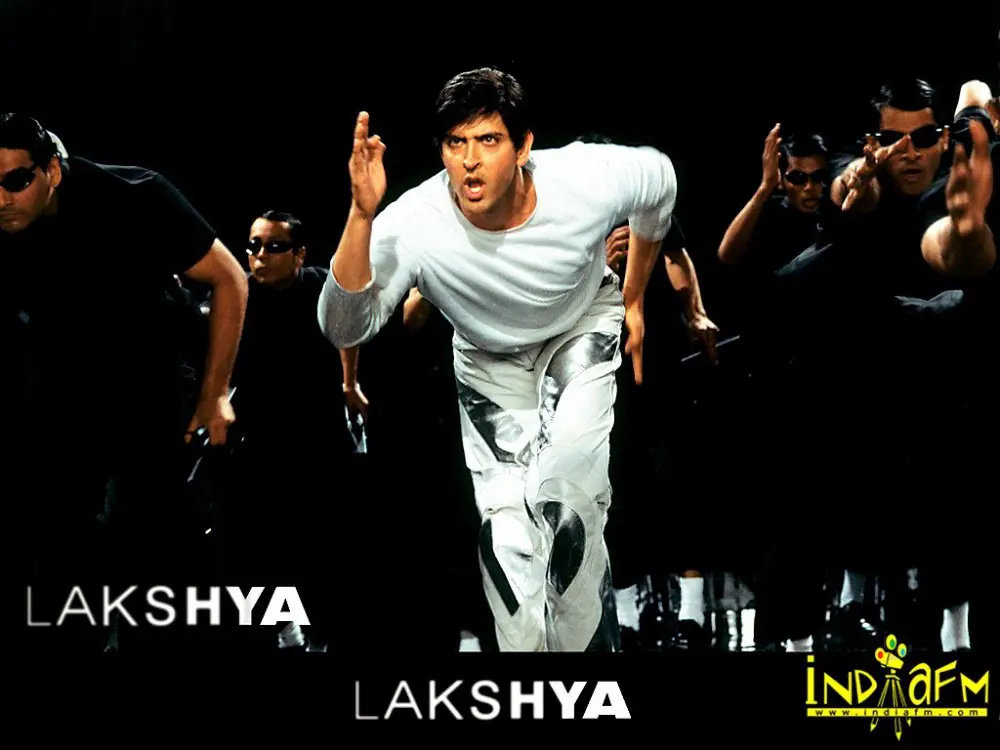 ...
Hrithik Roshan's performance for the song 'Main Aisa Kyun Hoon', unsurprisingly, cannot be compared. It is a slow paced song, combined with smooth dance moves by Hrithik that created a unique and memorable dance number.
7. Dil Se
Shah Rukh Khan Shah Rukh Khan or also known as SRK is a prominent >> Read More... and decided to perform their already difficult dance number on top of a moving train. We can't deny that Shah Rukh Khan and Malaika looked mesmerizing in 'Chaiyya Chaiyya.'
8. Pukar
Madhuri Dixit and Prabhu Deva performing a dance number together? Now, that is the definition of the ultimate performance. Both of these incredible dance idols didn't fail to give us a dance number that will not be replicated for the same song, as their fluid movements cannot be matched.
9. Dhoom 3
Both Katrina Kaif and Aamir Khan Aamir Khan or Mohammed Aamir Hussain Khan is Bolly >> Read More... represent daring and extremely complex dance techniques during the performance of the song 'Malang.' While using a trapeze on the dance floor, Katrina and Aamir took our breath away with their fearlessness and undeniable chemistry. Aamir's back flips were unbelievably amazing.
10. Aisha
The chemistry between Sonam Kapoor Sonam Kapoor, Daughter of Anil Kapoor and model Su >> Read More... and Abhay Deol is apparent during their performance of 'Behke Behke.' The fire of jealousy in Sonam's character fuels the passion behind her dance moves, which ultimately forces us to keep our eyes wide open throughout the song.