Jhumpa Lahiri in The Namesake Click to look into! >> Read More... mentioned the importance of a name. She talked about the power a name holds via a fictional story. The name in the life of celebrities plays a vital role. Many celebrities have changed their names for different reasons. Some rappers have changed their names just for a trend and to have cool names. But some Bollywood celebrities have meanings to changing their name. Here is the list of the Top 10 Bollywood celebrities who changed their names
1.
Big B was named Inquilab Shrivastava when he was born. His father, Shree Harivansh Rai Bachchan, was against the caste system, so he changed his surname from Shrivastava to BACHCHAN, his pet name.
...
2. Dharmendra
He-man of Bollywood, Dharmendra was born Dharam Singh Deol. Later, he changed his name to Dharmendra to make it short and brief. He also once changed his name for the love of his life.
Shilpa Shetty was called Ashwini Shetty. Later, she changed her name to Shilpa due to numerology. Her mother believed in astrology and thus changed the name of her daughter.
...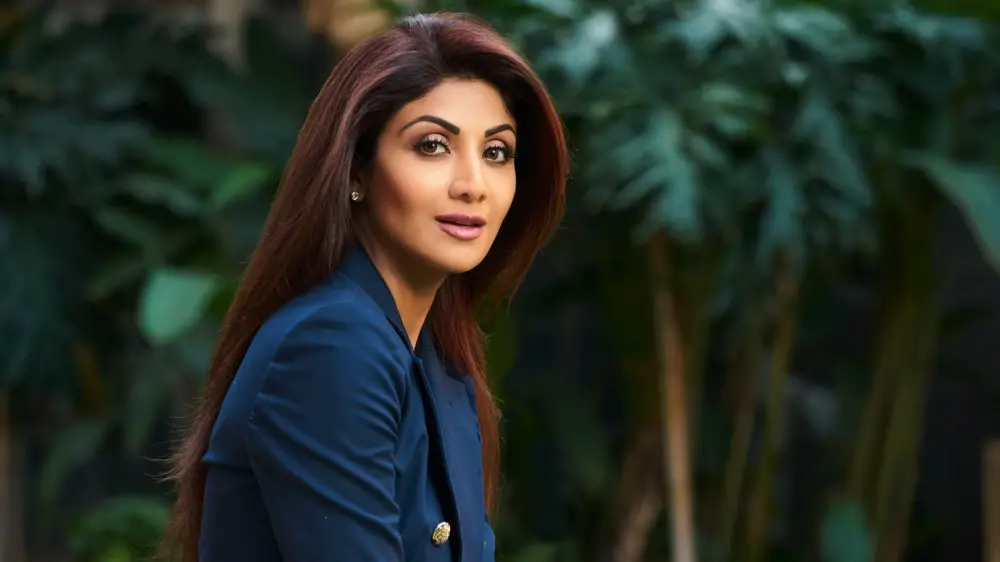 4. Govinda
Govinda, too, changed his name due to numerology. King of Comedy is a believer in numerology and changed his mind six times before he concluded to Govinda. He was named Govind and then tried different names like- Govind Ahuja, Govind Raj, Raj Govind, and Arun Govind. Govinda is indeed the luckiest name for him.
...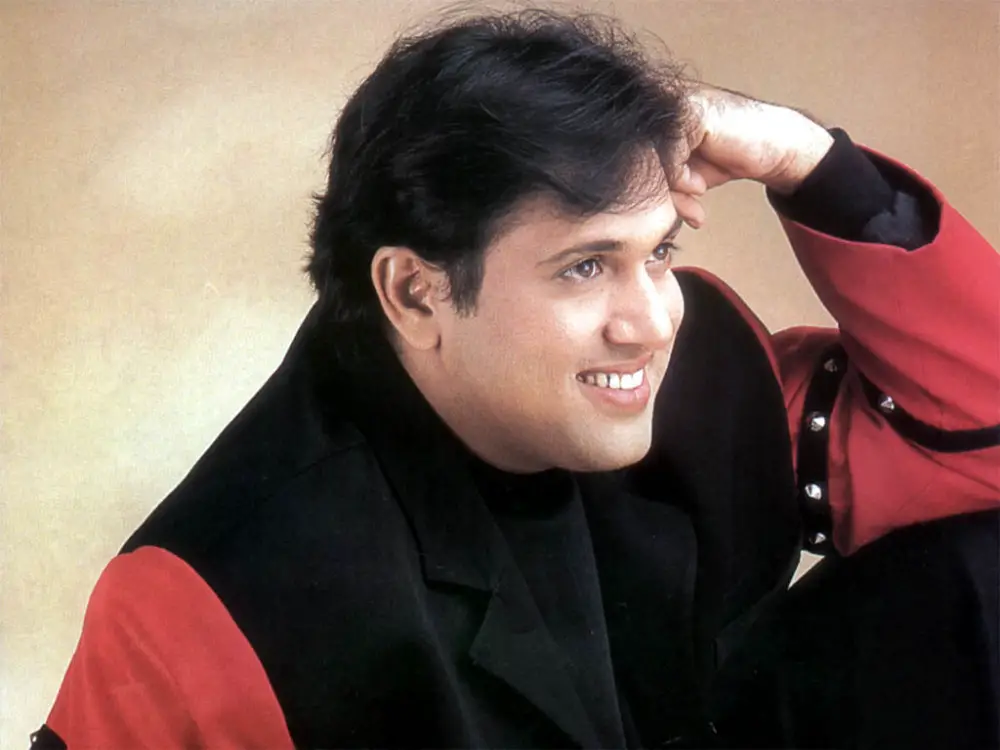 5.
Khan's family is always in the news and in the eyes of the paparazzi; still, he managed to keep his early name a secret. He was named Sajid Ali Khan. We still do not know why he changed his name to Saif. His given name came into the public eye when Kareena shared her marriage certificate!
...
6.
Kat used her mother's surname and was called Katrina Turquotte. After she moved to India, she adopted her father's surname and now is called Katrina Kaif.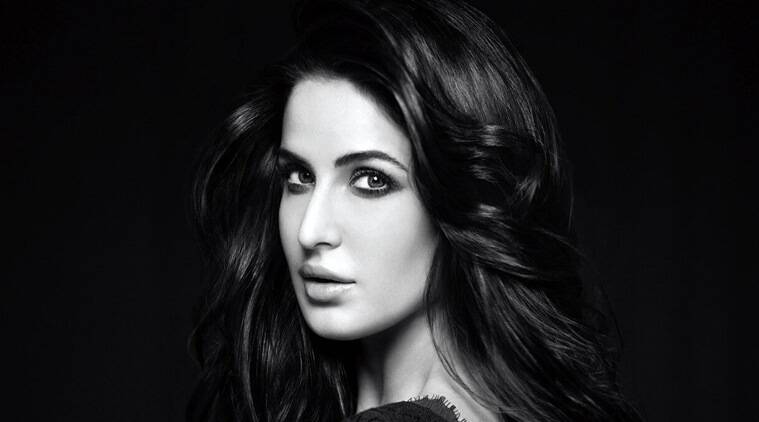 ...
7. Tiger Sharrof
Tiger's given name was Jai Hemant Shroff. Later, he changed his name to Tiger Sharrof. His father revealed that he used to bite like a Tiger, affectionately.
...
8. Rajinikant
Rajinikant, the superstar was named as Shivaji Rao Gaekwad. The filmmaker K Balachander named Shivaji Rao Gaekwad Rajinikanth in his debut film Apoorva Raagangal. Since then, he is famously known for his screen name.
...
9.
The stunt man of Bollywood was named Rajiv Hari Om Bhatia. He adopted Akshay Kumar as his screen name. He used his given name for his production house- Hari Om Entertainment.
10. Rekha
The enchanting diva Rekha was called Bhanurekha Ganeshan. She changed her name during her debut film Saawan Bhado to Rekha. Her father was a Tamil. She changed her name for screen.