Being famous has its advantages and disadvantages. One of the primary drawbacks is no privacy. Being a celebrity means being in the eyes of Paparazzis 24/7. Their deaths are the topic of public debate. They make different conspiracy theories. Many Bollywood celebrities have died mysteriously; the reasons are still not revealed. Whatever the reason may be, many of them died young. Some of these deaths cause disadvantages to the industry. Here is the list of the Top 10 Celebrities Whose Loss Is The Big Disadvantage To The Industry
1. Irfaan Khan
Irfaan Khan, one of the best stars, died because of illness at 51. He had made India proud in the west. He is and will be remembered as a versatile and natural actor. His loss is a significant loss to World and Indian cinema. His movies were critically acclaimed.
2. KK
He sang many songs that are close to our hearts. He died at the age of 53. He was the Kishore Kumar Kishore Kumar is an Indian playback singer, who ha >> Read More... of our generation. KK left us too soon and left behind his memories in several songs. We long for more songs by him. He had sung more than 250 songs.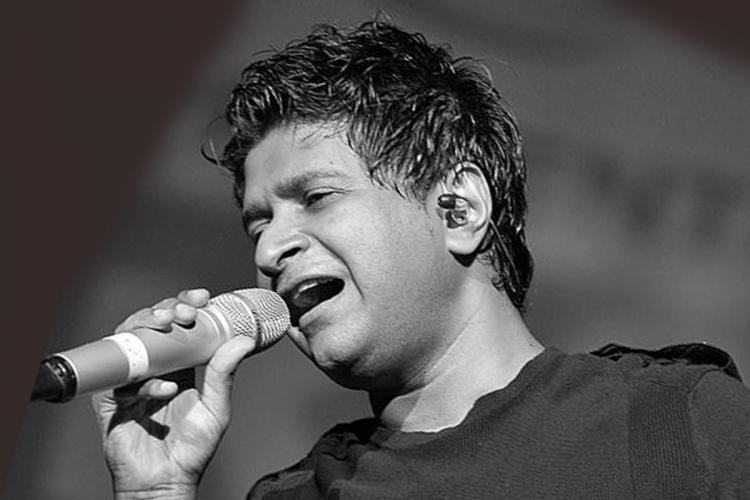 SSR left us too soon. He was one of the most loved actors. Died at the age of 34; his death was a big shock to the nation! Known for his commercially successful films, we still mourn his death and crave more movies by him. The most loved films by him were MS Dhoni: The Untold Story, Chhichhore, and Sonchiriya.
...
Cinema and theatre actress Smita Patil died at the age of 31- too soon. She appeared in 80+ films and was a national award winner. Her death was a great loss to the industry. Her movies are still relevant and are watched by numerous.
...
Television actress Pratyush died very soon at 24. She acted in the famous and commercially successful Indian soap Balika Vadhu. She was a great actress and had so much potential.
...
The tragedy Queen, Meena Kumari died at 38. she was a great actress and a poet. She starred in 90+ movies and was an asset to the Bollywood industry. Her films are still relevant.
...
We still remember Lata didi through her song. She was the Devi of music. Died at 92; she had recorded the songs for 8 decades. We still crave more of her sweet melody and voice. She was the respected and most influential singer in the history of the industry.
...
Died at 87; Rishi Ji was still acting. His acting skills were natural and excellent and had an excellent acting career. He was a versatile actor. His recent successful films were Kapoors and Sons, 102 Not Out, Do Dooni Chaar Click to look into! >> Read More... , and many more.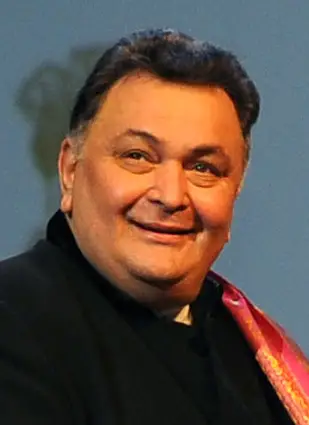 ...
9. Sridevi
Sridevi died a mysterious death. Died at 54; she had worked in different languages such as Tamil, Hindu, Telugu, Kannada, and Malayalam. She was a great actress her recent successful films were Mom and English Vinglish Click to look into! >> Read More... .
She was a theatre, film, and television actress. Died at 76, her acting skills were applauded by the critics. She won National Film Award for Best Supporting Actress thrice. Sikri was an asset to the film and television industry.