It is one of the most prestigious awards. Director of this film festival is Canal and Pierre Lescure. It is an International Film Festival, and in English, it is known as Cannes Film Festival. It is usually held at Palais des Festivals et des Congres. On May month this festival takes place, and in 2017 it will be 70 the Film Festival anniversary and took place from 17 to 28 May.
List of Bollywood celebs who have attended Cannes Film Festival:
The Devdas beauty of the industry is very hot and sensual. Everyone waits for her to attend Cannes Film Festival. Her dressing sense is sometimes praised by critics but sometimes criticized also. Her Cannes debut was in the year 2002, and she is known as the 'Face of India' in Cannes.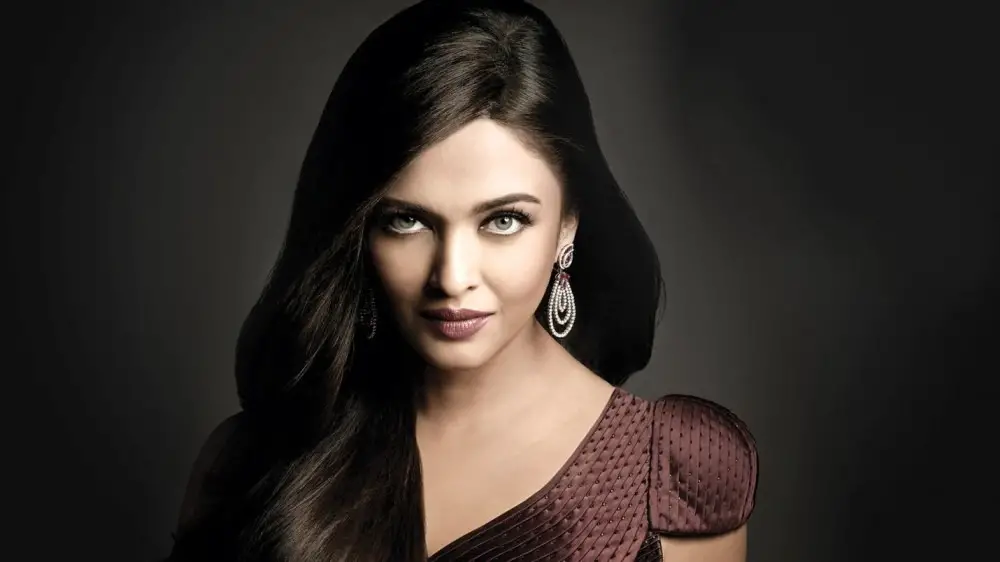 For his Hollywood debut The Great Gatsby he attended Cannes Film Festival in the year 2013. He wore a Black Suit and was looking very dashing.
3. Sonam Kapoor
The fashion icon of India also represented the country at Cannes Film Festival. Her sister Rhea Kapoor is the fashion designer of her. She wears a unique dress and gets praised by everyone. Both the sisters are ruling in their respective field. In fact, their brother has debuted in the industry.
The top actress of the industry is doing very well in her career. Recently she made her Hollywood debut with Vin Diesel in XXX movie. At 2010 she made an appearance in Rohit Behl saree which was very gorgeous. Everyone was stunned by her look. She preferred Indian Traditional Dress i.e. saree made everyone stun.
The junior Bachchan of the industry made his appearance in Cannes Film Festival with his wife, Aishwarya Rai Bachchan. Right after the marriage, he made his appearance flaunting the new marriage. The couple was looking fabulous at the red carpet.
6. Katrina Kaif
For the multiple of time she appeared at Cannes. She is one of the top and versatile actresses of the industry. But now-a-days her career is not going well in the Industry. Her movie Jagga Jaso's is also taking very much time to release. Some problems always come whenever they fix a date to release a movie.
7. Vidya Balan
To celebrate 100 years of Indian Cinema she made her appearance. In 2013, she was present there. For the entire festival, she chose to wear a Traditional dress which was very much criticized by the Fashion Police.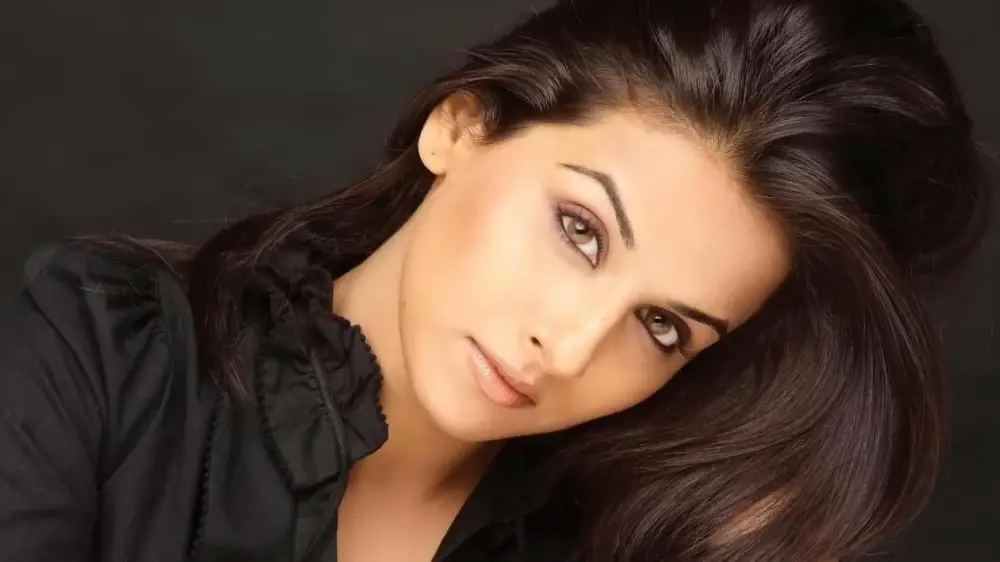 She is regular at the Cannes Red Capet. Almost every year she appears in the Festival. She had a live snake with her for her movie Hisss.
He is the real Badshah. He made his one and only appearance in Film Festival. He appeared with Aishwarya Rai Bachchan in a very Royal manner.
10. Freida Pinto
She appeared at Cannes Film Festival for her movie Slumdog Millionaire. The Movie was appreciated by everyone. She mostly works in Hollywood.