1. Dilwаlе Dulhаniа Le Jауеngе (1995)
Two youngsters from Indian descent get trapped in love in Switzerland where they had gone for a trip. The girl's orthodox father is very adamant in getting her married to a guy from India. The efforts taken by the hero to convince the girl's father forms the crux of the story.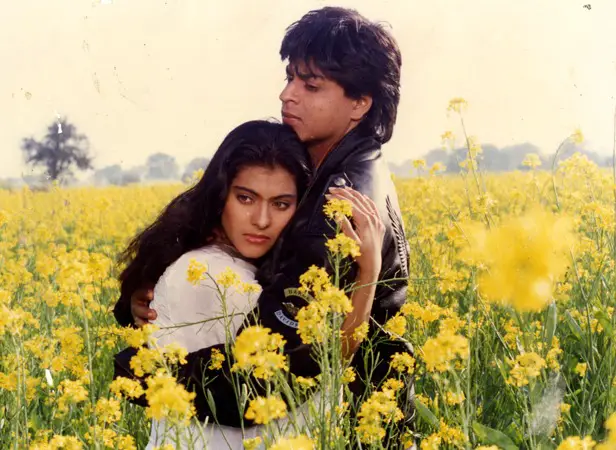 2. Mоnѕооn Wedding (2001)
Marriages in India are known for their sentiments and Monsoon Wedding is an appropriate tribute to the Indian weddings. The family members get together for the marriage of a person in the family. This concept is indeed universal and the film has some emotional and comic streaks to it.
3. Mоrning Rаagа (2004)
Being a renowned singer, Swarnalatha gives up her musical career after the death of her son and best friend, Vaishnavi in a bus accident. But she is forced to teach music to her son's friend who comes to meet her, along with his girlfriend, years later. The acquaintance with these teenagers heals her scars to a great extent.
4. American Desi (2001)
This film concentrates on the worlds of second generation Indians who are living in America. The story revolves around a college campus and brings to light the self-discovery process of an Indian freshman.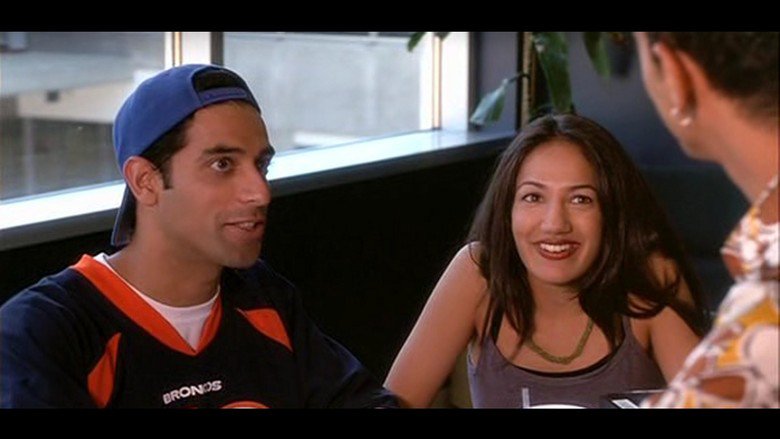 5. Evеrуbоdу Sауѕ I'm Finе! (2001)
This is the story of a hairdresser who has the ability to read people's minds.
6. Hyderabad Blues (1998)
After spending more than a decade in America a youngster is in a situation where adjusting his life in India is not an easy task for him.
7. Rockford (1999)
This again is the story of a young Hindu guy who finds it difficult to cope up in a Christian boarding school
8. Sрlit Widе Oреn (1999)
This story revolves around a Bombay hustler who enters into conflict with his employers. In addition to this his adopted sister vanishes.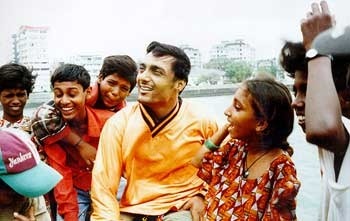 9. Mr. and Mrѕ. Iуеr (2002)
This is a beautiful story of a religious Brahmin lady who helps a Muslim guy at the event of communal riots during a bus travel.
10. Mitr: MуFriеnd (2002)
As years passed by Prithvi neglects his wife Lakshmi. Their daughter too finds it difficult to cope up with her mother. This is a touching story of a town girl (Lakshmi) who finds solace through an online friend. Eventually she discovers a new facet of her life.