(1) Salaam Bombay!
This movie introduced
Mira Nair
to the international platform and launched her to global stardom. Salaam Bombay centers on the experiences of an 11-year old boy. A story of exploitation, survival, affection, and hope, this masterpiece accommodates the stunning paradox of Bombay: A city of dreams, both ruthless and relaxed.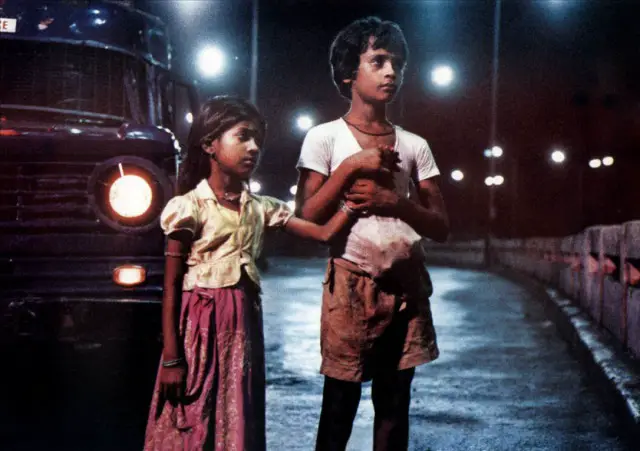 (2) Kama Sutra: A Tale of Love
Set in the 16th century India, this erotic periodic drama is a tale of two ladies- the princess and the servant girl. One of the most controversial movies of all times, Kama Sutra is a study of female empowerment, and not a cheesy dirty movie. The film was shot in Amber and Khajuraho; the magnificent costumes and settings are a lavish feast for the eyes. 
Mira Nair has done complete justice to movie adaptation of Jhumpa Lahiri's bestselling novel of the same name. This movie depicts the struggles of a Bengali family trying to adjust to the American lifestyle. The movie subtly talks about both issues: generation gap and culture clash. Tabu and
Irrfan Khan
are splendid as Ashima and Ashoke. 'The Namesake' tells the real immigrant story and the balancing act between the two worlds.
(4) Monsoon Wedding
A modern day upper class family. Arranged marriage preparations. Wedding chaos. Comic Melodrama. Mira Nair's Monsoon wedding beautifully captures the family bonds and universal human nature. Vibrant and touching, this movie would definitely put a smile on your face.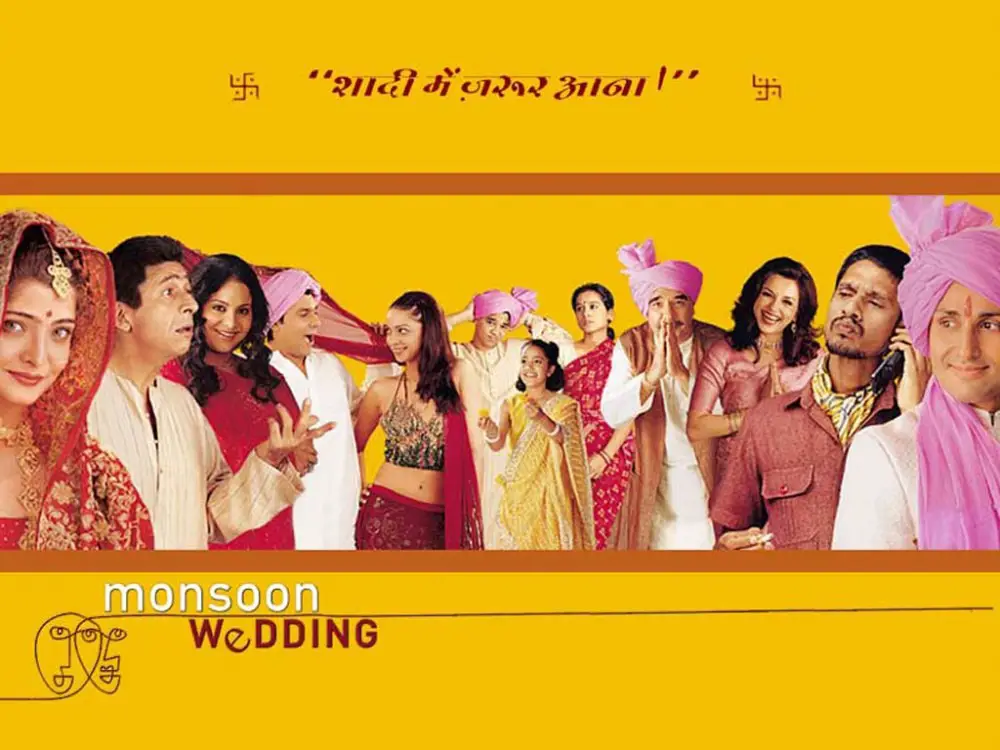 (5) My Own Country
The 1998 movie based on the book by the same name, tells the story of an Indian doctor in the beginning days of the HIV/AIDS epidemic. This movie greatly talks about the most fatal health issue, about social justice and equality, and how there is always hope. 
(6) Mississippi Masala
The film opens in Uganda, surrounding the 1972 turmoil of 'Africa for Africans'. Gen. Idi Amin's expulsion of all Asians from the country leaves the Indian lawyer's family dislocated. The family then moves to Greenwood, where the lawyer and his wife own a shabby roadside motel. The film talks about the ironies in racism: the black and the brown; how racism brought the Indians to Africa and how racism kicked them out. Mira Nair's 'Mississippi Masala' is a sweet, yet strong comedy that interestingly illustrates interracial affairs and colour stereotypes.