The war between nepotism and Bollywood is never-ending. While it is easier for the star kids to enter the industry it is very hard for common people to enter in and all this special privilege just for being born into a celebrity household. But it is proven time and time again that the viewers' choices do matter.  A nobody from the streets who just dreams to be an actor can do it with hard work and sheer determination and examples of such are many. Also, the star might not survive in this industry by just being associated with a celebrity. The drawback of being a star kid is that they are always being compared to their fathers or siblings ... as they say, every coin has its two sides. Here are 10-star kids who couldn't make their name in Bollywood  
1. Tanisha Mukherji
Born on 3rd March 1978 Tanisha Mukherji is the daughter of filmmaker Shomu Mukherjee Shomu Mukherjee is an Indian Film Director, Writer >> Read More... and actress Tanuja also the younger sister of actress Kajol. Unlike her sister Tanisha wasn't that successful in Bollywood, she is best known for her role in the movie Sarkar and also her participation in the Tv Show Big Boss but her career graph in the film was in a declining phase as soon as she started.
...
Born on 20 November 1976, Tusshar Kapoor is the son of famous actor Jitendra Kumar Jitendra Kumar is an Indian actor. He was born on >> Read More... and the brother of Ekta Kapoor Ekta Kapoor; a legendry producer in Indian TV and >> Read More... . He gained popularity for his role as Lucky in Golmaal and a few other films but other than that he doesn't have a successful career like his father or sister.
Born on November 2nd, 1981, Esha is the daughter of dream girl Hema Malini Hema Malini is perhaps the only dream girl of the >> Read More... and Dharmendra and sister of Bobby Deol Bobby Deol was a treat to watch when he walks to t >> Read More... , Abhay Deol Abhay Deol is an actor and director of the TV indu >> Read More... . Her debut film was Koi Mere Dil Se Pooche which won her awards and nomination but then her career graph showed no signs of growing. She was one of the few actors who set the trend of washboard female abs.
...
Uday Chopra comes from biggies in Bollywood. He is the son of late filmmaker and brother Aditya Chopra Aditya Chopra is an Indian film director, scriptwr >> Read More... , the great actress Rani Mukherji is Udays Sister in law. He debuted in the movie Mohabbatein which was a multi-starrer and was a hit but his next films failed to make good impressions.
...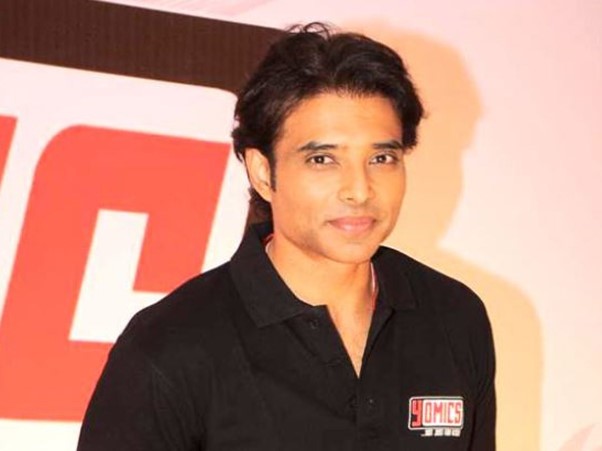 Born on 13th November 1980, Harman Baweja is the son of film director and producer Harry Baweja Harry Baweja was born in 1956. His father was a bu >> Read More... . He debuted with the film 'Love 2050' and only has 7 films on his credit to date and note one was closer to being a hit. He was on news because of his similar looks to Hritik Roshan and dating scandals with Priyanka Chopra Born on 18 July 1982, Priyanka Chopra is an establ >> Read More... and Bipasha Basu Bipasha Basu, born in January 7,1979 in Delhi, is >> Read More... .
...
Born on 25th December 1984 Jackky Bhagnani is the son of producer Vasu Bhagnani. His debut film was Kal Kissne Dekha Click to look into! >> Read More... . He was also in the film F.A.L.T.U released in 2011 which was moderately hit and best known for his song 'Suno Na Sangemarmar'. Last year in 2021 he announced his relationship with girlfriend Rakul Preet Singh Rakul Preet Singh is a famous Indian model working >> Read More... .
...
Born on 5 July 1980, Zayed is the son of actor Sanjay Khan An actor, director, and a producer Sanjay Khan is >> Read More... . He debuted in the film 'Chura Liya hai Tumne' with Esha Deol who was also a newcomer and didn't perform well at the box office. He also starred in the super hit film Mai hoo naa starring Shah Rukh Khan Shah Rukh Khan or also known as SRK is a prominent >> Read More... where he played Lucky and is best remembered for that other than that her carrer graph didn't see much growth.
...
8. Sikander Kher
Born on October 31st 1981, Sikander is son of Kirron Kher Kirron Kher or Kirron Anupam Kher was Kiran Thakar >> Read More... and step son of Anupam Kher Anupam Kher is a very popular actor, director, and >> Read More... . He debuted in the film Woodstock Villa Click to look into! >> Read More... . His career is deprived of any good roles or memorable acting. He did supporting roles in some films but it didn't make a change in his career.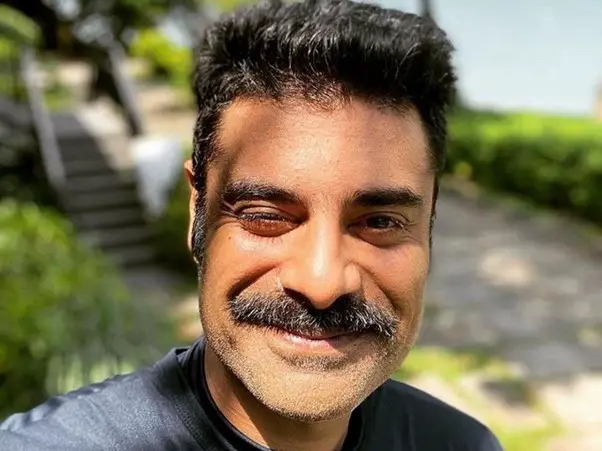 ...
Born on 17th October 1965, Sanjay Kapoor is the brother of the youngest-looking actor, Anil Kapoor Anil Kapoor was born on 24th December 1956 in Mumb >> Read More... . Though Anil Kapoor had a very good career in Bollywood there was no such luck for Sanjay Kapoor. He debuted in 1995 in the movie Prem and gave a few hits like 'Raja' and ' Sirf Tum It is an Indian Hindi language Romance Drama telev >> Read More... ' but the rest of his movies are not even worth mentioning.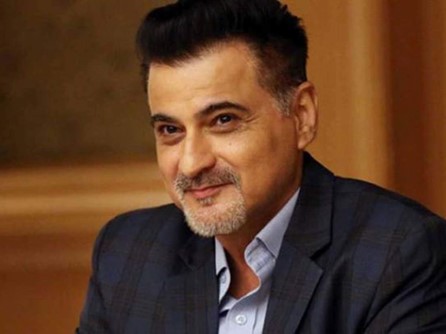 Born on 3o June 1956, Suniel is the son of the legendary actor Devanand but his career is not even close to his superstar late father. He has a mere 4 films to his credit which were not successful.