The Korean wave has introduced a whole new culture to India. The K-beauty, K- drama, Korean cuisine, and k-pop have been trending in India and thus is the Korean boy band BTS also known as Bangtan Boys. This group of 7 members – RM, Jin, Suga, J-Hope, V, Jimin, and Jungkook was formed in 2010 and debuted in 2013. Over the years they have developed a large fanbase called the Army.  Armies are spread out all over the world from different countries. BTS have managed to win millions of hearts through their great performances and explicit visuals. This fanbase is widely growing and has also entered the Indian Cine industry. Many big celebrities are now a part of the BTS army  Here are 10 celebrities who love BTS:
1. AR Rahman
Recently the musical genius posted a short clip of BTS performing with Lil Nas X on the hit song 'Old Town Road'. No wonder he is fond of this boy band. Armies are eagerly waiting for their collaboration which is going to be a blast.
...
Back in June 2021 Disha Patani took Instagram to share her love for BTS and declared that she is an army. 'Piep piper', and 'Boy with Luv' are some of her favorite songs by the band. Also, in her recent interactions it is seen that her bias is V. In 2021 V was also declared as the world's most handsome man.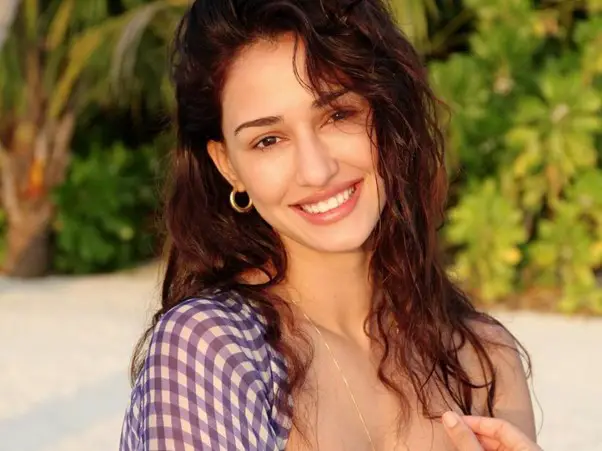 Earlier in September 2020, tiger shroff posted a dance video on the song 'Dynamite' by BTS on his official Instagram account. The fans went crazy in the comments section and complimented the Baaghi actor's killer moves. In an interview with Indian express, he declared he is a huge fan of BTS and called them "holistic performers".
...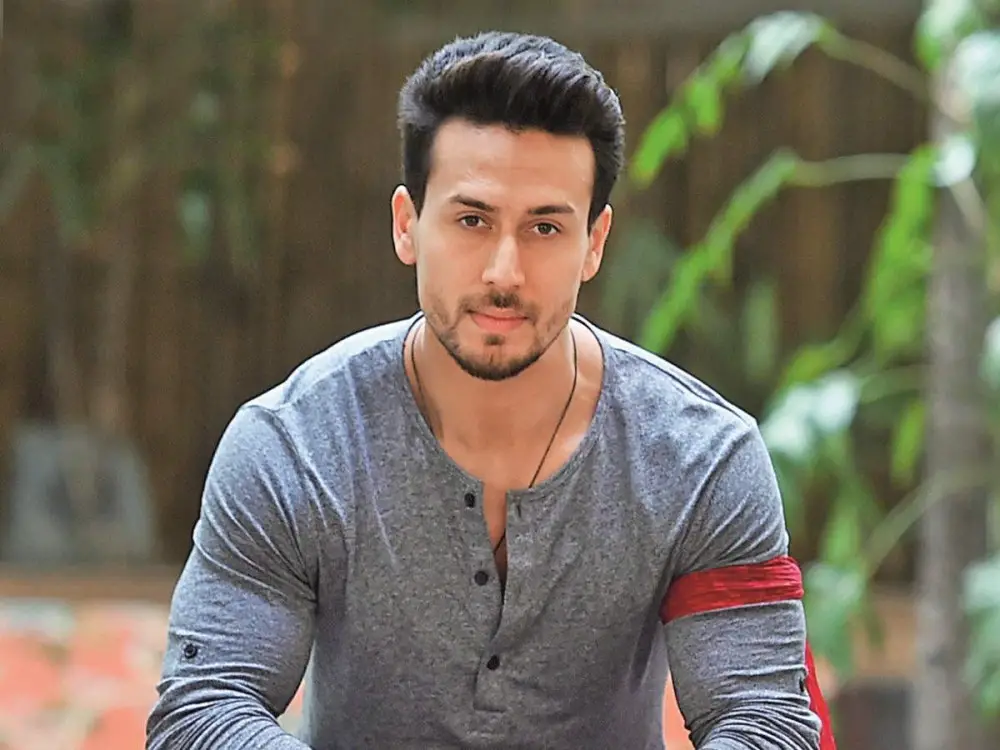 4. Ayushmaan Khurana
This multi-talented actor enjoys international music and is a fan of BTS. He had liked V, Jimin, and Jin's photographs on Instagram hinting who are his favorite members and taking Twitter by storm as the armys' were fledging with tweets for BTS to notice this Bollywood star and plan a tour to India soon.
...
Diljit Dosanjh has taken Twitter to show his love and appreciation for BTS. He loves the BTS live concerts and even if he doesn't understand the language, he loves watching them perform, on this armys' recommended him to watch with subtitles. Diljit has been following BTS on Twitter and Instagram.
...
6. Badshah
Badshah, the Indian rapper and singer has also joined the Army fandom and tweeted how hooked he is with their song 'Boy with Luv' with its grooving beat and amazing choreography and not to miss the stunning visuals, no wonder it is a fan favorite and loved by all. 
...
7. Rashmika Mandana
India's crush Rashmika Mandana admitted she is a huge BTS fan. In one of her 'Ask me Anything' sessions on Instagram one fan asked her to listen to BTS songs, dance to them, and post on social media to which she replied, she listens to BTS, dances to them just never posts. Also, in a live session on Twitter she said, she is a big BTS fan and loves their duality on and off stage. 'Dynamite', 'Boy with Luv', And 'On' are some of her favorite songs by the band.
...
8. Vijay Devarakonda
This south Indian actor posted a behind-the-scenes video of his photoshoot. In this photo, he is seen hugging the famous photographer, Dabbo Ratnani's kids while the lyrics of ' Butter Click to look into! >> Read More... ' played in the background, which shows the love of this superstar for BTS and their songs.
...
Varun Dhawan has also joined the BTS Army the Celebrity fandom of this Boy Band is growing rapidly. This Jug Jug Jeeyo actor had taken part in the Permission to dance challenge and showed his killer moves and love for BTS. He called this his warmup songs and wrote "We don't need permission to dance" with hashtags: #btsarmy #warmupsong.
In 2019 Deepika Padukone was seen wearing a purple body-hugging gown for an award function. She posted her photos on social media with the caption, "I purple You'' coined by BTS member V which means, "trust you, love you, support you, and be loyal to you". In 2021 she also liked the post of Louis Vitton declaring BTS as their brand ambassador.