Health should always be the priority for any person. An individual who suffers from a chronic disease is put to rest and expected to take care of himself. But, one should remember that illness is just a part of life, which everyone should deal with,The celebrities, always take extra care of their health. But there are some unfortunate actors who are grieving from some grave illness. We give you the list of ten such performers
The 'Jaani Dushman' actress, Manisha Koirala had been suffering since 2012 from ovarian cancer. But her will and positive attitude help her recover from this grave illness. She will now be seen essaying the role of Nargis (Sanjay Dutt's mother) in the actor's biopic.
2. Lisa Ray
The Canadian actor was suffering multiple myeloma, in 2009. It is a disease that affects the plasma cells in the blood. With timely treatment, Lisa Ray recovered from the illness, and now she works as a social activist.
The Nawab of Bollywood, Saif Ali Khan, also suffered from a terminal disease back in 2007. He had been diagnosed of Myocardial Infractions – a hereditary disease. Though, with proper medication, he is now in good health.
4. Dharmendra
Dharmendra is one of the most loved and talented actors of Bollywood. The actor suffered from Depression for more than 20 years, which eventually resulted in him becoming an alcoholic.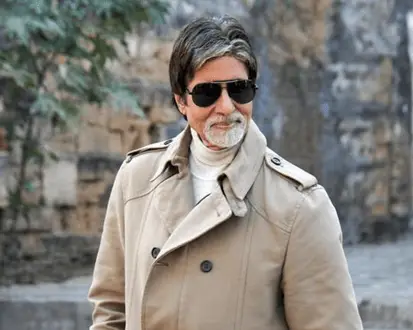 The Shahenshah of Bollywood, Amitabh Bachchan is not a name which needs an introduction. He has been a part of the fraternity for more than 50 years. This actor has undergone from a terrifying disease called Myasthenia gravis, an autoimmune neuromuscular disease which made the muscles weak.
6. Rajnikanth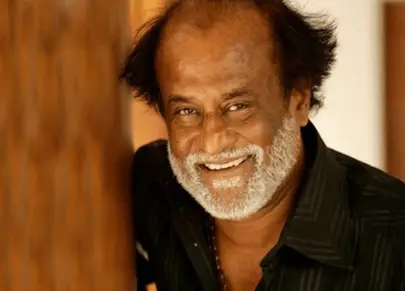 The God for the people of South India, Rajnikanth is the most famous actor in the Indian film industry. Back in 2009, he suffered from emesis. He also went to Singapore for his treatment.
7. Sonam Kapoor
Daughter of Evergreen actor Anil Kapoor, Sonam has already made her mark in Bollywood. But some lesser-known fact about the actress is that back since her teenage she has been suffering from diabetes. She can control it because of her strict diet plans.
8. Salman Khan
The Bhaijaan of Bollywood, Salman Khan is suffering from Trigeminal Neuralgia and is still getting treated for the same. The disease is found by the pain in the jaw and cheeks. Khan got his treatment from the USA and is now a little better.
Hrithik Roshan is a great dancer as well as an actor of Bollywood. The actor has been diagnosed from Chronic Subdural Haematoma, a disease associated with traumatic brain injury. He has also been admitted to the hospital for severe headaches because of the same.
10. Shah Rukh Khan
He is known as the Badshah of Bollywood, Khan has undergone around five shoulder surgeries in the past. He has weak bones of arms and shoulder. That is the only reason that a doctor is always present on the set for him.