1. Rasika Joshi Rasika Joshi was an established actress and served >> Read More... :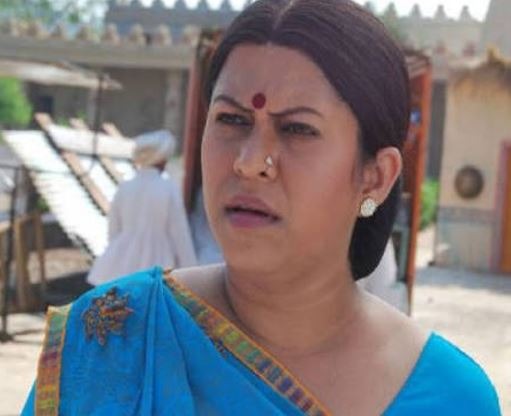 A publicly acknowledged Marathi and Hindi film actress known for her roles in movies like ' Bhool Bhulaiyaa Click to look into! >> Read More... ', 'Gayab' etc died at an early age due to leukaemia. She was only 38.
...
2. Shafi Inamdar He was the top most actors in the Bollywood who ha >> Read More... :
A highly versatile actor mostly remembered for his role in the television series ' Yeh Jo Hai Zindagi Yeh Jo Hai Zindagi is a popular sitcom, which was >> Read More... ' allegedly died due to a heart attack. Although, the exact reason of his death is still not confirm. He was only 50.
...
3. ' Soundarya Raghu Soundarya Raghu was born on 18 July 1972. She was >> Read More... ':
...
Certainly, the Bollywood fraternity would've been much better if she was around. She is known for her role opposite the great and iconic actor in 'Sooryavasham'. She died in a plane crash when she was on her way to a campaign for the Bharatiya Janata Party. She was only 31.
4. Kunal Singh:
...
His alleged suicide on 7th February 2008 passed shock waves across Bollywood. He was found hanging from a ceiling in his apartment. Eight years on, his death remains a mystery. He was a talented actor, best known for his role in the Tamil Classic, "Kadhalar Dhinam" (1999). He was only 30.
5. :
...
Considered as the 'gem' of the music industry, he was one of Bollywood's most recognized singer and music composer who composed amazing music for over 100 Hindi films. His music still rings across the minds of his endless fans. He fought a long battle with cancer. He died just a day after he turned 51.
...
6. Laxmikant Berde Known for his specialty of slapstick humor and com >> Read More... :
...
He wasn't the household name on everyone's lips, yet his roles in the movies, 'Hum Aapke Hain Koun..!' and ' Maine Pyar Kiya Click to look into! >> Read More... ' orchestrated his unique comic timing. He died due to a kidney ailment. He was only 50.
7. Nirmal Pandey Actor Nirmal Pandey was the first actor to play th >> Read More... :
He was a star with huge unachieved potential and was talented to the roots. But his unfulfilled career came to an end in 2010 when he died due to a heart attack. He was only 47.
8. Amjad Khan Amjad Zakaria Khan was born on 12th November, 1940 >> Read More... :
Ask a man having an age of about 60 in today's time, and you would get an idea about the legacy this man has had in Bollywood. The most decorated actor of his time and certainly the most remembered villain till date, Amjad Khan aka 'Gabbar' was a jewel to the industry. And when the dusk set on him in 1992, Bollywood lost the man who had made the dialogue 'Kitne Aadmi the?'. He died when he met a severe accident at an age of 51.
9. Nafisa Joseph Nafisa Joseph was a model and MTV video jockey. Sh >> Read More... :
She was an Indian model, MTV video jockey, winner of the Femina Miss India Universe 1997 and finalist in the Miss Universe 1997 pageant. She was found hanging in her flat in Versova in 2004. She was only 26.
10. Sanjeev Kumar Sanjeev Kumar was born on July 9th, 1938 in Mumbai >> Read More... :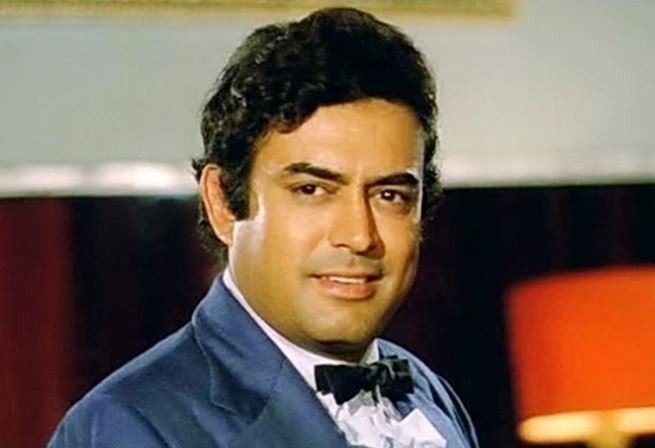 The best actor in the list above. Sanjeev Kumar was one of the most versatile actors Bollywood had seen. He did a plethora of roles ranging from romantic to comedy and thriller. He was a two-time National Award winner along with several other awards. His roles in the movies 'Sholay', 'Trishul', 'Shikar' are widely remembered by his fans. He died at an early age due to a massive heart attack. He was only 47.