Auto-tune has become a popularly used sound device by many international artists. While most fans don't mind their favorite singer using auto processors to alter their pitch and voice, some still criticize the modern technique to change vocals. The autotune was launched in the year 1997 by Antares Audio Technologies. Let's see the top ten artists and musicians who are using auto-tune to generate songs and albums.

1. T-Pain
Faheem Rasheed Najm better known as T-Pain is an American rapper among the first musicians to use auto-tune. He also popularised the use of audio processors in the music industry. T-Pain has used auto processors for most of his music career, including in his hit singles I'm Sprung, Bartender and I'm 'n Luv (Wit a Stripper).


2. Kesha
Kesha Rose Sebert also recognized by Ke$ha is one of the top singers and musicians in the world. She rose to fame after featuring in Flo Rida's 2009 hit track, Right Round. The singer gave us some of the catchiest tracks such as Tik Tok, Your Love Is My Drug, Die Young, and Timber. Nonetheless, the singer has been quite vocal about using synthesizers and auto-tune to support her songs.


3. Kanye West
Though being in the middle of several controversies Kanye West has produced numerous tracks and albums. The American rapper has reportedly sold around 20 million albums and over 140 million singles. So it didn't really come as a shock when he was accused of using the auto tune in tracks such as 808s and Heartbreak.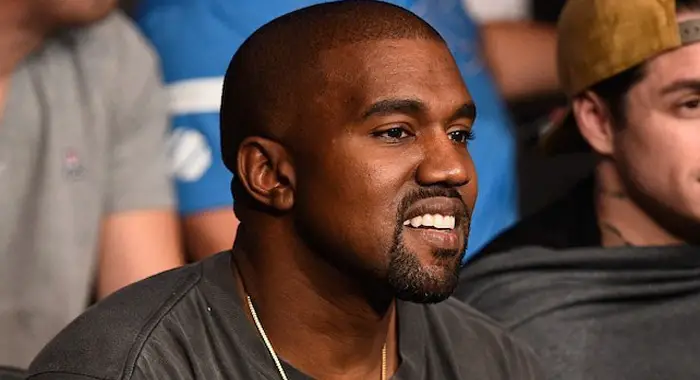 4. Future
American rapper Future's official name is Nayvadius DeMun Wilburn. He was born and bred in Atlanta, Georgia. In early 2014, Future released his debut studio album, Pluto. Two years later, in April 2014, he dropped his second album, Honest. The singer higher produced hit tracks such as Turn On the Lights, Move That Dope, Mask Off, and Life Is Good.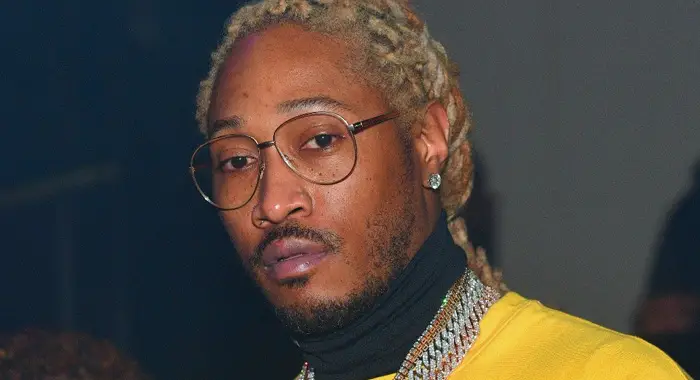 5. Jacob Sartorius
Rolf Jacob Sartorius famously known as Jacob Sartorius is an 18-year-old singer and social media personality. The teen artist came to the limelight after his lip-syncing videos on Musical.ly. Went viral. He debuted with a single Sweatshirt in 2016, which reached 90 on US Billboard Hot 100.
6. Lil Wayne
Dyne Michael Carter Junior commonly recognized by his stage name, Lil Wayne, is one of the highest-paid rappers in the industry. The musician has released some best-selling albums such as Tha Carter II, Tha Carter III, and the 2006 collaborative album Like Father Like Son produced alongside Birdman. Regardless, Lil Wayne has used a tune in the earlier stages of his career, including his 2008 track Lollipop.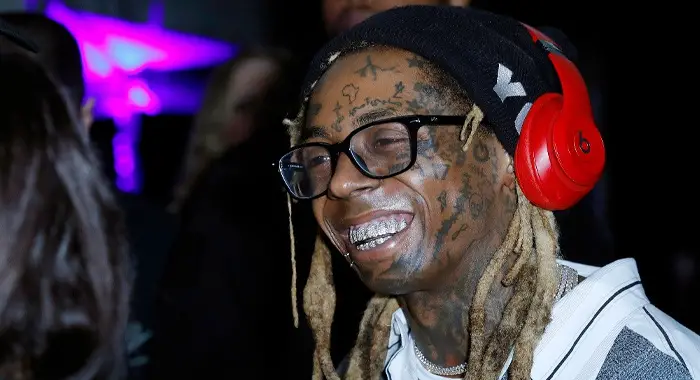 7. Will.i.am
William James Adams Junior also popularly known by his stage name, Will.i.am is mainly recognized as the lead member of the alternative hip hop group, The Black Eyed Peas. He has also generated some of the iconic jazz, pop, and hip hop songs. The musician, however, has admitted to using auto-tune on most of his singles, such as Reach for The Stars, which was hit in 2012.

8. Jason Derulo
Jason Derulo is another surprising artist who has been accused of using auto-tune. He is best known for releasing tracks such as Wiggle, Talk Dirty, Want to Want Me, It Girl, and Ridin' Solo. In his 2009 hit single Whatcha Say, the singer uses an auto processor to support his vocals.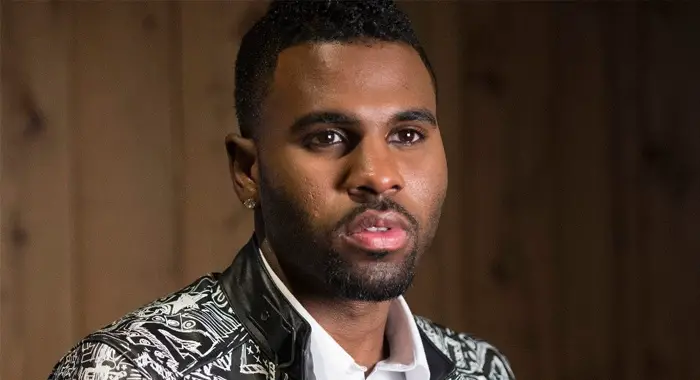 9. Britney spears
Britney Jean Spears was born and raised in McComb, Mississippi, United States. Today an iconic artist in the music industry Britney recorded studio albums and countless songs. Her hit singles over the years include Toxic, ...Baby One More Time, Oops!... I Did It Again and Womanizer. She is also Princess of Pop after receiving and influencing the teen pop genre.


10. James Blake
Harmonimix also better known as James Blake is an English singer and songwriter born and brought up in London, United Kingdom. He is the son of English musician, James Litherland who co-founded the band Colosseum. He released his debut single Air and Lack Thereof in July 2009. The singer used autotune in his tracks, Talk to Me and Put That Away.