Indian actors have always set very high standards for the quality of theater. They have spread their vibrant wings and settled in a faraway land establishing themselves in this field. Most importantly they have ended the stereotype revolving around colored people. So here we have the top 10 Indians celebrating success in the American entertainment industry.
1. Mindy Kaling
The mastermind behind the successful show on FOX network "THE MINDY PROJECT" she has proven that talent alone can take you to great heights, and no amount of criticism can hinder it. The Mindy Project depicts the life of gynecologist (Kaling) who counterbalance both the professional life and the personal life.
2. Kunal Nayyar
Widely known for his role as Rajesh Koothrappali in the hit sitcom The Big Bang Theory, Kunal was recognised as the third highest paid TV actor in 2015 by Forbes. Born to a Punjabi family in London, he was brought up in New Delhi. He has also starred in many movies like Dr. Cabbie, S.C.I.E.N.C.E, etc.
Archna 'archie' Panjabi is a British actress who has worked on various Hollywood movies and series. This 43-year-old actress started her career with a film called East is East. Later she appeared in the 2002 comedy Bend it like Beckham, a mighty heart and is widely known for her role as Kalinda Sharma in the CBS series The Good Wife.
Sendhil has done a considerate amount of movies and TV shows in his 17 years as an actor. One of his notable performances was that of Mohinder Suresh in the sci-fi show Heroes.
This former Miss INDIA has definitely made the nation proud whenever she has stepped out- be it her music or her acting. Playing the lead as Alex Parrish in ABCs new thriller drama Quantico, she was honoured with a golden globe award for the Best Actress Debut. According to Forbes this year, she is one among the, 100 most influential people in the world.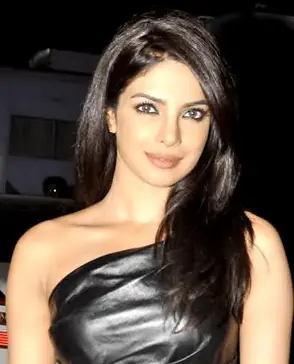 6. Kal Penn
His birth name being Kalpen Suresh Modi, this man is a government official, a writer and an actor. He is known for portraying Dr. Lawrence Kutner in the TV series House, and for his role of Kumar Patel in the Kumar and Harold series. He also played a prominent role in the movie Namesake, directed by Jhumpa Lahiri.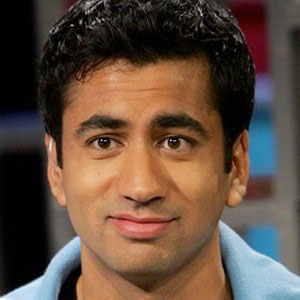 7. Aziz Ansari
Born in Tamil Nadu, Aziz is recognized for his role as Tom Haverford in the popular American sitcom Parks and recreation. He also created and wrote the comedy show Master of None.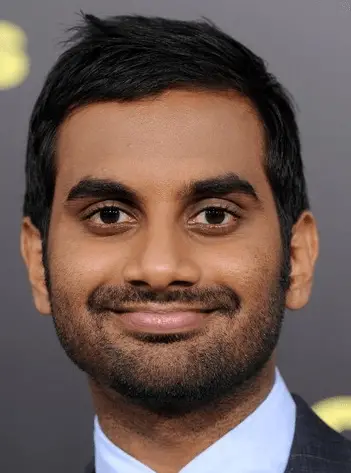 8. Nimrat Kaur
This beautiful actress started her career as a print model in India. She received universal recognition for her role as a Pakistani ISI agent in the 4th season of the American drama, HOMELAND.
9. Satya Bhabha
Born to a professor couple, Bhabha studied arts at Yale University. He is widely known for his role Shivrang in the FOX sitcom NEW GIRL. He plays the love interest and fiancé of the protagonist. Apart from this he played the lead role in the film midnight's children.
10. Anil Kapoor
Well, last but not the least, we have Anil Kapoor- our Nayak. He started out in Hollywood with the film Slumdog Millionaire and then went on to star in the final season of TV series 24. He played the president of a fictional state. He also did a cameo in the Tom Cruise starred mission impossible III. And there are much more like Adhir Kalyan and Rupak Ginn who didn't make it to the list. Well, we love them all, don't we?