Career choices have confused everyone. Even the big stars such as Gerard Butler Spartans! Ready your breakfast and eat hearty. For >> Read More... must have been confused when he dropped his career as a lawyer and pursued his true passion for acting. Well, he is just one of the few names in Hollywood who were perplexed with their career choice when they stepped into the industry, holding a degree in Law. Here is a list of Hollywood stars who are Law graduates:

1. John Cleese John Marwood Cleese is a man of multiple talents. >> Read More...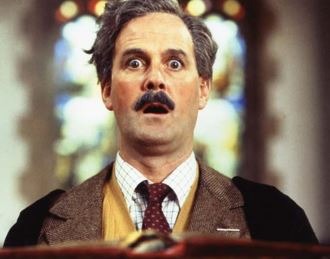 John Cleese holds a degree in Law from the University of Cambridge. It is a little difficult to ignore the fact that he is one of the actors in Hollywood with the finest comic timing. Although he has a degree in Law, he never practiced it.

2. Ben Stein
...
Class of 1970 of Yale Law School, he was elected as a valedictorian by his batch-mates. He started his career as a lawyer. No wonder he is a man with a great brain.

3. Ozzie Nelson
...
He graduated in Law from Rutgers in 1930. He starred in the Adventures Of Ozzie And Harriet. He negotiated his "non-cancellable ten-year contract" on his own, which actually helped him in getting his ten-year salary from ABC even if he was not working. Thus, his Law degree did not go to waste.

4. Jeff Cohen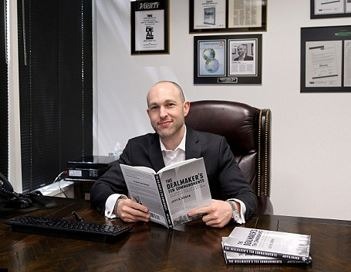 ...
The Goonies actor after earning his Business Administration from UC Berkley's went to UCLA School of Law where he got his degree in Law. He founded his own firm named Cohen & Gardner, which practiced mainly in Entertainment Law.

5. Josh Saviano
He is the kid, Paul Pfeiffer, from The Wonder Years. He chose his true calling as a lawyer for his career after graduating in B.A. from Yale, and Law from Benjamin N. Cardozo School of Law. He is settled in New York Click to look into! >> Read More... and practices there.

6. Jerry Springer
...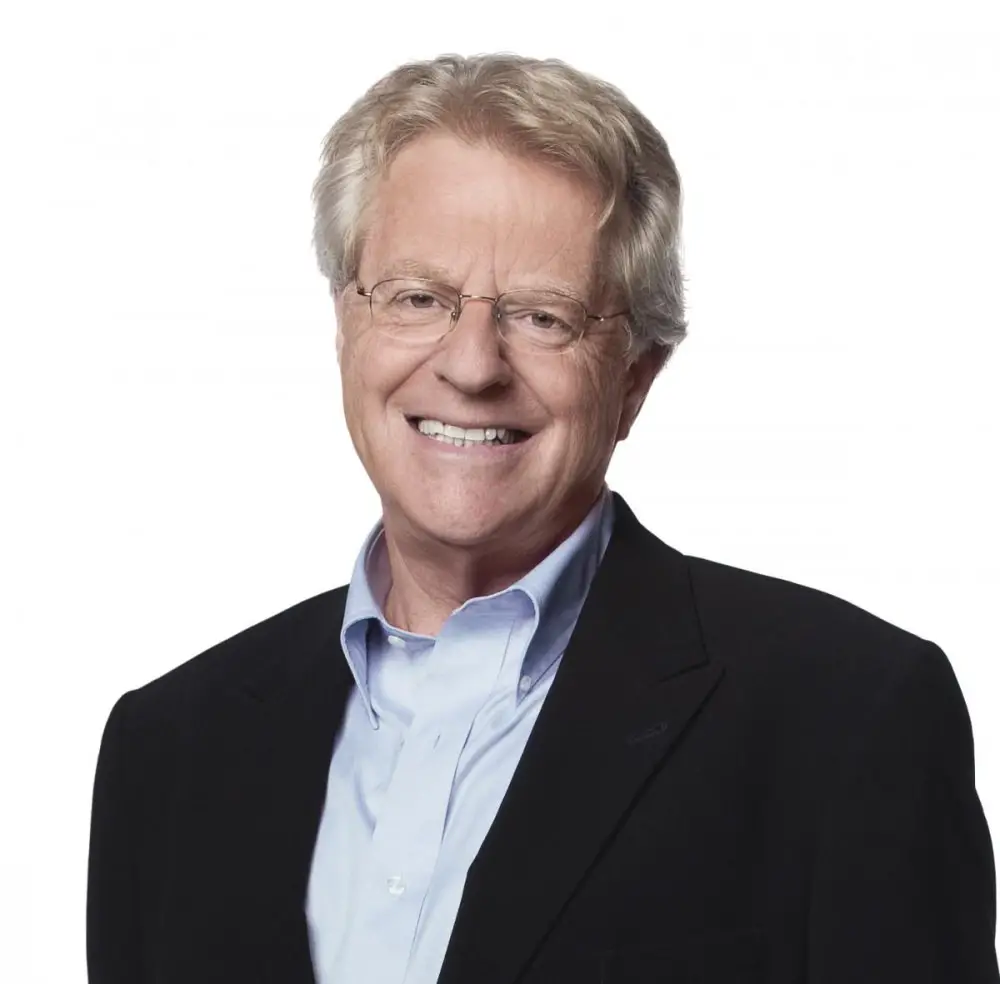 In 1968 he graduated from Northwestern. After that he joined Robert Kennedy as a campaign abide. After the assassination of Kennedy, he joined a Law firm. He received a small celebrity status, earning him a radio show in the 1980's. After this stage there was no going back for him, and rest is all a history!

7. Charlie Korsmo
...
From a child actor to President Obama's administration, it was definitely not an easy career path. He last appeared in the 1998 movie, Can't Hardly Wait, after which he earned a degree in Physics from M.I.T and joined missile defense in the federal government, at the same time getting his J.D from Yale.
...
Later he moved to Western Reserve University School of Law and became a professor. A few years back he was given a post in President Obama's office.

8. William Sanderson
...
Tennessee-born William Sanderson is well known for his acting in 'Deadwood', Blade Runner, and 'Newhart'. He earned a graduate degree in Business from the University of Memphis.
After that he pursued higher education and in 1971 he became a Doctorate in Law. In his last year of Law School, he started doing plays and has only been going stronger since then.

9. Hill Harper
A child actor since seven years of age, Hill never ignored the importance of education. Harper's acting journey started from television in 1993 with the Fox series 'Married... with Children'.
In 1988 he graduated from Brown University and in 1992 Harper got enrolled in the Harward Law School to get his J.D.

10. Rebel Wilson Rebel Wilson is an American comedian, actress, and >> Read More...
She is an Australian actress, stand-up comedian, and a writer. She can be best recognized for her role as Brynn from the film 'Bridesmaids'. Her first choice of career was mathematics.
In 2009 she graduated with Bachelor of Arts with majors in Theatre and Performance Studies and after that she completed her Bachelors in Law.