• Before Sunrise
Travelling to a new city changes everything. You experience and learn new things throughout the journey. If you are looking forward to travelling and enjoy Europe by a train journey, this is one such movie which will show you the beauty of Europe before sunset and before midnight. 
• Into the Wild
Travel to Alaska and experience the wilderness of one of the coldest place on the planet. The movie is based on a true story. This movie shows what happens to someone when wanderlust takes over. So, watch out for the craziest adventure of all time. 
• The Motorcycle Diaries
Travel to South America on a motorcycle with Emesto and his friend Alberto Granado. The movie is full of amazing, breathtaking beauty and dramatic moments. After watching this movie, you would not only want to explore the entire South America, but you would want to buy a motorcycle too to ride it along. 
'The way' in itself is an extraordinary story of a father, who after the loss of his son decides to go on a pilgrimage on Camino de Santiago. He travels to Spain and take us on a journey through the beautiful landscape. 
• The Darjeeling Limited
After the death of their father, three brothers come to India and travel through the train and grow a strong bond with each other. This movie will want you to explore India to its depth.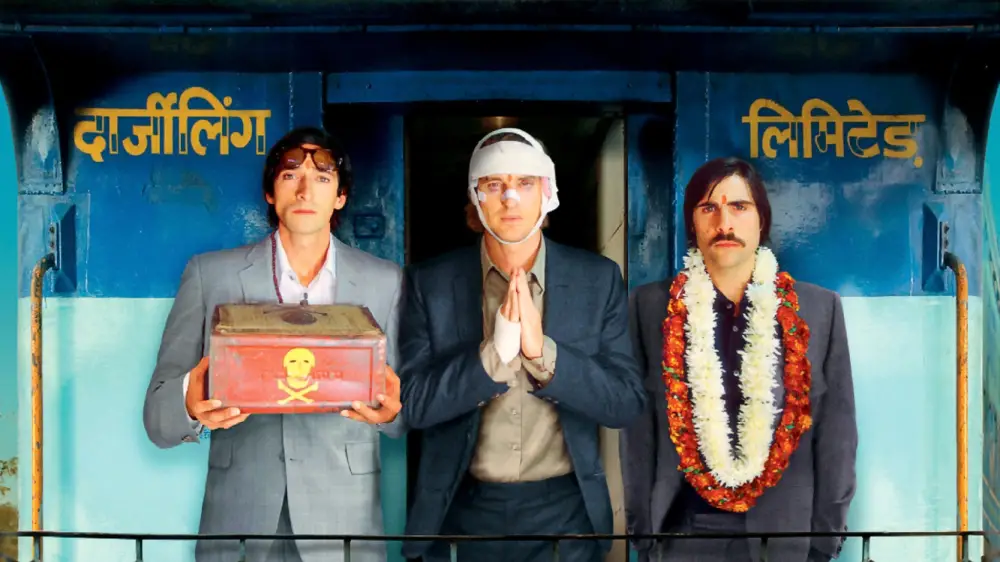 • The Road Within
This movie will take you to the lovely mountains and show you how beautiful the world looks from above the mountains. 
• Mamma Mia
The Greek Islands are one of the prettiest islands. After watching this movie, you will fall in love with these islands and would right away want to travel them. Also, will make you fall for her
Steve Coogan
and Rob Brydon join in together for another round of restaurant tour, this time in Italy. They travel to Liguria, Tuscany, Rome, Amalfi, and Capri. Find out the best cuisines of these places with both of them.
• The Grand Budapest Hotel
Watch this beautiful place Budapest in the movie, which is the capital of Hungary beside the river Danube. It will show you the incredibly beautiful landscape of Budapest.