Asian Dramas had already overtaken the movies, and the craze for the film had widespread among the youngsters worldwide. Many websites have emerged to develop an interest in dramas, and here are some websites that provide the list of the latest dramas and their reviews and impress the viewers.
1. Hulu
This website gives a free trial, and with a paid subscription, one can watch the dramas.
2. Asian Crush
It is a free website and provides subtitles in multiple languages.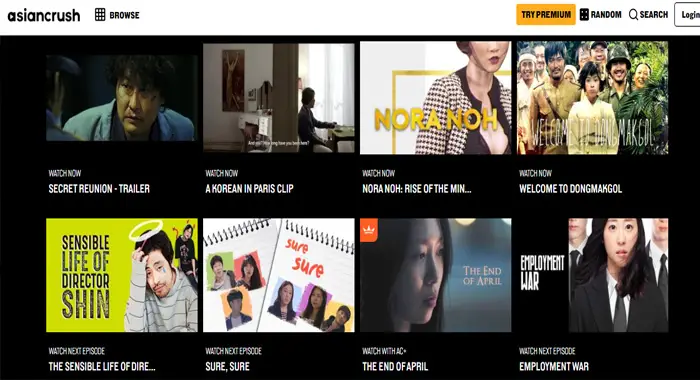 3. KBS World TV
This is one of the popular Asian drama sites. This free streaming YouTube site provides English Subtitles to get a good watching experience.
4. Viki
Dramas are available with pop-up ads.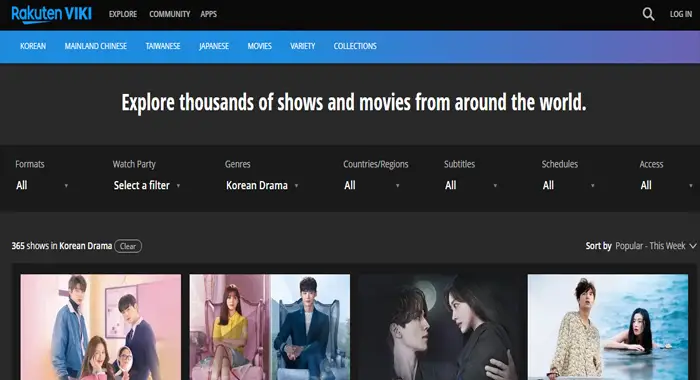 5. Netflix
Netflix, the universal streaming platform, has leading Asian dramas too.
6. Asiantv4u
Asiantv4u is one of the largest sites with details about a lot of Korean, Thai, Chinese, and Japanese dramas. Drama reviews, Movie Reviews, Biographies of celebrities, Articles about dramas and celebrities, and details about the upcoming dramas are available in Asiantv4U. The site has easy navigation, and one can pick the language to know the details of the dramas. With the reviews available on the site, one can pick the good dramas for their free-time watch!
7. Drama Go
It provides various Korean dramas.
8. Drama Nice
Drama Nice provides the latest Asian Dramas.
9. Good Drama
This site also has a lot of drama collections. Korean, Japanese, and Chines dramas are available.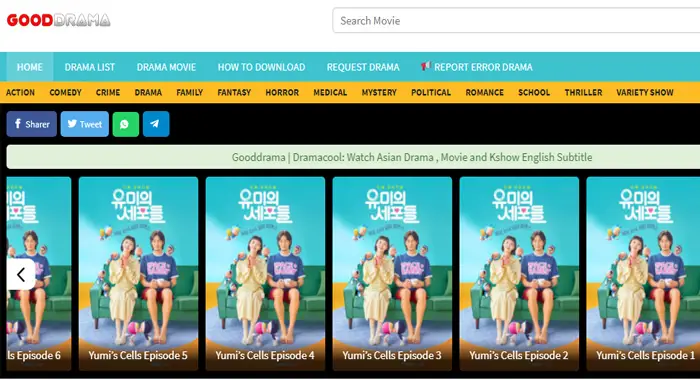 10. Viu
Viu is one of the top content providers. With a subscription, one can watch their favorite Asian Dramas.