Cricket is one of the leading sports that has a huge fan base worldwide. It is a favorite pastime for some people, and for some, it is like an emotion. Although there are a lot of live streaming platforms, cricket fans want to know the details about their favorite cricketers and matches. To quench their cricketing thirst, some websites shower details they expect. Here are some cricket sites for your view:
1. Cricbuzz
It is one of the leading websites that provide live cricket scores, cricket information, etc.
2. Star Sports
Not only the information about cricket, but Star Sports also provide live telecasts too.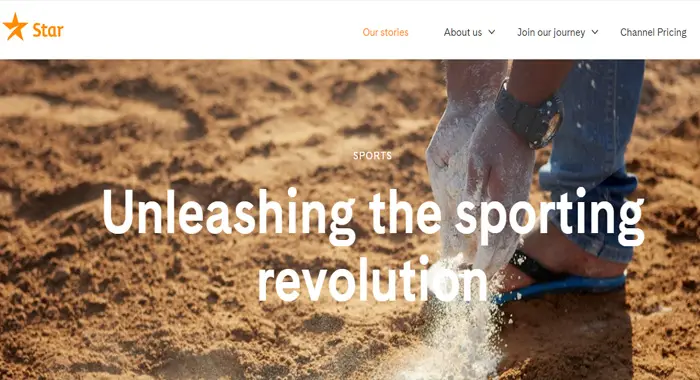 3. ESPN Cricinfo
ESPN is one of the leading cricket broadcasters like Star Sports.
4. NDTV Sports
NDTV Sports also provides the latest information about cricket along with the live telecast.
5. Crictv4U
Crictv4U is an emerging website that provides details about the cricket-playing nations, articles, videos about the sport and the players, etc. Besides this, Crictv4U hosts mini quiz programs on their site for cricket enthusiasts. The articles on Crictv4U websites provide valuable information about the cricketers and the dream sport.
6. IBN Live Cricketnext
Cricket Next provides live updates and the latest cricket info.
7. Cricwaves
Cricwaves has information about cricket on their site, including live scores.
8. Cricket World
This is one of the exciting sites that provide cricket news and scores to entertain cricket fans.
9. Cricket 365
Cricket 365 provides details about the cricket matches throughout the year.
10. Wisden
Wisden is one of the important sites in providing the fans match details, cricket news, and details of the players.