1. ' Ali'
Ali is an Indian actor, comedian, and a TV presenter in the Telugu industry. He is one of the senior comedians in the industry and has acted in more than 1000 films in various languages. Ali is famous for his comedy roles in all the movies, and he also received the Honorary Doctorate for his service to the Tollywood industry. He has never failed to make us laugh in any of his comedy movies till date.
2. Raghu Babu
Raghu Babu is a well known senior comedian in the Telugu industry. He followed the footsteps of his father, Giri Babu who was also a comedian and character artist in the industry. He is famous for his funny expressions and has a different approach in comedy. He is also thinking to get into the role of a director and will be seen directing a movie soon.
3. ' Brahmanandam'
Brahmanandam is the best comedian till date in the Telugu industry and has successfully entertained the audience from past 20 years. He even won a Padma Shri award in 2009 for his contribution to the art. He has also received several awards as the best comedian and supporting actor. He is famous for his special acting and is now in demand more than any hero in the industry. He also holds a spot in the Guinness World Record for acting in 867 Telugu movies in 20 years.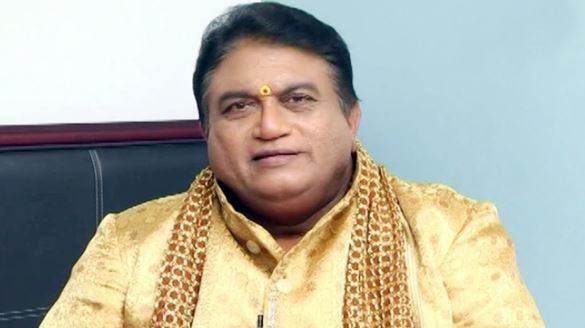 Jayaprakash Reddy is one of the most noted actors in the Tamil and Telugu industry. He has done several roles but stood out as an excellent comedian. He has acted as a comedian in several movies and rose to limelight with the film " Samarasimha Reddy". He also played the role of a villain in several other movies.
5. Kovai Sarala
Kovai Sarala is in the industry from past 25 years and has played as a comedian in almost all the movies till date. She has acted in Tamil, Telugu, Malayalam, and other languages. She has acted with all the top actors in the industry and is a much-respected comedian. Kovai Sarala has her own style in comedy and has won several awards for her role as a comedian.
6. Sunil Varma
Sunil Varma acts to provide some comic relief to the audience. He entertains the audience with his humor acts and is one of the best comedians in the industry. He now has stepped into the shoes of an actor and is playing different roles as well. He has a great fan base down the South industry.
7. ' Santhanam'
Santhanam is an Indian actor and a comedian who has acted in several Tamil films. He has acted as hero in several movies as well but emerged as a famous comedian in the South industry. He received many awards as the best comedian and supporting actor since the start of his career. He perfectly fits as a comedian and has a great fan bfollowing down south.
8. Venu Madhav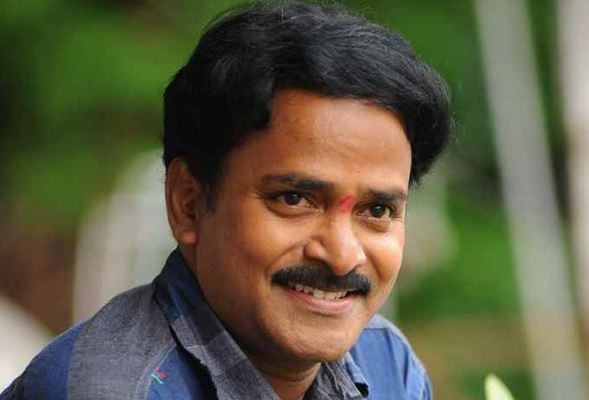 Venu Madhav is a famous comedian in the Telugu industry and is known for his back to back comedy scenes in many movies. He started acting as a comedian in other languages as well and earned respect in the industry. He was predominantly seen in several Telugu movies during the 1990's onwards.
9. ' Vadivelu'
Vadivelu is an Indian comedian and a playback singer in the Tamil industry. He has acted in several Tamil movies and is famous for his Slapstick comedy language and style. He acted in more than 260 films and has a huge fan following base in the industry. His style of comedy is unique and will never bore us anytime.
10. Srinivasa Reddy
Srinivasa Reddy is a famous Telugu comedian who is in the Telugu industry from past 15 years. He is recognized as one of the most natural actors who can catch the attention of many instantly. He received many awards as Best Supporting Role and is still doing well in terms of comedy movies.