To succeed in show business, one needs a little luck in addition to talent. In the Tamil cinema business, only a select few actors have been able to achieve stardom, while many more with remarkable talent has gone unnoticed. Here is the list of Top 10 Underrated actors in Kollywood.
1. Siddharth
Indian actor Siddharth predominantly performs in Tamil, Telugu, and Hindi films. He has worked in movies not just as an actor but also as a scriptwriter, producer, and playback vocalist. Siddharth decided to work in the film industry, helping Mani Ratnam Mani Ratnam is an Indian filmmaker deeply rooted t >> Read More... before making his acting debut in S. Shankar's coming-of-age Tamil film Boys.
...
Indian actor Bobby Simha primarily performs in Tamil-language movies, while he also makes an occasional appearance in Telugu and Malayalam-language movies. After making just fleeting cameos in Pizza (2012) and Kadhalil Sodhappuvadhu Yeppadi Click to look into! >> Read More... , he played a kidnapper in Soodhu Kavvum Click to look into! >> Read More... by Nalan Kumarasamy Nalan Kumarasamy is a Kollywood film director, wri >> Read More... and a comedic villain in Neram by Alphonse Putharen.
Arun Vijay, formerly known as Arun Kumar Arun Kumar is a famous Indian film actor. He is th >> Read More... , is an Indian actor who predominantly appears in Tamil films. Additionally, he appeared in a few Hindi, Kannada, and Telugu movies. When Love Story, an A. R. Rahman musical, was delayed, Vijay decided to accept Anbalaya Films' offer to star in Sundar C's Murai Mappillai instead.
...
Arvind Swamy, an Indian actor, model, businessman, and television host best known for his work in Tamil films, was born on June 18, 1970. The successful movie Thalapathi by Mani Ratnam served as his acting debut.
...
5. Mahendran
Mahendran is an Indian actor who primarily performs in Telugu and Tamil movies. A record holder in India, he began acting at the age of three and has since acted as a child actor in more than 100 films in six different languages. He made his breakthrough as an adult actor in 2013's Vizha, in which he portrayed the lead character.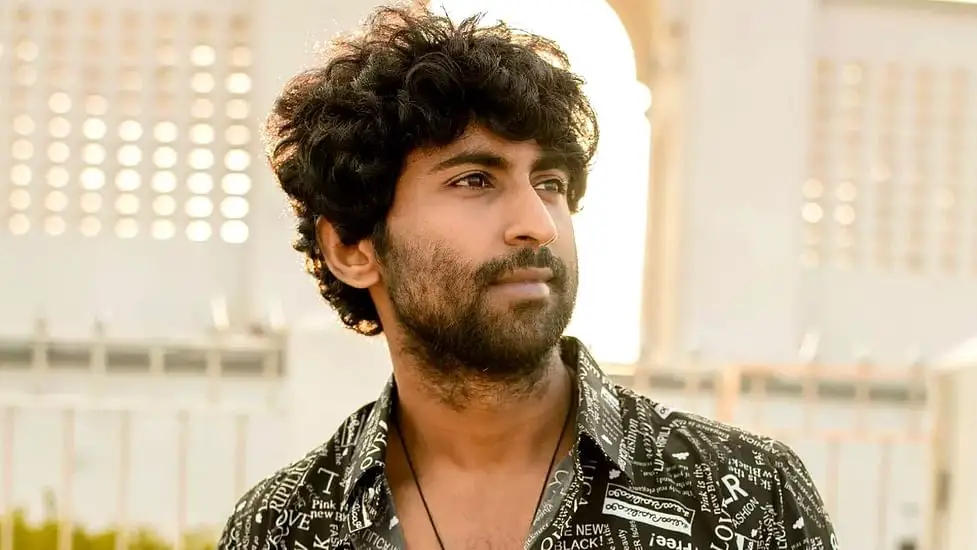 ...
Indian actor Shanthanu Bhagyaraj (born 24 August 1986) has primarily performed in Tamil-language movies. Before making his acting debut as the lead in the romantic comedy Sakkarakatti, Shanthanu had an appearance as a kid artist in his father's 1998 film Vettiya Madichu Kattu.
...
7.
Indian actor and producer Vishnu Vishal work in the Tamil cinema industry. After a brief stint in cricket, he began acting in 2009 and received praise for his performance in the lead part of the sports movie Vennila Kabadi Kuzhu.
...
8. Vidharth
Indian actor Vidharth performs in Tamil movies. He began his career with uncredited parts in 2001. After ten years, after witnessing him in action in Koothupattarai, Prabhu Solomon Prabhu Solomon is a Tamil Director, writer and pro >> Read More... cast him in small roles in his films Kokki, Lee, and Laadam. In the critically acclaimed film Mynaa (2010), he had his first significant part.
...
9. Atharvaa Murali
Indian actor Atharvaa Murali performs in Tamil movies. He began his acting career in Baana Kaathadi. He is the grandson of director S. Siddalingaiah and the son of the late actor Murali. After receiving praise for his portrayal of a young boy with delusions in the romantic thriller Muppozhudhum Un Karpanaigal Click to look into! >> Read More... , he agreed to star in Bala's historical drama Paradesi.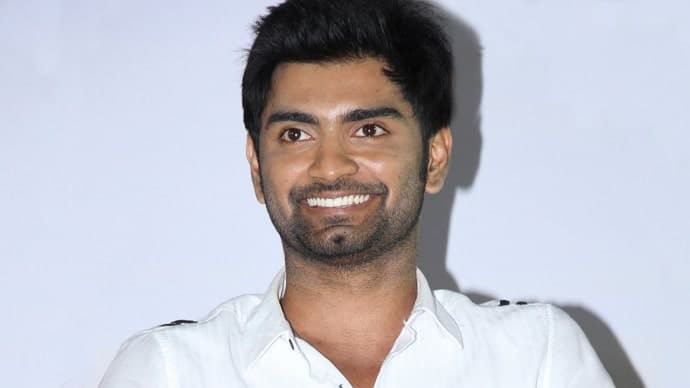 10. Prasanna
An Indian actor named Prasanna works in the Tamil cinema industry. However, he has also made appearances in a few Telugu, Kannada, and Malayalam movies. In 2002, he had his first professional triumph with the Mani Ratnam-produced film Five Star.