Tamil film music composers are renowned for being apprehensive of embarking on too many projects at once. The reasons for this might range from not wanting to sound repetitive to attempting to provide their audience with something fresh. Here is the list of Top 10 Music directors in Kollywood.
1. A. R. Rahman
Indian film composer, record producer, performer, and songwriter A. R. Rahman composes for Indian films but also infrequently for foreign films. He received the Padma Bhushan in 2010, which ranks as the third-highest civilian honour in India. Six National Film Awards, two Academy Awards, two Grammy Awards, a BAFTA Award, a Golden Globe Award, fifteen Filmfare Awards, and seventeen Filmfare Awards South Filmfare Awards South is the South Indian segment >> Read More... are just a few of the honours bestowed upon Rahman.
...
Anirudh is an Indian singer and composer who predominantly composes music for Tamil films. He is the actor Ravi Raghavendra's son in Tamil. Two Filmfare Awards, nine SIIMA Awards, six Edison Awards, and five Vijay Awards are among his accomplishments. The 2012 movie 3's theme song, "Why This Kolaveri Di," by composer Anirudh Ravichander, became an internet sensation and has amassed over 300 million views on YouTube.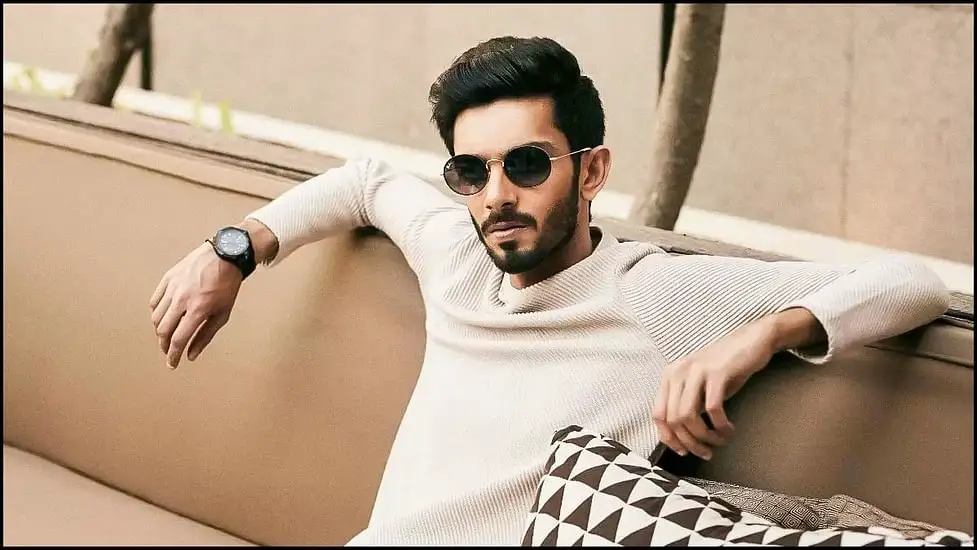 Santhosh Narayanan, who has two significant musicals, Jagame Thandhiram and Karnan, is also among the best musicians in Tamil music this year. The soundtrack for three other Tamil films, Kasada Thapar, Vellai Yaanai, and Andhagan, and one Malayalam film, Anweshippin Kandethum, is anticipated to be released by the composer, who has only had a few releases in the past two years.
...
4. Yuvan Shankar Raja Yuvan Shankar Raja is the popular music composer, >> Read More...
...
Indian film score and soundtrack composer and singer-songwriter Yuvan Shankar Raja was born on August 31, 1979. He primarily composes music for Tamil movies. Though he is known as a talented composer, he is notably renowned for his use of Western music elements. He is frequently credited with introducing hip hop to the Tamil cinema and music business and kicking off the "period of remixes" in Tamil Nadu. Yuvan has received three Tamil Nadu State Film Awards, five Mirchi Music Awards, two Filmfare Awards, and five Vijay Awards.
5. G. V. Prakash Kumar
Indian composer, actor, producer, and singer G. V. Prakash Kumar is known for his work in Tamil films. His debut was the 2006 film Veyil from S Pictures, and by the early 2010s, he was well-known in Tamil cinema. In 2015, he made his acting debut with Darling.
...
6. Ilaiyaraaja
Ilaiyaraaja is a Tamil- and Telugu-language film composer, conductor-arranger, vocalist, and lyricist who works in the Indian film business. He also composes music for television and radio. He is frequently credited with integrating Western musical concepts into the South Indian cinema musical mainstream and is recognised as one of the best Indian music composers.
...
7. D. Imman
D. Imman is an Indian vocalist and composer who primarily works in Tamil movies. Additionally worked in the Hindi, Telugu, Kannada, and Malayalam cinema industries. Thamizhan, a 2002 release, was his debut work as a music director. Since then, he has written the score for more than 100 motion pictures. He has won the National Film Award for Best Music Direction five times in the history of Tamil music composition. He has also been nominated for four Filmfare Awards South and has won one of them.
...
Composer Harris Jayaraj was born in Chennai, Tamil Nadu, on January 8, 1975. He creates soundtracks for Tamil movies, although he has also done Telugu and Hindi soundtracks for a few movies. He has received the Kalaimamani Award from the Tamil Nadu government.
...
9. Ghibran
Ghibran is a composer from India. He has written music in many languages for Indian movies, commercials, and television jingles. He will be remembered for his work in Uttama Villain Click to look into! >> Read More... , Paapanasam, Aramm, and Saaho.
10. Sam C. S.
Sam C. S. is an Indian cinema music composer, producer, lyricist, songwriter, and performer who creates music for Tamil, Telugu, and Malayalam movies. Before beginning production on the science thriller Ambuli, he made his Tamil cinema debut with the horror movie Orr Eravuu.