The list of Malayalam television dramas has a perfect mixture of their society, literature, and values. Each of the below-shown television serials is available for watching on tv. Here, you may discover more about the rich culture of Kerala and its unique characteristics.
1. Palunku
Deepak is a physician and scientist from a moral, prosperous, and wealthy family. Nila, the lead female character, is an intelligent young woman raised by her father. Scientist Arunima, who works at Deepak's office, is secretly in love with him.
...
2. Koodevide
After Soorya's father fails in his business, she, a gifted and family-oriented girl, sets out to prove her skills and provide support for her family. Later she comes across many incidents where she has to struggle, but she does not give up.
3. Mounaragam Season 2
The characteristics of Kalyani shown in the serial  Mounaragam are a mute woman mistreated by her father Prakash throughout her life. Kalyani, deaf and undertakes all home chores, also sells milk to nearby families. She eventually runs across a city named Kiran..
...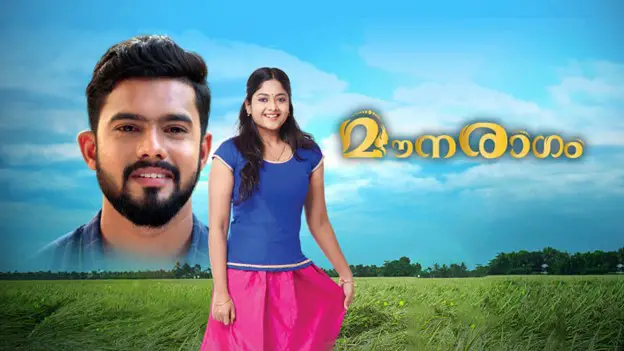 4. Santhwanam
Balakrishnan and Sridevi sacrificed significantly to raise his brothers Hari, Shiva, and Kannan. However, following the marriage of brothers, the family is quickly obliged to deal with several difficulties in daily life. Balakrishnan and Sridevi sacrificed significantly to raise his brothers Hari, Shiva, and Kannan.
...
It displays the Radha and Krishna love story from Hindu mythology. Radha and Krishna's love is unending. After a curse separates them for 100 years, they reconcile. Goloka is Krishna's student. He tries to demonstrate that his dedication is bigger than Radha's love. He professes to love, which is a lie.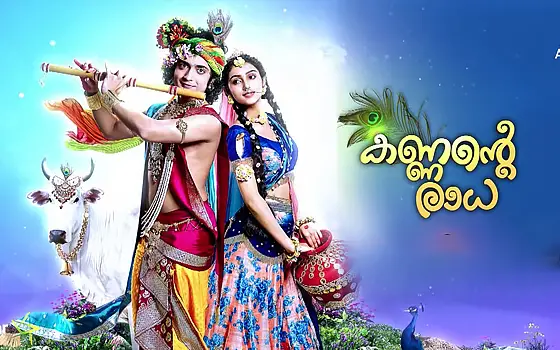 ...
6. Mrs. Hitler
Kind-hearted Jyothirmayi, who comes from a typical household, was reared by her father, Sudhakaran, and stepmother Ashalatha after her mother passed away as a little child. She has a special affection for her talented baker half-sister Priya.
...
7. Kudumbavilakku
Sumithra Menon, a Malayalee housewife, and her family are the program's focus. Sumithra is a passionate homemaker, mother, and daughter-in-law who puts her family first. Siddharth Menon Siddharth Menon is a Malayalam singer and actor. H >> Read More... and Sumitra have three kids together. The central plot of this serial is the depiction of how she develops into a confident woman and wins the affection of her family.
...
8. Thoovalsparsham 
Two sisters, Shreya and Malavika, were raised apart following the death of their mother, Nandini. A guy reared Malu after he and his wife had no children, so he abducted her. Malu was known as Thumbi as a child. The plot centers on their ultimate reconciliation.
...
9. Ammayariyathe
Aleena Peter is an abandoned daughter who lawyer Peter Tharakan fostered. Aleena's mother is Neeraja Mahadevan. She is a writer, and Aleena locates her with Peter's assistance. Neeraja's father was assassinated in front of her by his political adversaries. And the entire narrative centers on how she resolved the situation subsequently.
The life story of Kanmani is the whole plot of the serial. Kanmani is Ananda Varma and his wife Susheela's daughter. Other members of the family also want their real estate of theirs. Kanmani is very poorly living. It also shows the different problems arising when more people live together.