Television entertains the family audience to a great extent and we watch it enthusiastically. The anchors that carry the weight of the program in their shoulders are very much in demand nowadays. The better the anchor hosts the program, the better the outcome is. Here is a list of top 5 TV anchors of the Indian industry. The list is not in any specific order. 
'Gopinath' is invincible and will sustain his mastery over anchoring for years together. He has excellent command over Tamil, outstanding public speaking ability (which is very much essential for an anchor), charisma and grace. He can be, without any second thoughts, be called as the pillar of Vijay TV. Vijay Awards and Neeya Naana are some of the shows that he anchored with much gusto.
It would be a surprise to learn that Suma Kanakala is fluent in Telugu though she is a Malayalee. She has anchored many Telugu award functions. She is fondly called as the "Queen of Telugu TV" and can speak Telugu with a great ease than Telugu natives. She has been active in the industry for over 20 years.
This Malayalam cutie pie has anchored many TV shows. Which Malayalee audience will forget her effervescent presence in the program Page 3 on Kappa TV? She also anchored several youthful shows.
Which Kannada-liking audience will forget Puneet Rajkumar's hosting skills in Kannadada Kotyadhipathi? He did a commendable job as an anchor.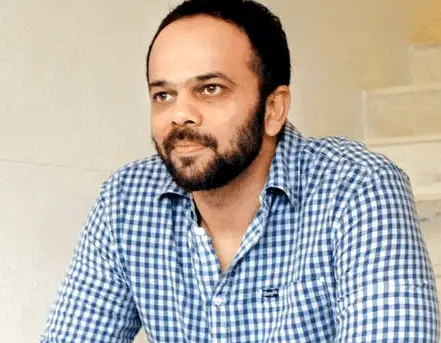 Amitabh Bachchan undoubtedly stole the hearts of millions with his game show Kaun Banega Krorepati, but the flavor of the year is ace director Rohit Shetty. The reality show Khatron Ke Khiladi — Darr Ka Blockbuster Returns was a roaring success (Rohit Shetty presented the sixth season) and it had the highest TRP ratings initially. The dare devil stunts are well received by the audience. Nowadays the audience is wise enough in just enjoying the stunts on TV; nothing more.