Kannada cinema, just like any other regional cinema, has given importance to the lead hero. Having said that, time is changing and the roles of lead heroines are also looked with great interest. As a step ahead nowadays the second heroines are also a matter of concern. Now let's see some of the current top Sandalwood heroines who didn't mind to play roles with good stuff, thereby not bothering about the lead heroine role.
Hari Priya Bio coming soon... >> Read More...
...
Haripriya bravely took the second lead role in Ranna. The film had Sudeep and Rachita Ram Rachita ram is a Kannada film and TV actress who m >> Read More... playing the lead roles and it was the remake of the Telugu film Attarintiki Daredi Attarintiki Daredi serial on ETV revolves around K >> Read More... . The movie went on to get good response from critics and Haripriya would surely be on cloud nine for her decision.
Aindrita Ray Aindrita Ray is a prominent Kannada actress, who h >> Read More...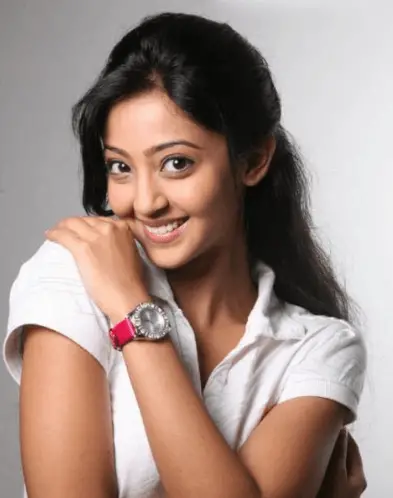 ...
Aindrita Ray worked in Mungaru Male 2 which had Ganesh and debutant Neha Shetty Neha Shetty was born in Mangaluru grew up in Banga >> Read More... in the lead roles. She had not done a cameo role as she did in Sharpshooter, instead she had a good role in the film.
''
...
Priyamani is a talented actress and she is making waves in Sandalwood now. She has given a great performance in some of her Kannada ventures and she didn't mind to take up roles that are crucial to the story irrespective of her limited screen space. In Kalpana 2 she had a small but good role and gave a power-packed performance. Upendra and Avantika Shetty Avantika Shetty from Mumbai is an aspiring actress >> Read More... played the lead roles in this horror film.
Sanjjanaa Galrani Sanjjanaa is an upcoming Indian actress, who is cu >> Read More...
...
The 2015 release Ram Leela which was an action comedy film had Chiranjeevi Sarja Chiranjeevi Sarja was born on October 17 1984 in B >> Read More... and Amulya playing the lead roles. However, Sanjjana took up a cameo role in the film.
...
Well, the actresses may take up the movies owing to various factors like big ticket film, freshness in the story, good technical team etc. Whatever it is if the movie works it's indeed a solace for them.
...
...