In recent years Tollywood has been in the limelight, and it's all because of its fantastic movies, plots, cinematography and of course dialogues. Now you can say that South movies are turning out be more famous than the Bollywood ones. Tollywood industry is full of heroes and villains that can make your dream dirty *wink*. Being a viewer, have you ever realized that South actors are damn secretive about their personal life? Well, not anymore the curtain is going to rise finally!so, here are top 10 listed Tollywood actors with their untold stories
1. Mahesh Babu Born on 9 August 1975 in Chennai, Mahesh Ghattaman >> Read More... 'The Prince of Tollywood'
...
A man can kill millions of girls with his one smile. Well, in Mahesh Babu's case that statement sounds right. He is not only deadly hot but his cute baby face and heart melting eyes not only won lots of heart, but also his talent helps him to become a Prince of Tollywood. Well, Mahesh babu started his career when he was four years old in movie "Needa" (1979). Soon after that, he took a break for completing his studies and he entered again with a killing persona. He was also voted for the Forbes 'most desirable man' in 2013. He got married with Namrata Shirodkar, who is one of the well-known Bollywood and Tollywood actress. Mahesh's first movie was with Bollywood heroine Preity Zinta in Raja Kumarudu. You can say that Mahesh Babu's life is a perfect example for all those actors who lost their mind, when they start getting little bit fame. Mahesh is just not a gentleman, but also one of the finest actors in the South films.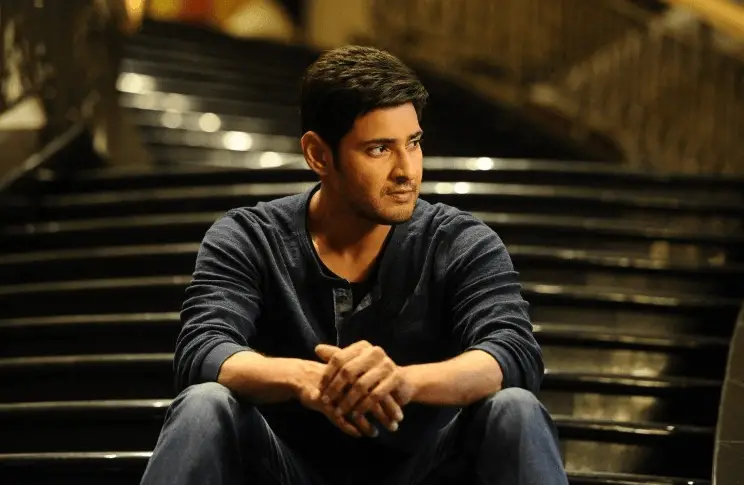 ...
2. Kamal Hasan
Kamal Hasan is one of the best Tollywood actors, who is not only famous for his acting but also because of his charity work. Kamal started his career as a child actor. Few of us know that he also won the President Gold Medal for his movie Kalathur Kannamma Click to look into! >> Read More... , and one of the interesting things is that he was only four years old when he won that medal! He also wrote his first script at his 18 years age for his movie Unarchigal. Okay, one more thing that is interesting about him that he won 14 Filmfare awards and his seven films were nominated for Oscar! Not only that, one of his film Marudhanayagam, was launched by her Majesty Queen Elizabeth II. Man, he is really something!
...
3. Vikram
...
If you think that a man with rough looks and deep brown eyes can kill you, then you need to stay away from Vikram. He is not only hot as hell, but his charming personality and his movies are enough for making you fall in love with him. But do you know about the secret behind his name? His real name is Kennedy or Kenny. But he hated his name so he chose K from his real name Kennedy, RA from Rajeshwari (his mother), and RAM from his zodiac sign and TA DA ! You got his name VIKRAM!
...
4. Prakash Raj Prakash Raj, born on 26th of March, 1965, as Praka >> Read More...
...
"Cheating Cheating Karta Hai Tu" - Remember his acting in Singham? A cute villain with the funny smile is a deadly combination that Prakash Raj has. He is one of the most amazing actors in South and Bollywood industry. But do you know about his personal life? He married Lalitha Kumari Lalitha Kumari is a movie actress who is known for >> Read More... in 1994, after that he became the father of three beautiful children, Meghna, Pooja, and Sidhu. Unfortunately, he lost his son when he was five years old. After that tragic thing started to fade away, he got divorced in 2009. But, again in 2010, he got married again with a well famous Bollywood choreographer Pony Verma Pony Verma is a known Indian choreographer. Her re >> Read More... . So, his innocent face and killing acting hides lots of stories, but for reading those words, you have to know more about him.
...
3. Brahmanandam
If someone tells you that the person you are seeing right now was a Professor, what will be your reaction? Well, it's a truth to be very frank! He was a professor, but he always has a soft corner for acting. Brahmanandam's name is in Guinness book of world records, because he did 1000 movies in his 26 years of acting career. Also, he was honored by the Padam Sri award. He is not only a fantastic comedian but a great man with a golden heart
4. Suriya
Saravanan Sivakumar is not only an actor, but also a producer, philosophist, model and founder of several NGOs. Do you know that Suriya never tasted a single piece of sweets in his life? Well, he said in an interview that he don't like to eat sweets. Not only that, Suriya never wanted to become an actor. Though he belongs to a filmy family, he never wanted to do acting; he always wants to be a director. Well, let's see when he will accomplish his dream!
5. Rajnikanth
Who doesn't know him? Words can't define him, actions can't tell what he did, only his name is enough to tell about him. He is not only a Rajnikanth; he is THE RAJNIKANTH. Do you know because of his fan following, many time directors changed his death scenes! His fan is so devoted toward him that they built Rajnikanth's temple in the south.
6. Prabhas
Prabhas is one of the handsome hunk, who not only loves Bollywood; but also loves to watch Raju Hirani's movies. He is dedicated toward his work and the evidence you can see in his back-to-back hit movies. But Ladies, hold your heart because Bahubali fame dashing hero Prabhas is going to get married in December! 
7. Allu Arjun The actor was born to producer Allu Arvind and Nir >> Read More...
Allu Arjun, a man with Oh my god personality! He started his career as a child artist with one of the talented hero Chiranjeevi in movie Vijetha. He is the famous actor with millions of fan following on Facebook. Allu loves books. He is basically, a bookworm. He learns to play keyboard just to impress his girl fan following, not only that he is a fabulous photographer, charcoal artist, gymnastic. Seriously, who have so much of talent?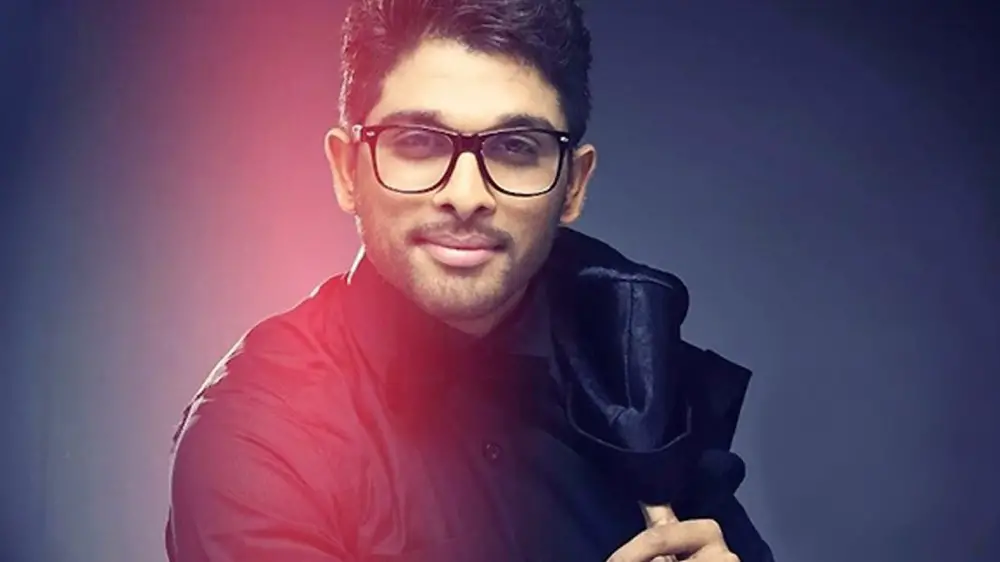 8. Ajith Kumar Ajith Kumar is a prominent Tamil film actor, model >> Read More...
Never trust someone because of their looks, true. Ajith just looks calm but in real life, he is one of the top-ranked Formula racers. Because of his love of cars and bikes, he worked as a mechanic. But do you know his first movie never released because his director died during the shooting? His life is full of tragedies but you know no one can stop you if your life decides something for you, and the same thing happen with Ajith, he gave 9 Blockbuster movies in 2 years of his acting career.