Javed Akhtar is a prolific writer who has given Bollywood its best. Along with Salim, he has written many scripts for movies and many songs individually. He has won Padma Shri, the Padma Bhushan, the Sahitya Akademi Award, and five National Film Awards. Here is the list of the Top 10 songs by the pen of Javed Akhtar-
1. Radha Kaise Na Jale
Javed Akhtar and AR Rahman is something extraordinary. Radha Kaise Na Jale is from the movie Lagan. Once Upon A Time In India. "Madhuban Mein Jo Kanhaiya, Kisi Gopi Se Mile, Kabhie Muskaaye, Kabhie Chedhe, Kabhie Baat Kare,and Radha Kaise Na Jale" has beautiful lyrics.
2. Kal Ho Na Ho
"Har Pal Yaha Jee Bhar Jiyo, Jo Hai Sama, Kal Ho Na Ho," this song is penned by Javed Akhtar and composed by Shankar-Ehsaan-Loy. It has soulful lyrics.
3. Ektara
"Jo Barse Sapne Boond Boond, Naino Ko Moond Moond, Kaise Mein Chalu, Dekh Na Saku Anjaane Raaste." These beautiful lyrics are from the song Ektara from the Bollywood movie Wake Up Sid. "Sun Rahi Hu Sudh Budh Khoke Koi Mein Kahani, Puri Kahani Hai Kya Kise Hai Pta." Etc. Akhtar writes profound lines.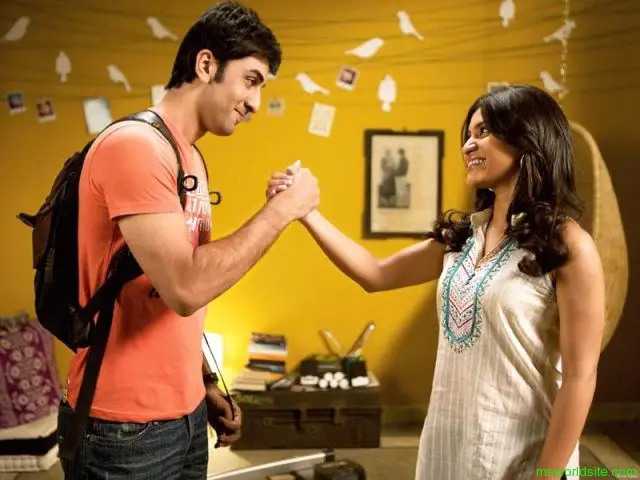 4. Ek Ladki Ko Dekha Toh Esa Laga
The ultimate love song Ek Ladki Ko DekhaTohEsaLaga from the Bollywood movie 1942: A Love Story is penned by Javed Akhtar. It has metaphorical lyrics.
5. Shaam
"Shaam Bhi Koi, Jese Hai Nadi, Leher Leher Jese Beh Rahi Hai." These personified lyrics are from the feel-good song Shaam from the movie Aisha. Akhtar has a thing for writing mundane things profoundly.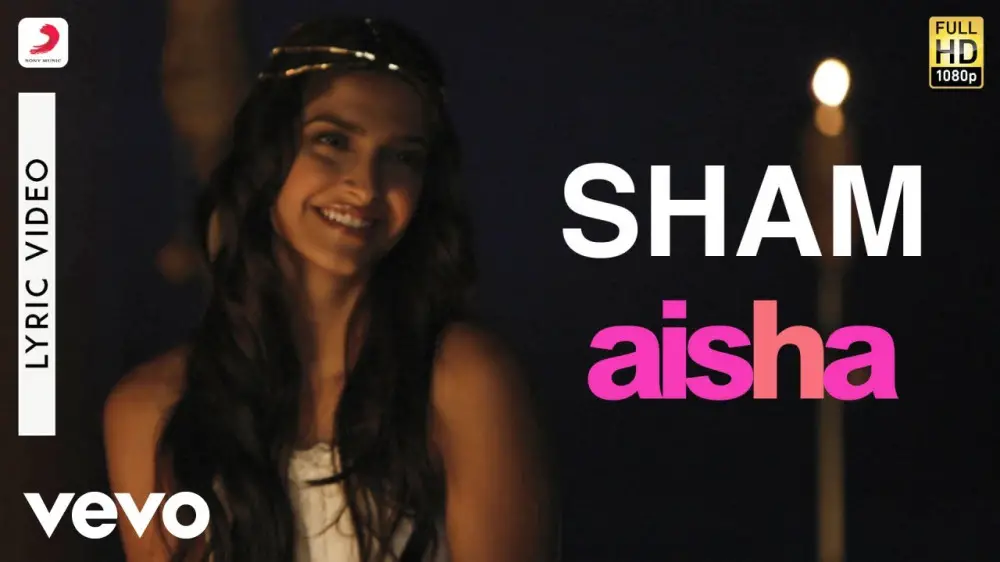 6. Jashn-E-Bahara
"Kehne Ko Jashn-E-Bahara Hai, Ishq Ye dekhke Hairan Hai, " this ultimate love song by Javed Akhtar is Jashn-E-Bahara from the Bollywood historical film Jodha Akhbar.
7. Yeh Kahaan Aa gaye Hum
Silsila was the first Bollywood movie for Javed Akhtar as a lyricist. "Yeh Kaha Aa gaye Hum Yuhi Saath Saath Chalke," the song has beautiful lyrics. This song is still famous.
8. Ek Do Teen
The ultimate dance number Ek Do Teen from the movie Tezaab is from the pen of Javed Akhtar. The song has clever lyrics which are simple to remember.
9. Sandese Aate Hai
Another song by the pen of Javed Akhtar is a patriotic one- Sandese Aate Hai from the epic war film Border. The song is well-known for its expressive lyrics.
10. Koi Kahe Kehta Rahe
The song Koi Kahe Kehta Rahe from the Bollywood movie Dil Chahta Hai. It sounds like a regular party song but has a deeper meaning. Javed Akhtar writes read-between-the-lines lyrics, and this song is the proof.