Bollywood actors work hard while they are filming. Their demanding schedules and long shoot days are commonly mentioned. Even so, our Bollywood celebrities are punctual and committed to their work. They only became such huge celebrities because they were timely. Most of our top B-town actors and actresses are known for being devoted to their professions, except a few who have supposedly been late for shoots or misbehaved with the crew. We'll rank the top ten disciplined Bollywood actors in this post since their promptness has made them megastars.
1.
One of the biggest stars in India now is Akshay Kumar. He may be the first actor in Bollywood to have four box office hits back to back each year. Astonishingly, given his demanding schedule, he's the most disciplined artist in the film industry. He has a strict work ethic that he upholds at all times, whether getting up early to finish filming before going to bed or maintaining a healthy diet, daily exercise routine, and meditation practice. He is equally committed to his job and his health, and he will not let either one suffer.
...
Aamir Khan is known as Mr Perfectionist for a reason. He is well known for being extraordinarily timely and eyeing the slightest details. He is an actor, producer, and director. We are all aware of his commitment, attention, and diligence. We are all aware of how meticulously he followed his regimen, maintained his body during the filming of Dangal, and demonstrated the actual value of timeliness.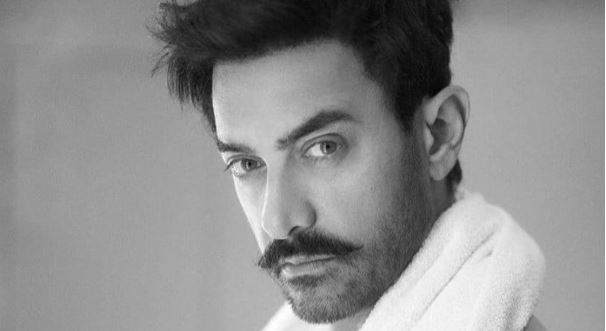 ...
3.
Amitabh Bachchan considers himself to be a guy of discipline. Amitabh Bachchan has always been a do-er with a lot of energy and ambition. According to his co-stars, he is sincere and professional and detests gossip. Despite being over 75 years old, Amitabh remains highly fit and adheres to his schedule precisely, and this is only possible because of his regimen.
...
Life is never straightforward, and King Khan is no different. One of Bollywood's hardest-working actors, SRK, leads a busy life. SRK is very conscientious and professional, and he excels at time management. He is high on time for his shoots but also very disciplined and on time for all his duties.
...
He is one of the humblest and most normal actors in Bollywood. According to his co-stars, Ajay Devgn is disciplined, and many people might learn from him. He arrives from a long line of actors with demanding schedules. Due to his dual roles as an actor and producer, he has twice as much work as the average person. He has enhanced as an actor and is highly committed to his career.
...
...
According to reports, Hrithik Roshan is an earnest and enthusiastic actor. The actor is aware of his performance as a famous kid and works hard to live up to his father's standards. Hrithik is renowned for his humility and commitment to excellence in his jobs.
...
It took Vidya Balan some time to establish herself in the movie industry. Thanks to her dedication and self-control, the actress is considered one of the greatest in Bollywood. Her coworkers regard her as punctual, approachable, and free of the airs of a regal actress.
The actor has a reputation for arriving late for filming up until lately. Salman Khan, however, astounded everyone during the filming of Dabangg 2 by staying on time and giving it his all. Sallu is excited about his line of work and ensures he provides each shot with his best by rechecking the monitor afterwards.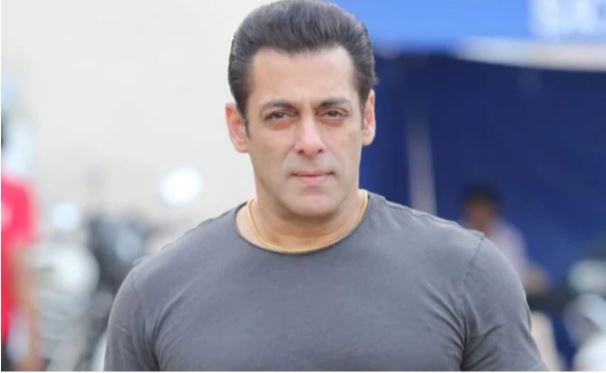 Kareena Kapoor had exceptional acting skills, as shown in her movies. She was committed, disciplined, and devoted everything she had to the part of a movie star. Recent sources claim that Mrs Kapoor-Khan is a master of time management and always honours her obligations. And that's the open secret of her success.
Jonas, played by Priyanka Chopra, is renowned for his organisation and discipline. She is punctual for her shoots and has outstanding time management abilities. She is most likely passionate and dedicated to her career due to her military background. She always wakes up early and follows her exercise and walking routine.