It seems like the most extravagant industry there ever was! And undoubtedly it produces lots and lots of successful actors with great bank accounts. And why will it not? The actors take the responsibility of entertaining the whole country, it is sure worth it! So here is a list of top ten celebrities of India that made it big and not just regarding popularity.
How could we make a list without the King topping it? Impossible right? Shah Rukh Khan has made his way through the most difficult time and has achieved the status that he has today. The King has near-annual earnings of 38 million dollars. We know that the King has excellent business skills that have earned him such fame and status.
2. Salman Khan
You aren't surprised ,are you? The Khan's have always topped the box office. So, how can ' Bhai' not be on the list? With super hit movies like Dabang and Sultan, Salman is ready to win the box office again with his upcoming flick 'Race 3.' Along with his hit movies coming up, he also hosts shows like 'Dus Ka Dum' and 'Big Boss' and a line of endorsements. All of this accounts to him earning an average of 37 million dollars annually.
3. Akshay Kumar
Akshay Kumar is one of the best examples of how an 'outsider' can make it big in Bollywood. Akshay is said to have extreme discipline and a good mind about movie making business. All the films that he has done lately were his best choices and full of meaning. All of them have made him one of a kind. His movies and his line of endorsements have make him earn up to 35.5 million dollars annually!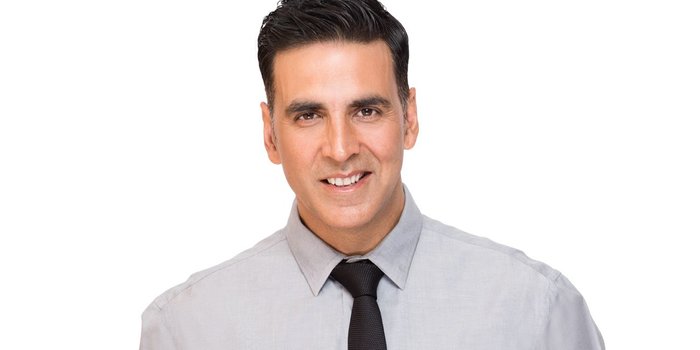 4. Aamir Khan
Here's yet another Khan to join the list. We all know that the number of movies that Aamir Khan makes per year are very few but that is the reason why the entire audience is curious to see him on the big screen. Along with this, his sheer discipline, hard work and perfection that he puts into all of his characters is the reason why his movies like PK, Dhoom 3, and Dangal have made such amazing records that other flicks can no longer break. Along with that all of his commercials earn him a total of 12.5 million dollars annually.
Yes! Hrithik has made it to the list! With his ' Kaabil' doing good at the box office, with the line of commercials that he is does, and with his company named 'HRX' Hrithik has made it to the list with an annual income of 11.5 million dollars per annum.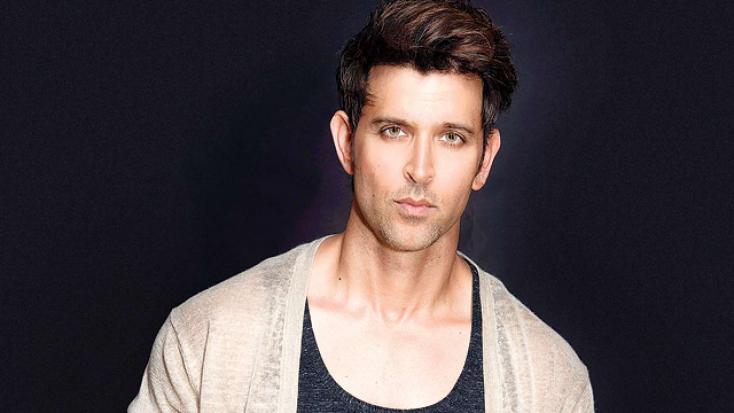 Here's the first girl to make it to the list! Deepika Padukone had been on a roll after she has had hits like Cocktail, Ramleela, Bajirao Mastani, and Padmavat to her name. Every director wants to work with her. She is endorsing more than 18 brands right now ranging from International to Local Products. It is to the credit of all of this that she has annual earnings of 11 million dollars!
Everybody who loves Ranveer can say that he is here to stay and rule! Agree? Of course, you do! Though his flick ' Befikre' didn't perform well at the box office, he has returned with a bang on performance in the form of 'Allaudin Khilji' in the blockbuster Padmavat that went on to break all the previous box office records! His portrayal of Khilji has taken everybody by storm. With his crazy dedication to his work and his line of endorsements, he earns about 10 million dollars annually.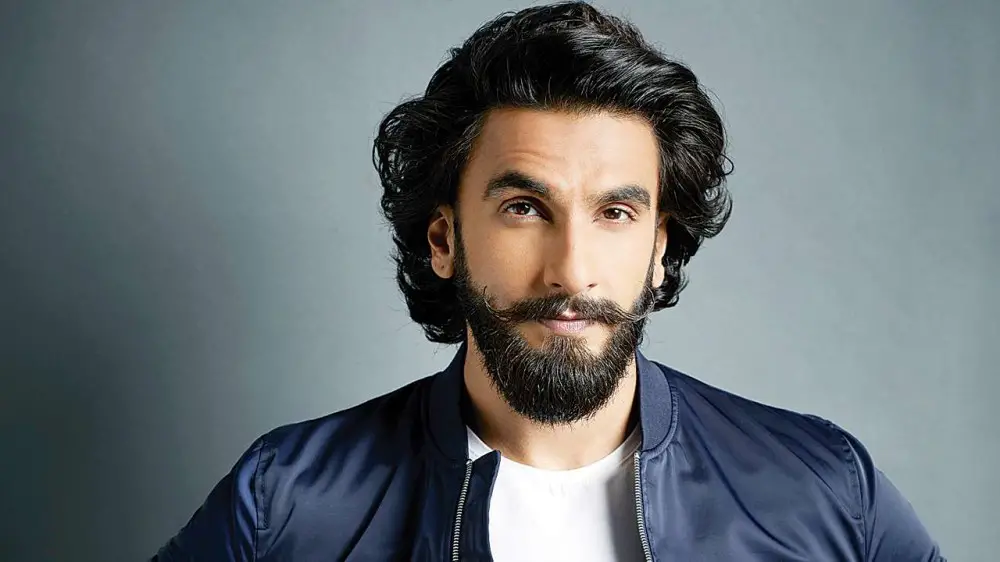 Time for our global girl! She has taken on the world and has conquered the hearts of millions across the globe. With her beauty, confidence, and dedication PeeCee has been successful in doing indian as well as foreign projects. Her efforts have made her earned her an annual income of 10 million dollars!
The older this man gets, the more he becomes intense. Amitabh has revolutionalized the Hindi Cinema and how! He is one actor who is equally loved both on silver and small screens. From playing intense character in a movie like ' Pink' to a fun character in '102 Not out' Big B has proved that he has still got it. His endorsements, movies, and his famous show ' Kaun Banega Crorepati' makes him earn 9 million dollars annually!
10. Ranbir Kapoor
Ranbir Kapoor has time and again proved that he is one of the most skilled actors of Bollywood. He has hit flicks, and flops too ,but nothing seems to down his morale, he has always emerged stronger. His next flick ' Sanju,' the biopic of Sanjay Dutt is set to break all the records at the box office. His talent and efforts along with his endorsements have earned him 8.5 million dollars annually.