Remember the sweet guy who from 'Happy Bhaag Jayegi'? He was cute, wasn't he? Let's look at ten facts about this adorable actor.
1. Ali Fazal Ali Fazal is an Indian actor who was born on 15th >> Read More... was born on 15th of October 1986 in Lucknow, Uttar Pradesh. He has a middle-class background with his family hailing from Allahabad.
...
2. Back in his school days, Ali was an athlete. Now we know the reason for his super hot body! He was a basketball and football player in his schooling days, both of these games are among his favourite.
3. With all his background as an athlete, Ali is also an excellent guitarist! No wonder he has such a large female fan following.
...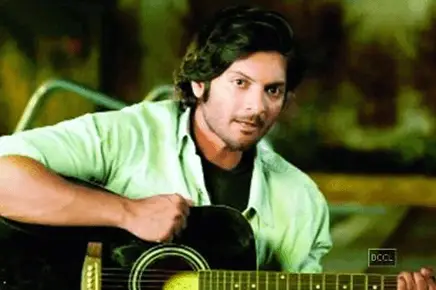 4. Ali Fazal just doesn't stop impressing us! He is an athlete, an excellent guitarist and along with that, he loves writing poems! Yes, Ali loves poetry and thinks that a poem can convey a lot more feelings and emotions than a general statement ever will! Woah! What else can you ever expect from a boy?
...
5. At 30, he is still young to explore the world around. Ali Fazal is a serious travel freak and anytime between his free time when he isn't busy shooting you will find him packing his bag and leaving for some unknown destination! He loves exploring new places and doesn't believe in just being stuck in the same location. The world is a great place, why would anyone spend the whole of their lives at the same spot?
...
6. Adding to his already superb personality, Ali also has a great sense of humour! Now we know how his outlook towards his life and his work can be so clear and chilling! Ali has a remarkable sense of humour which he uses to comfort his costars and create a light-hearted atmosphere around him! How lucky are his friends?
...
7. Being such an ideal person, he also knows his duties as a responsible citizen of the country. He is also aware of the position he has being a public figure. He knows that whatever he speaks or any other actor speaks is bound to create an impact on the people in the society. Therefore, he wants to use his position to influence the eradication of evils in our surroundings. He is willing to work for the welfare of the people and also has started taking efforts to be a social activist. He believes that all actors should use their influence and bring in positivity in the society.
...
8. With each point, I mention about him. I am falling for him even harder. Be it an athlete, a poet, a social activist or a mediocre speaking person Ali is just the best! He is a great speaker with a commendable command in all the languages he speaks, be it Hindi, English or Arabic! He has also taught Arabic to his Hollywood film costar, .
...
9. Coming to his career, Ali Fazal started with a small role in the comedy flick 'The Other End Of The Line' directed by James Dodson.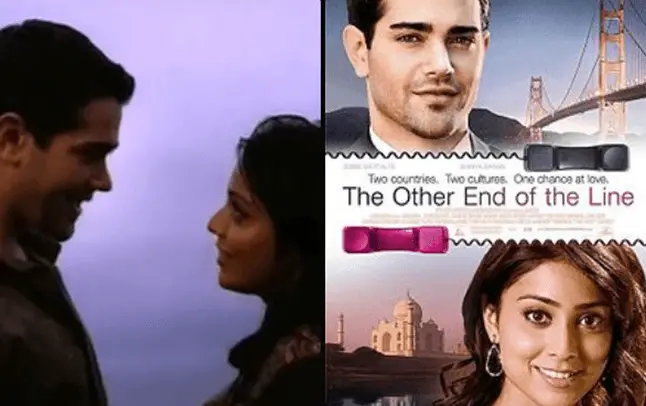 10. His Bollywood debut was the famous ' 3 Idiots Click to look into! >> Read More... ' where he played a small part as Joy Lobo. His performance was a minor one, but it did leave a mark in all the audience's heart. Later on, he made a big role in the movie ' Always Kabhi Kabhi Click to look into! >> Read More... ' in the year 2011.