Magazine is a form of media which helps you know news from all over the world. When we have magazines of serious economic and financial news we also have a lighter form of news which includes entertainment where celebrities are a big part of it. Here are 10 celebrity magazines you need to know.
1. Filmfare Magazine
Filmfare is an English language magazine that talks about Hindi cinema which is popularly known as Bollywood. This magazine began in 1952, which is published by Worldwide Media. It is one of the most famous entertainment magazines in India. It features life of celebrities, music, movies, and so on. It also gives popular film awards which are known as The Annual Filmfare Awards.
2. Stardust Magazine
This magazine is published monthly and it is available in English and Hindi. This magazine is published by Magna Publishing Co. Ltd. This magazine sponsors Stardust Awards for Hindi films. Stardust magazine began in 1951 and features music, lifestyle, society, movies, show timing, TV shows, celebrities, daily soap, health tips, bollywood updates, superstars interviews and much more.
3. Femina Magazine
This woman's magazine which is published in India is widely circulated around the globe. The Femina magazine like the Filmfare magazine is published by Worldwide Media. The Femina magazine sponsors annually to The Femina Miss India which is a national beauty pageant competition. This competition takes place in India along with Femina Look Of The Year contest.
4. Verve Magazine
Like the Femina magazine, Verve is another leading woman's magazine in India. This magazine provides articles about lifestyle, fashion, celebrities, style, Indian models, photography, dressing, camera, luxury, nightlife, forecast, spotlight, design, people and soul.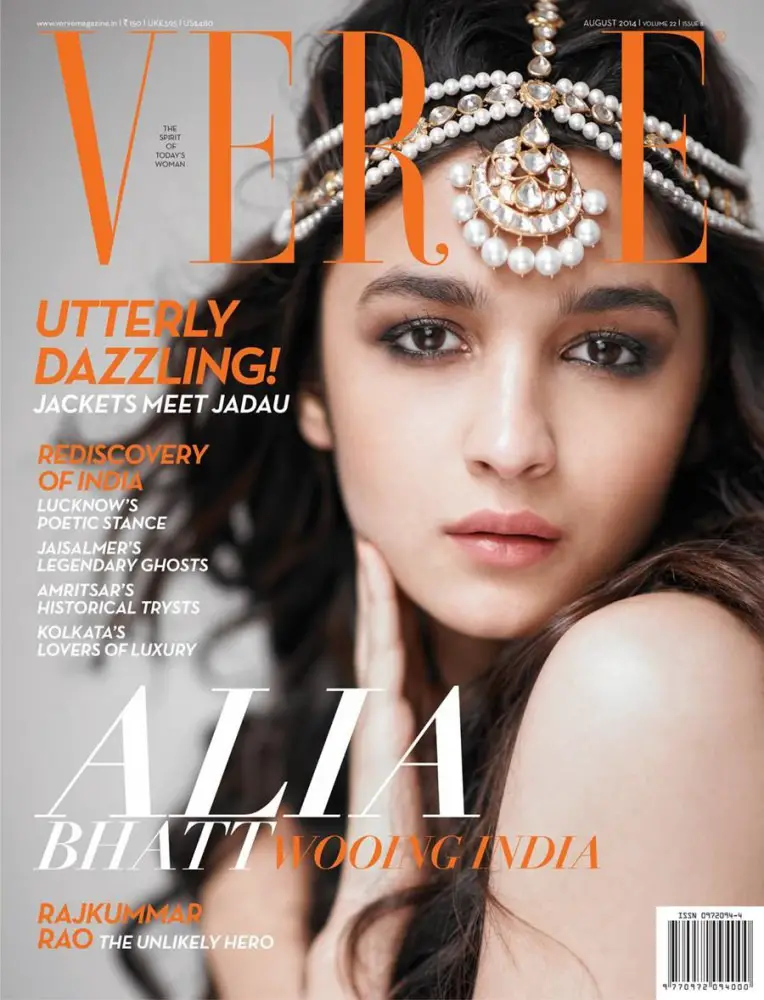 5. Man's World Magazine 
This is an Indian men's luxury lifestyle magazine. It began in March 2000 by Anuradha Mahindra. In the beginning at its initial stage it would target the young men but now its target market has grown. There is a mobile version which started in June 2006. This lifestyle magazine covers fitness, cars, men's clothes, the good life, relationship, celebrities, latest Indian fashion, food, sports, eating, cinema and much more.
6. Vogue Magazine
The Vogue magazine is considered to be India's leading lifestyle entertainment magazine. This magazine includes news about fashion, beauty, lifestyle, trending topics, celebrities, culture and living, fashion shows, gossip, and a lot more.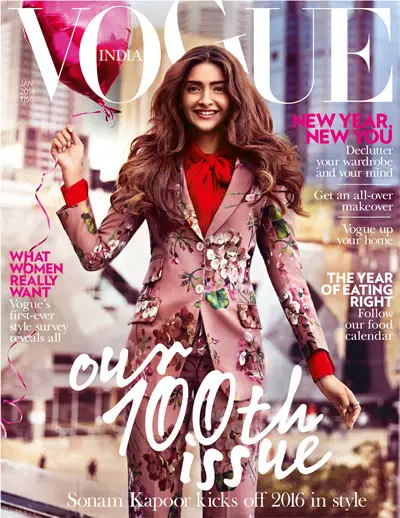 7. Cosmopolitan Magazine
This magazine is one of the leading magazines all around the world including India. Its a magazine that is designed for woman. It is published by the India Today group. This magazine features relationship, celebrities, lifestyle, fashion, beauty, music, self-improvement, careers, health and much more.
8. Forbes Life Magazine
Forbes Life is another fast growing, leading magazine in the world. Forbes Life is an extension of the Forbes Magazine. While Forbes Magazine provides serious news, Forbes Life magazine makes the news much lighter. It provides articles about Bollywood, life, food, travel, health, books, and so on.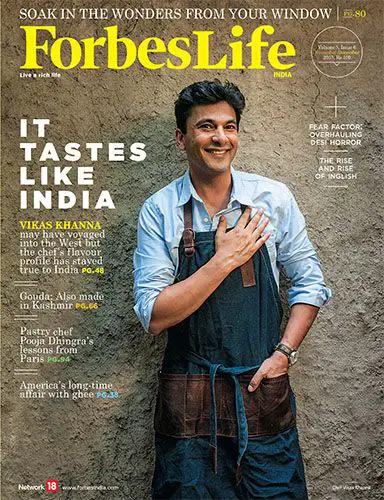 9. Elle Magazine
Just like the other magazines, Elle magazine in India is read by countless people. It is one of the most popular entertainment magazines. It features articles about celebrities, latest fashion, trends, red carpet, lifestyle, music and a lot more.
10. Harper's Bazaar Magazine
This magazine is a woman's fashion magazine. Harper's Bazaar India magazine began with the issue published in March 2009 which featured Kareena Kapoor and Swarovski crystals shining brightly on the cover of the magazine. It features everything from fashion to beauty to food to music to celebrities.