Music means different things to different people. Many people enjoy listening to the songs and seeking inspiration, encouragement, approval, and many other emotions from the words and music. But some hear melodies to feel validated, and some songs feel like therapy. We have compiled the list of the Top 10 Bollywood songs that feel like therapy
1. Abhi Kuchh Dino Se
-The song Abhi Kuchh Dino Se from the Bollywood film Dil Toh Bachcha Hai Ji feels like therapy. It is famous for its lyrics by Neelesh Mishra, Music by Pritam, and the beautiful voice of Mohit Chauhan.
2. Masakali
The lively song in the beautiful voice of Mohit Chauhan is Masakali from the Bollywood film Delhi 6. The composition of the great AR Rahman and the musical voice of Mohit Chauhan Masakali is a beautiful song. You will automatically move your body while listening to it.
3. Tu Hi Meri Shab Hai
Wanna listen to a beautiful love song with your beloved? KK has your back with his song Tu Hi Meri Shab Hai. Starring Hashmi and Kangana, Gangster's song Tu Hi Meri Shab Hai got famous because of KK's melodious voice, music, and lyrics. It is a perfect first date song.
4. Saansein
Karwaan is an underrated feel-good movie. It is not that celebrated, but its song Saansein was a total hit. Sung by Prateek Kuhad, Saansein is a melodious song. This melody feels like therapy.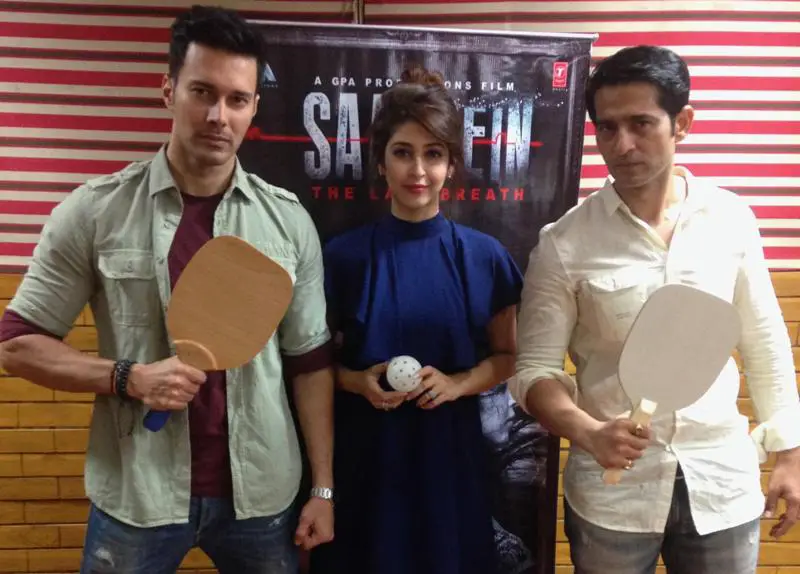 5. Mere Bina
Sung by KK, the song Mere Bina from the Bollywood movie Crook is a romantic feel-good song that feels like therapy. It is a beautiful song.
6. Kyun Na
"Jesa Hai Jo, Tum Vaisa Hi Usko Rehne Do, Kehta Hai Jo, Tum Vaisaa Hee Usko Kehne Do. Chhodo Ye Chinta Auron Ki Kyun? Tum Apnee Karo, Khud Ko Toh Dekho." These therapeutic lyrics are from the song Kyun Na by Amit Trivedi from Coke Studio season 3. The song Kyun Na is a perfect vibe!
7. Zinda
"Yeh Hai Meri Kahani, Khamosh Jindagani, Sannata Keh Raha Hai.. Kyun Zulm Seh Rha Hai?" These intellectual lyrics are from the Coke Studio song Zinda by Rohail Hyatt and Strings. It is a must-listen that feels like therapy. "Girti Deewaro Ke Anchal Mein Zinda Hu."
8. Hey Ya
The song Hey Ya has subtle lyrics and can be listened to on loop. The song is from the Bollywood movie Karthik Calling Karthik. With fun lyrics and calm music, the song is the perfect vibe! It feels like therapy.
9. Te Amo
With the pleasant music and appealing lyrics, another love song on the list is Te Amo from the movie Dum Maaro Dum. "Te Amo, Mi Te Amo," meaning I love you, I love you so much. How cute and therapeutic!
10. Aftaab
The song Aftaab is by an indie rock band- The Local Train, formed in Chandigarh, India. "Khamosh Bhid Mai Phir Ho Khade Gumshuda" has beautiful lyrics and rocking yet soothing music. It is an inspiring song that feels like therapy.