Lisa Haydon Lisa Haydon is an Indo Australian model, who born >> Read More...
The story of her last name is interesting. When she was an infant, her family had to travel Australia. The toddlers were not allowed to have their passports, so she shared her mother's passport. Since then, she uses her mom's surname. Her father's last name is Venkat and is a South Indian while her mother is an Australian.
...
Konkona Sen Sharma Konkona Sen Sharma is a Bollywood actress hailing >> Read More...
The middle name is her mother's and the last name is her father's. She says she love her parents and feels proud to have both their surnames. Often, her middle name was confused with her Dad's and last name with her husband.
...
Mallika Sherawat Mallika Sherawat is a glamorous Model turned bold >> Read More...
Not only has she used her mother's surname but also her mom's maiden name as her original name. Her actual name was 'Reema Lamba', but her love towards her mommy pursued her to stick to Mallika Sherawat, as she believes it is her lucky charm.
...
Imran Khan Imran Khan is an Indian film actor, who is famous >> Read More...
He loves her parents but feels proud to own her mother's name. Nuzhat Khan, was his mom, and Anil Pal was his Father's name. After they had divorced, he decided to take up 'Khan' as his surname, and he legally inherited it.
Aditi Rao Hydari As her title may be suggesting, Aditi the talente >> Read More...
Her story of the last name is interesting as she was born a princess, and has the strongest family background. Her Nanaji J. Rameshwar Rao was the Wanaparthy King, and her Dadaji was the Prime Minister of Nizam. So, she feels her obligation to continue both of their last names.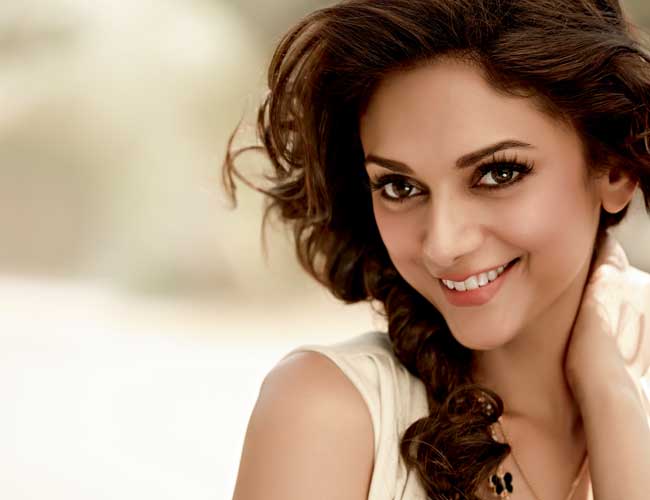 Riya Sen Riya Sen is a well know Indian Model and a bette >> Read More... and Raima Sen Raima Sen is a renowned Indian film actress, who m >> Read More...
These two beautiful actresses feel proud to own their Mother's last name. Though their Bollywood career did not prove to be fruitful, but they are popular for breaking the norms and not following the age-old tradition of using Father's surname.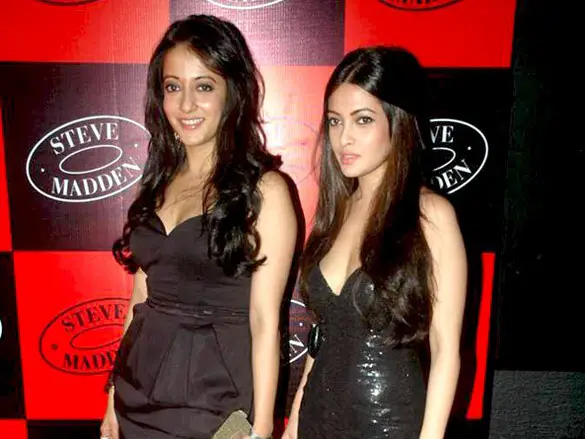 Sanjay Leela Bhansali Born on 24th February 1963, Sanjay Leela Bhansali >> Read More...
You will be surprised to know that the maker of the films Bajirao Mastani Click to look into! >> Read More... and Ram Leela uses his mother's name as his middle name. In an interview, he said that he loves his mom and feels proud to have it in his name.
Aishwarya Rai Bachchan Aishwarya Rai Bachchan is a popular Indian actress >> Read More...
We need more women like her; she has a set a great example after inheriting both her husband and mother's surname. She provides inspiration to other women who fear to shed their patriarchal last name for matrimony.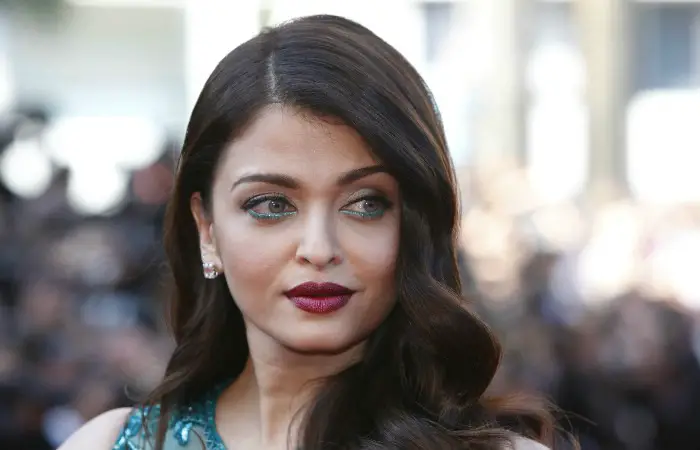 Kareena Kapoor Khan Kareena Kapoor is a super hit actress working in I >> Read More...
She respects her matrimonial and patriarchal names. She belonged to Kapoors and now belongs to Nawab, the strongest and royals families: a great initiative indeedvby this woman to forward her family name.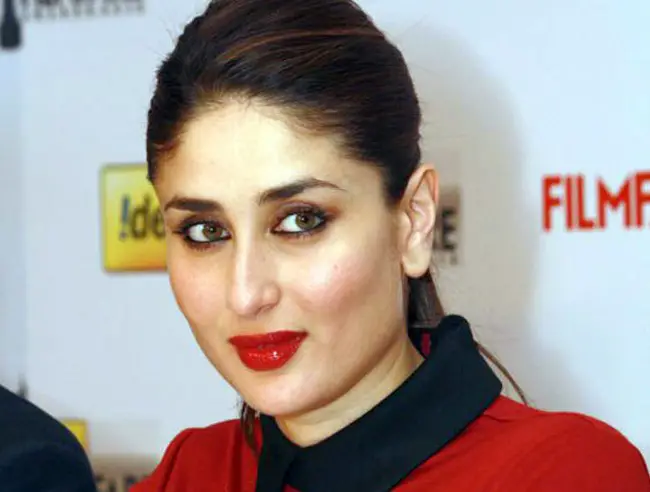 Saira Banu When Saira made her debut in film Junglee, she was >> Read More...
Her mother's name was Naseem Banu Naseem Banu, also known as the beauty queen of Ind >> Read More... and father's Mian Ehsan-Ul-Haq. After she was married to Dilip Kumar Muhammad Yusuf Khan was born on the 11th of Decemb >> Read More... , she did not change her surname and followed her mother's always. It is great to see how she broke the stereotypes during that time.