Bollywood Industry has an actress from almost every state, place, and many different countries. Even actors like Diljit and Fawad are from different state and country. Many actresses like Mawra Hocane, Jacqueline, Veena Malik, and Julia are from different country.
We present to you a list of 10 top Bollywood Actresses who are from the Maharashtra Industry:
Twinkle is the daughter of two very established actors of Bollywood i.e. Rajesh Khanna and Dimple Kapadia. She also shares her birth-date with her dad, which is 29th December. She is the spouse of Akshay Kumar. She is seen very rarely in movies in recent times but she is very much known and loved on the social media for her posts and wittiest comebacks, especially on Twitter. She has also written two books, which are, Mrs. Funnybones and The Legend of Lakshmi Prasad.
Sonali, born 1st January, 1975, started her modeling career after getting selected in the "Stardust Talent Search". She was the trained by some of Bollywood's top actors and actresses. She has three sisters, among whom she is the quiet one and loves to read books. She is married to director Goldie Behl and they have a son, named Ranveer. She said no, to many movies because she wanted to focus on her family. Currently, she is chilling with her kid in Disney Land. Apart from doing many movies, she has also done a TV Show named "Ajeeb Dastaan Hai Yeh", on Life OK TV channel.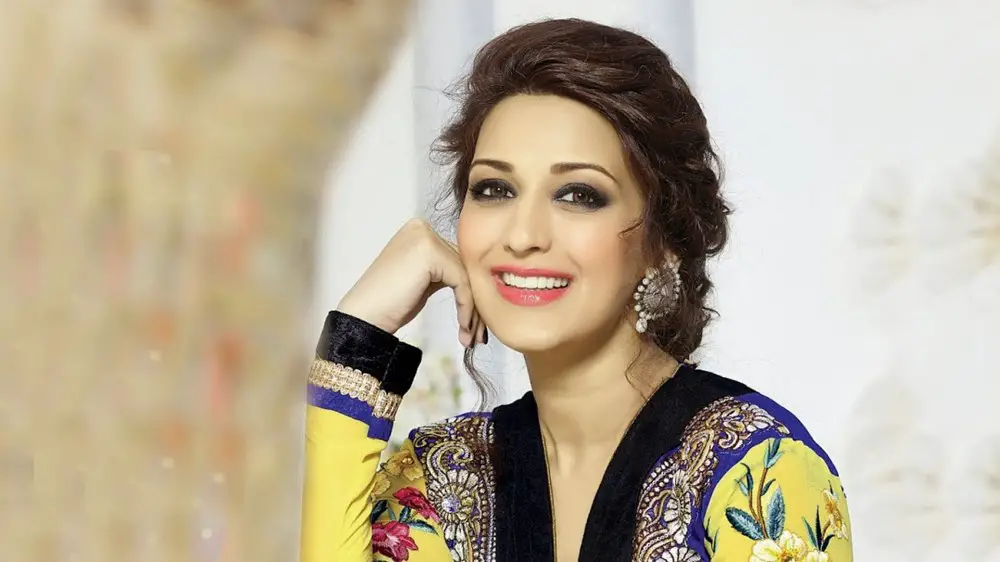 In 1995, she contested for the Miss India contest and she won the Miss Talent crown. She belongs from a Konkani speaking family. She was born on 19th September 1976. She has done many critically acclaimed movies in Bollywood and is a very popular face.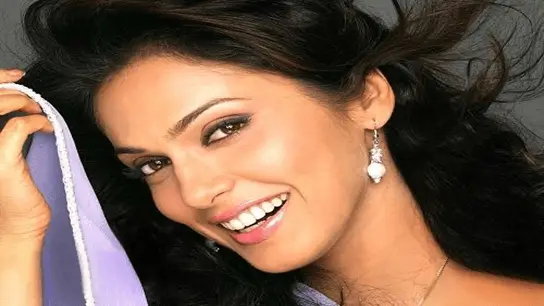 Urmila started her career as a child artist. She debuted in Bollywood with the movie "Kalyug" (1980) as a child artist. In the movie " Masoom", her child role received critical acclaim, for her acting. She is a very talented actress who has given several "hits" in Bollywood. Currently, she is not seen in movies but is seen in a Tea ad of Pataka Chai.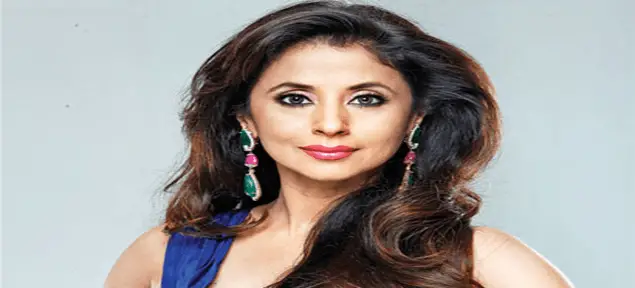 5. Radhika Apte
She was born in Pune, Maharashtra. She is an Economics and Mathematics graduate from Pune's Fergusson College. She is the daughter of Pune's leading neurosurgeon Dr. Charudutt Apte. She debuted, while she was still in college, with a brief role in the movie "Vaah Life ho toh Aisi". She has done many movies of different genres and languages and is a highly critically acclaimed actress. Her last Bollywood movie was Phobia in which she was praised for her acting skills.
6. Amrita Arora
She started her career as a model and after some time she started appearing in various music videos. She has also appeared in many advertisements for brands like Elle 18, Ponds, and Sunsilk. She, as a VJ, has also hosted MTV shows like MTV Chillout and MTV House Full. She made her Bollywood debut in 2002 with the movie "Kitne Door Kitne Paas", opposite Fardeen Khan. Her acting skills have got mixed reviews by various critics and filmmakers.
Mamta, born 20th April 1972, made her Bollywood debut with the movie Tiranga (1992). She belongs from Marathi speaking family and has two sisters Molina and Mithila. She has many Bollywood flicks to her credit. She curerntly lives at Yari Road, Bombay.
Sonali, born 3rd November 1974, made her debut with a Kannada movie " Cheluvi". She was born in a Marathi speaking family. Her father was an engineer, and has two brothers Sandesh and Sandeep. Since her childhood, she had a passion to become an actress. During the celebrations of Ganesh Mahotsav, she got a chance to act. She has many Bollywood movies to her credit.
Namrata (born 22nd January, 1972) is the grand-daughter of Actress Meenakshi Shirodkar. She currently lives in Khar, Mumbai. She also has many Bollywood flicks in her kitty.
10. Meena Kumari
Meena Kumari a.k.a. Mahajabeen Bano (born 1st August, 1932) started her career as a child artist at the age of four and then she became a bread earner for her family. She became the famous "Meena Kumari" from her movie "Bacchon Ka Khel" (1946). She was born to Master Ali Bux (Muslim) and Iqbal Begum, originally Nee Prabhavati Tagore, was a Hindu but converted her religion in Islam. Meena Kumari was and is still considered as an incomparable actress of all times and she was also known as the The Tragedy Queen.