Ever felt your hormones rise, or crave for something other than mainstream but couldn't bring yourself to watch an animated movie. Then this article is just for you. We understand you need adult movies to satisfy your brain and rid of these toxic mainstream romance chemicals. Here is a list of ten such movies.
1. Hate Story:
...
Hate Story is one of the most sought cinemas, and its success has lead to it developing into a series of movies which were all major hits at Box-Office. Despite the erotic content, the plot has a serious note to it, and a message that what goes around comes around.
2. Delhi Belly Click to look into! >> Read More... :
...
The violent and indecent language has earned this movie an A certificate from the censor board. The movie is fun to watch as three friends accidentally get involved with a mafia who now are after their lives. Watch the protagonist find his love during the whole chase.
3. 'B A Pass':
...
The movie has earned critical acclaim and has won Filmfare Award for its lead actress. This movie is about a woman who seems to be the center of the mystery of the whole plot, to determine whether or not she is a person of good character.
4. Bandit Queen:
...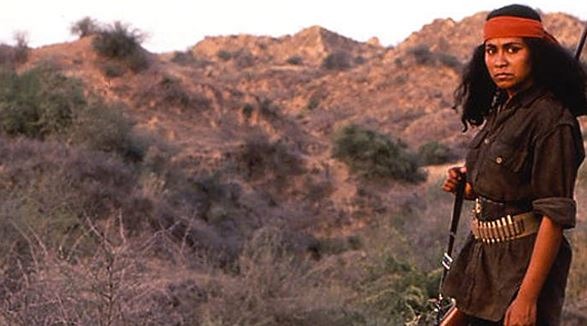 A movie with much violence, rape, and extortion and sadly it is a biopic of Phoolan Devi, a woman who was victim to multiple gang rapes but who rose to power and gained recognition through doing good in an unorthodox manner. A must watch movie if you can stomach the scenes.
...
5. ' Love Sex Aur Dhokha Click to look into! >> Read More... ':
...
LSD stands for Love Sex aur Dhokha and as the title says it's all about sex, trust, and betrayal. The movie revolves around three intervening stories of three couples who meet with tragic ends, each of their own accord.
6. 'Julie':
...
The movie Julie had created a lot of buzz when it was released as it dealt with a high-profile prostitution case. It had garnered the lead Neha Dhupia Neha Dhupia is a Bollywood actress who began her c >> Read More... recognition for her acting skills and helped with her career temporarily.
7. 'Jism':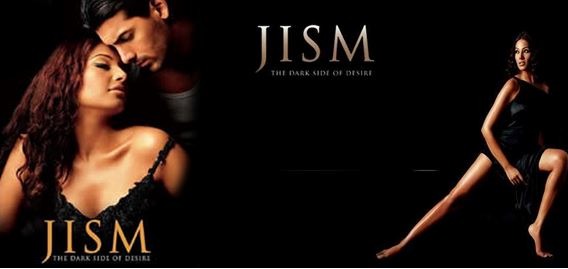 Jism is one of those erotic movies which got itself a series of movies after its plot for baiting dangerous gangsters with beautiful, seductive women who end up stuck between men they are working for and the one she needs to catch.
8. One Night Stand Click to look into! >> Read More... :
The movie is as its title suggests, and although it sounds like western culture yet it has a simple concept that sometimes one night stands are just what they are, whether you regret it or cherish it.
9. 'Dev.D':
The movie is a retaking at the Bollywood classical cinema ' Devdas Click to look into! >> Read More... ' in a more realistic and dark manner. The movie is both heart-wrenching and warming as finally Dev meets his Paro both wounded and needing of the right therapy after their dark past.
10. Ragini MMS:
Ragini MMS is a true story with a pinch of elaboration and dramatization done to the script. The horror film is justified to the genre and has many romantic and erotic scenes which entice the audience of all sorts. The film has also earned a sequel for itself.