We know this era is all about fitness and guess the stars are more fitness freak than anyone. This is obvious fact as they have to show themselves on the screens. Whatever is new in the fitness world, the celebs know it first. The latest trend is the vegan diet, where people adapt to eat all the healthy veggies available. The celebs hire diet specialists who monitor their diet strictly.
1. Aamir Khan Aamir Khan or Mohammed Aamir Hussain Khan is Bolly >> Read More...
This Mr. Perfectionist was one foodie who ate everything and it didn't matter to him. From last few years, we have seen a change in his life where he has adopted a vegan diet. This change was brought after his doctor showed him a video where the side effects of eating the wrong food were shown. He also declared the vegan diet before his 50th birthday.
...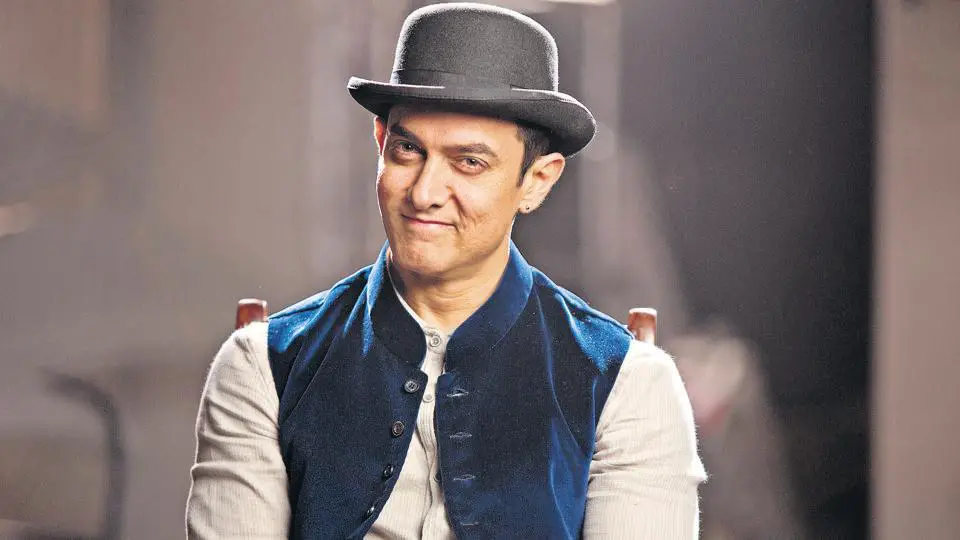 2. Jacqueline Fernandez Jacqueline Fernandez is one of the top actresses i >> Read More...
The lady is from Sri Lanka where the sea food is a popular attraction. She has grown having non veg diet but now she is a fitness freak. She does whatever it takes to keep herself in shape. This gorgeous lady has turned vegan and also does yoga.
...
3.
...
This Himachali girl is a follower and promoter of veganism. The lady was also presented with the award of hottest vegan actress by PETA. She told in an interview that she has seen a lot of change in herself after she turned vegan.
4. Lisa Haydon Lisa Haydon is an Indo Australian model, who born >> Read More...
...
The lady is oldest in the list to follow veganism. She said that her mother's cooking encouraged her to strictly be on this path. She now also avoids dairy products and prefers her plate to be green.
...
5. Alia Bhatt Alia Bhatt is a trendsetting actress from Mumbai, >> Read More...
The lady who is ruling the Bollywood right now is also a vegan diet fan. In an interview, she told that it was good to be away from the meat and that she is enjoying her new diet. She also told that she was never a diehard non vegetarian so it was easy for her to follow this diet.
...
6. Shruti Haasan Shruti Hassan is an Indian film actress born on 28 >> Read More...
...
The lady declared that she started this diet four months ago and considers this as one of the best decisions of her life. She told how she is dairy free and like the veggies.
7. Anushka Sharma Born in an army family to Col. Ajay Kumar and Ashi >> Read More...
She is the new sensation in Bollywood because of her wedding with Virat Kohli Virat is counted amongst the very best players, th >> Read More... . She in an interview told that she has a new dog now which she is in love with and because the dog hates the smell of non veg, she took up this diet. This is the cutest thing we have ever heard.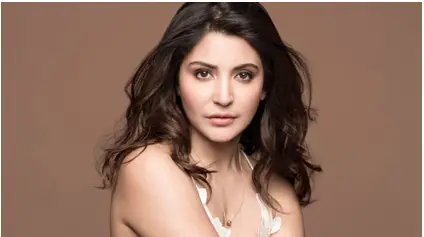 8. John Abraham Like some of our sexy stars, John Abraham has had >> Read More...
The fitness and gym freak was on a vegan diet the day this trend hit the industry. He knows the importance of this diet for his body. Also, he fights for the cause of animal cruelty.
9. Shahid Kapoor Shahid Kapoor also identifies as the name Shahid K >> Read More...
The actor was inspired for this diet by a book called Life Is Fair. From then on , he adopted this vegan diet which he is proud of.
10. Sonakshi Sinha Sonakshi Sinha is a well-known Indian Actress. She >> Read More...
This lady here had a very remarkable transformation. She turned from fat to fit in right words. She gives credits to vegan diet and also is against animal cruelty.