It's time to disprove the myth that people with insufficient qualifications frequently find up working as actors in Bollywood. People who wish to follow their aspirations come from all walks of life to see movies. Here is the list of Top Ten Physician Turned Actors In India. 
Meiyang Chang is well-known for his work as a singer, anchor, and actor, but few people are aware that he is also a dentist with a Bachelor of Dental Surgery degree from VS Dental College. Chang, a third-generation descendant of Indian and Chinese immigrants from Dhanbad, became well-known after competing in the third season of the singing competition show .
...
2. Palash
Palash is a well-known singer, songwriter, and composer. His rock group Euphoria's 2001 first album, Dhoom Pichuck Dhoom, was a financial success. University College of Medical Sciences and Guru Teg Bahadur Hospital in New Delhi are where Palash earned his MBBS. He has appeared in movies like Aisa Yeh Jahaan Click to look into! >> Read More... , Mumbai Cutting, and Filhaal.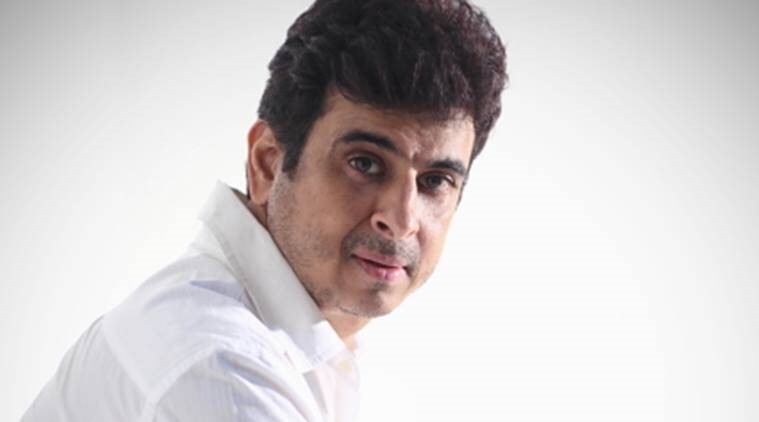 3. Arko Pravo Mukherjee Arko Pravo Mukherjee is a very famous music compos >> Read More...
...
The songwriter, vocalist, and composer graduated from Burdwan Medical College with an MBBS. To pursue a singing career in Bollywood, he relocated to Mumbai in 2008 after completing his internship at Calcutta Medical College in 2007.
...
In real life, Ashish Gokhale, who played Varun Mane in the television series Tara from Satara, is a general practitioner. After completing his MBBS. and working as a doctor in Maharashtra's Konkan region, Ashish had his big break as an actor in the television series Kumkum Bhagya in 2015. Additionally, he has acted in movies like Mogra Phulaalaa, a Marathi movie, and Akshay Kumar's Gabbar is Back.
5. Aditi Govitrikar
Aditi obtained her MBBS. from Grant Medical College in Mumbai in 1997 before doing a post graduate course in counseling at the Tata Institute of Social Sciences and a master's degree in psychology through the IGNOU.
...
Jabbar Patel, a well-known and widely-awarded theatre, documentary, and film filmmaker is also a pediatrician from BJ Medical College in Pune. He was born in 1942 in Pandharpur, Maharashtra, and attended school in Solapur before pursuing a medical career.
...
7. Rajasekhar
An Indian actor Rajasekhar is most known for his Telugu and a few Tamil films. He received his MBBS and worked as a doctor in Aminjikarai, Chennai, before entering the film industry.
...
Ajmal Ameer is an actor and former doctor who works in the Malayalam, Tamil, and Telugu cinema industries. He was born on November 8th, 1985. He went to Vinnytsia, Ukraine, to study medicine.
...
Indian actor Bharath Reddy performs in Tamil and Telugu-language movies. Reddy, a cardiologist by trade, had breakthrough success in Chakri Toleti's Telugu-Tamil bilingual film Eenadu / Unnaipol Oruvan as a police officer.
Before pursuing his MD in Psychiatry at B. J. Medical College in Pune, Mohan Agashe earned his MBBS there. Before attempting his hand at performing in Marathi theatre, he went on to become a professor of psychiatry, work in clinical psychology, and study psychopharmacology.