Here are some examples of famous Malayalam with advanced degrees. Actor Suresh Gopi Malayali by birth, Suresh Gopinath, also known as >> Read More... , Jagadish, Fahadh Fassil, and others are on the list.
In addition to a few Tamil and Telugu films, Fahadh Faasil, an Indian actor and producer, primarily appears in Malayalam movies. After graduating from Sanatana Dharma College in Alleppey, he continued his education by earning an MA in philosophy from the University of Miami in the United States.
...
2. Suresh Gopi
Malayalam actor Suresh Gopi, a National Film Award winner, is well known for his parts in police dramas. He is currently one of Malayalam cinema's top actors. In addition to his character performances, he is well known for his prominent roles. He has a Master of Arts in English literature and a Bachelor of Science in Zoology.
3. Jagadish
Actor and screenwriter P. V. Jagadish Kumar, better known by his stage name Jagadish, works in Malayalam cinema. He became famous thanks to his appearances in movies like Hitler, In Harihar Nagar Click to look into! >> Read More... , Godfather, and Mukhachitram. Jagadish, a post graduate rank holder, seamless transition from being a college instructor to a movie actor.
...
Actor and screenwriter Anoop Menon work in the Malayalam film industry. Before being a movie actor, he worked on television. He graduated from Thiruvananthapuram's Government Law College as a postgraduate. He graduated from Kerala University with a gold medal in LLB.
...
5. Devan
The renowned actor Devan graduated with a Bachelor of Science from St. Thomas College in Thrissur and then earned a Masters in Business Administration. Devan has acted in several films and TV series in Tamil, Malayalam, and Telugu. Despite starting as a producer, he later decided to switch to acting.
...
The 2007 Malayalam film Goal marked the acting debut of Rajith Menon, who graduated from St. Josephs's College of Engineering in Chennai with a degree in mechanical engineering. Additionally, he is a Sikkim Manipal University MBA in Human Resources graduate. He became well-known on his own, becoming a self-made guy despite having zero contacts in the film business.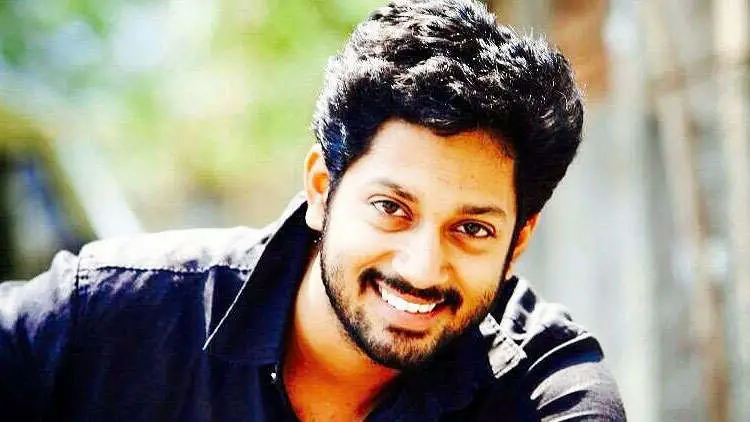 ...
7. Madhu
Madhu, an Indian actor, producer, director, former college instructor, and former studio owner, has appeared in many Hindi and Tamil films in addition to Malayalam movies. His postgraduate studies in Hindi were completed at Banaras Hindu University (BHU).
...
Indra Kurup Narendra Prasad was an Indian film actor, dramatist, teacher, director, and literary critic who lived from 26 December 1946 until 3 November 2003. Narendra Prasad, who may have been the most educated actor of his period, is a man of letters with an MA in English literature.
...
Biju Menon is an Indian film actor who works in Malayalam films but has also appeared in a few Tamil and Telugu films (he was born in September 1970). He attended St. Thomas College in Thrissur to pursue a degree in business. He obtained a Master of Social Work as well (MSW).
Indian actress, Kuchipudi dancer, and television host Rachana Narayanankutty is well-known in the Mollywood film industry. Before beginning her acting career, she earned an MA in English, a B.ED., and worked as an English teacher.