The world of cinema keeps on expanding. Every year, there are hundreds of masterpieces that get released and add on to all our long watchlists. The evolution of cinema has been extraordinary. With movies for every mood, we have excelled in using the newest technology in the most creative and path-breaking ways. Hence, some memorable films have made a mark. They have been praised, re-watched, and quoted again and again. For every cinema-lover or cinephile, these films have become cherished relics. These critically acclaimed films are loved and celebrated. Here are some movies that all cinephiles should cross off their list:
1. A Trip To The Moon/ Le Voyage Dans La Lune
Directed by Georges Méliès, 'A Trip to the Moon' is the first science-fiction story in France in 1902. This silent film revolves around a group of astronomers who travel to the moon and explore its surface. The film is a light-hearted satire that depicts the science community of the time. This movie is extraordinary as it is one of the first fiction films ever to be made and shows us where cinema began.
...
2. Bicycle Thieves / Ladri di biciclette
Directed by Vittorio De Sica, 'Bicycle Thieves' is a 1948 Italian neo-realist drama film. It follows a poor father in post-second world war Rome who is looking for his stolen bicycle, without which he will lose an important job. This masterpiece is considered to be a part of the classics in cinema and is still an exciting watch.
...
...
3. Citizen Kane
Directed by Orson Welles, 'Citizen Kane' is one of the most legendary drama films of all time. Welle's first feature revolves around the life of Charles Foster Kane, played by Welles, a composite personality based on the American media barons namely William Randolph Hearst and Joseph Pulitzer, Samuel Insull and Harold McCormick, and even some of the screenwriters' own lives. As controversial as it might be, 'Citizen Kane' is one of the most popular and influential films to date.
...
Directed by Alfred Hitchcock, 'Psycho' is a 1960 psychological horror-thriller film. The screenplay was by Joseph Stefano and it is based on the 1959 novel by Robert Bloch. The story follows Marion as she disappears after stealing money from her employer. After looking for her, her lover and sister end up at the infamous Bates Motel Bates Motel is a psychological horror drama Americ >> Read More... , where they meet an unusual character named Norman Bates. 'Psycho' has been a controversial movie as it challenged the censorship norms of that time and yet, it has some of the most iconic scenes in the history of cinema.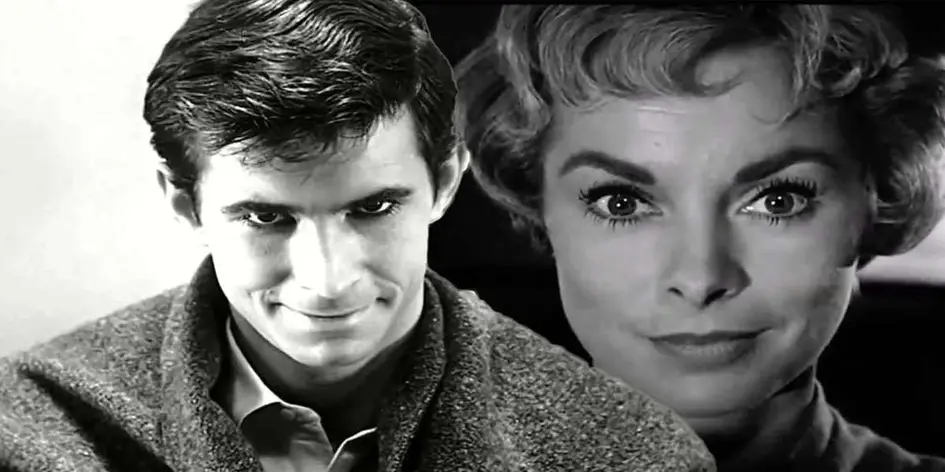 ...
5. Schindler's List
Directed by Steven Speilberg, 'Schindler's List' is an adaptation of 'Schindler's Ark'. The story is a historical drama that portrays Oskar Schindler, a German industrialist who saved around a thousand Polish-Jewish refugees from the Holocaust by giving them employment in his factories during . It includes great performances by Liam Neeson I don't know who you are. I don't know wha >> Read More... as Schindler, as an SS officer, Amon Göth and Ben Kingsley Ben Kingsley born in Snainton village of England a >> Read More... as Schindler's Jewish accountant Itzhak Stern. This critically acclaimed film has been praised for its extraordinary storytelling and performances.
...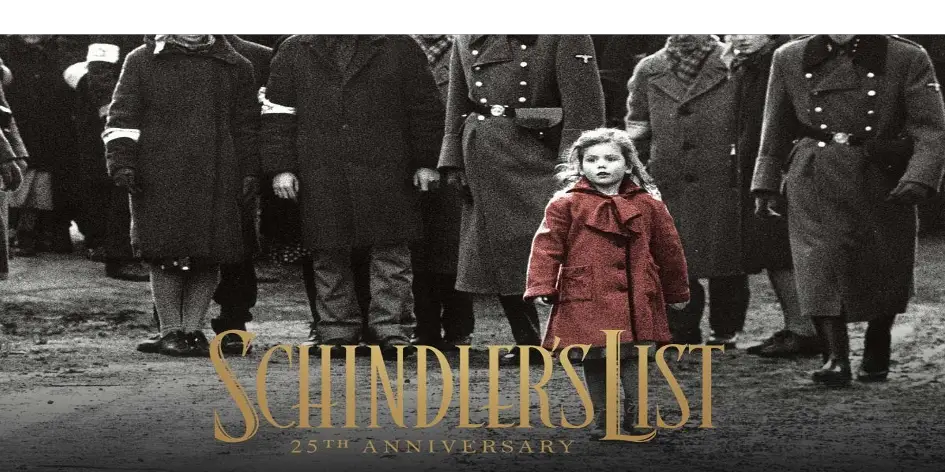 ...
6. Goodfellas
Directed by Martin Scorsese Martin Charles Scorsese is one of the most celebra >> Read More... , 'Goodfellas' is a 1990 American biographical crime film written by Nicholas Pileggi and Scorsese. It is an adaptation of the non-fiction book 'Wiseguy' by Pileggi. It revolves around Henry Hill and his life in the mob, covering his relationship with his wife Karen and Jimmy Conway and Tommy DeVito in the Italian-American crime syndicate. 'Goodfellas' is seen as one of the greatest gangster films ever made and serves as an inspiration to various directors.
7. Pulp Fiction
Directed by Quentin Tarantino There are people who follow the created path and g >> Read More... , Pulp Fiction is a 1994 American neo-noir dark comedy crime film. The story involves incidents in which the lives of two Los Angeles mobsters, a gangster's wife, a boxer, and two criminals get mixed up. It includes memorable performances by Samuel L. Jackson, John Travolta John Travolta is a true legendary figure as he was >> Read More... , and . Its non-linear storytelling was a trendsetter in the industry.
8. Gandhi
Directed by Richard Attenborough, 'Gandhi' is a 1982 biographical film of Mahatma Gandhi, the leader of India's independence movement. It revolves around a lawyer named Mohandas Gandhi, who returns to British ruled India from South Africa. He eventually leads a nationwide campaign of nonviolent resistance against the colloquial rule, pressuring Britain to free India. The acclaimed film depicts the harsh struggles and sacrifices of Indians and has been praised all over the world.
9. The Truman Show
Directed by Peter Weir, 'The Truman Show' is a 1998 psychological comedy-drama film. It follows an insurance salesman, played by Jim Carrey He is undeniably one of the greatest and magnifice >> Read More... , who is oblivious that his entire life may be a television program. As he starts noticing things and uncovers his reality, he decides to escape. 'The Truman Show' is an intriguing film that was applauded for its wonderful story and performance.
Directed by David Fincher David Fincher was born on 28th August 1962 and is >> Read More... , The Social Network is a 2010 biographical drama film written by Aaron Sorkin Aaron Benjamin Sorkin is an American producer, pla >> Read More... . It is adapted from Ben Mezrich's book called 'The Accidental Billionaires'. The film focuses on Mark Zuckerberg and his journey with Facebook with his friend Eduardo's help. Even though it becomes a successful social media website, he destroys various relationships and gets caught in a lawsuit. Praised as one of the best films of the decade, 'The Social Network' was a huge success owing to the excellent direction and extraordinary performances.