Music is a universal language, and it is a unique way of releasing emotions that one can't portray. It not only makes you happy but even moves your soul; it is the purest source of intense emotions one can feel. It exists, not just in the environment but in our voice, in nature, and everywhere around us. It can be defined as the greatest way for expressing and communicating.
We have brought you the best top 10 Lo-Fi beats playlist. Lo-Fi songs came into existence and are recognized as a new way of creating harmonies and music by the musicians on short string budgets. Lo-Fi means 'Low-Fidelity', a term of music. Music is an effective way of relaxing. Even if one feels tired or low, Lo-fi songs can cheer them up. This type of soothing harmony helps us focus and recognize the need to get into the mindset of focusing.
So, enjoy, chill and relax with these beats wherever you are and whenever you want to get into the world of music.
1. Nujabes - Spiritual State
Spiritual State is the final composition of Nujabe. It was left incomplete upon Nujabe's death in February 2010. This album was released in Japan on December 3, 2011, and February 2012 in the United States. His real name was Jun Seba. He was even known as the godfather of Lo-Fi hip hop music.
Spiritual State is one among everyone's favourite albums by far due to its pure, clean simplicity and chillness.
The right tune and beats can make one jump on the dance floor or sometimes wipe away one's tears. Music is the most potent mechanism to feel a certain kind of emotions. Do give this album a try.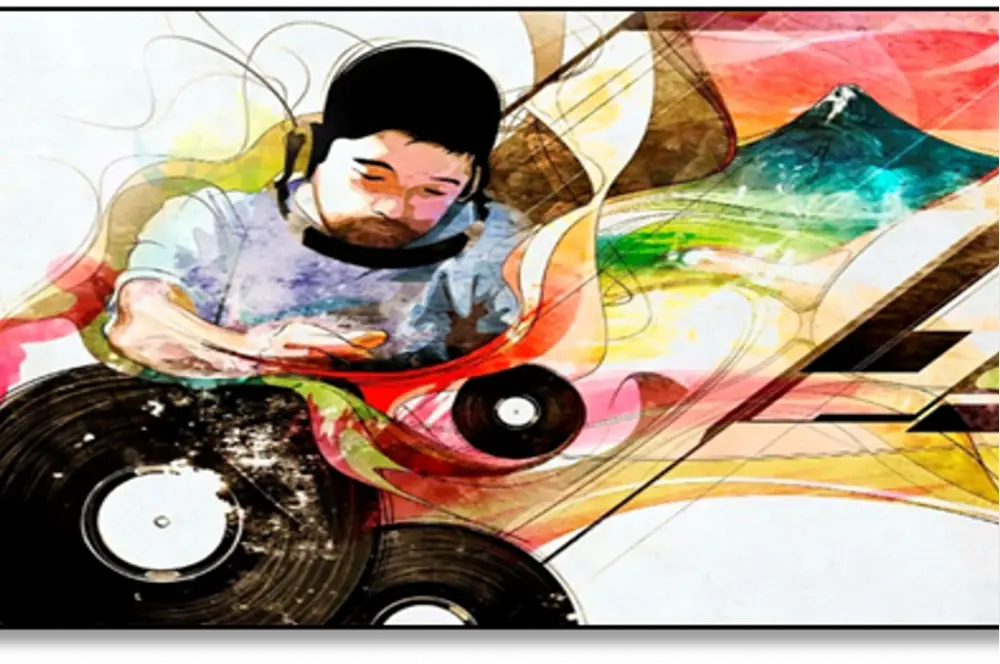 2. Samurai Champloo - Shiki No Uta
For some reason, Lo-Fi hip hop has a massive fan base in Japan. The cult-favourite Samurai Champloo anime television series incorporated several constituents from this genre of music produced by Manglobe. This composition is so smooth, and peaceful that subsumes trumpets alongside Minmi's soothing voice.
It is said that there is no language barrier when it comes to music. Even the people who aren't aware of the language falls for this piece of art embellished with an extremely soothing and perfect voice.
3. 420 Every Day - Stay See
This track is popular among the people. If one wants to sit on a hilltop in order to chill and listen to the calming and soothing music tracks of all, this one is recommended . One can even plug it when stuck in terrifying traffic.
This easy-going rhythm helps in calming one's mind whenever one encounters idiots on the roads too. (That's a purposeless joke)
4. Dmitri - The one that started it all
So, one can indeed say this is the one which got all the balls rolling on Lo-Fi tunes. When YouTube started the live streaming function in early 2017, Chilled Cow Lo-Fi hip hop mixes were among the most-watched videos and streamed of all time and were perceived by thousands all over the globe.
The fascinating part is that the mixes were streamed 24/7, and the unrivalled legend still has the same girl in the video who is studying while listening to Lo-Fi mixes.
It can be understood that soothing music and voice helps one to focus.
So, grab the opportunity and listen to this masterpiece.
5. Joji - Yeah Heart
No one can forget the one who used to upload weird, surreal YouTube videos.
His original name is George Kusunoki Miller, who is better known by his stage name "JOJI" and known, formerly by his online aliases as "FILTHY FRANK" and "PINK GUY."
In 2017 Joji retired the character and began to focus on his music career.
His tracks are crazy enough to make someone fall in love with his Lo-Fi hits.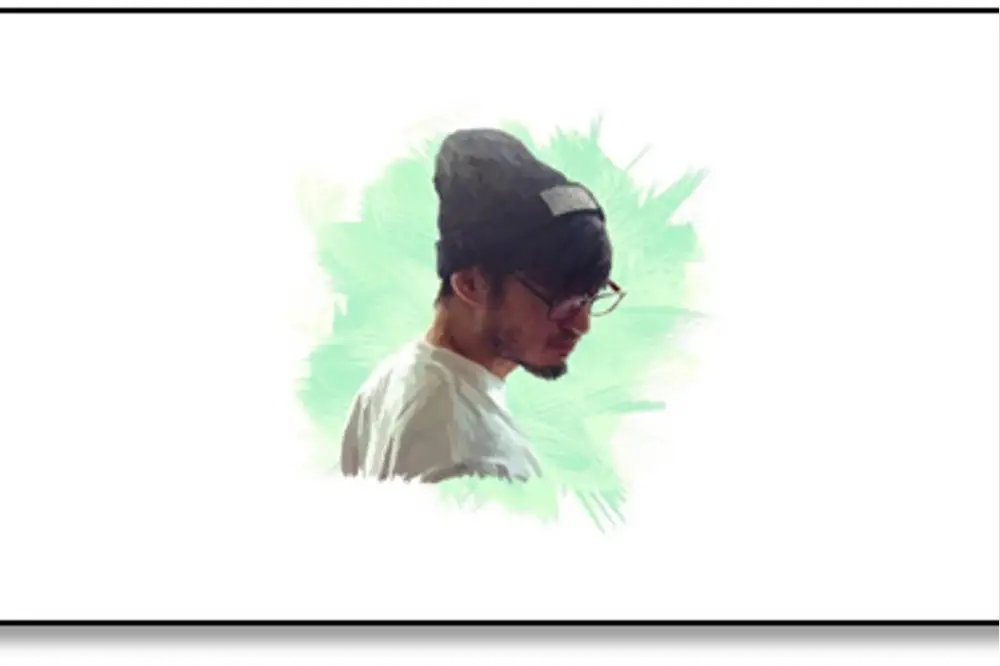 6. Lungfulls - Color Garden
Probably no one would know about the artist Lungfulls but his work is legendary. To enjoy his music work, one needs to turn the bass up. The tracks are interestingly melodious.
This particular track of his is the most-watched and loved and is perfect for getting introduced to his style of Lo-Fi music, which is deliberately instrumental.
7. Milo - So The Flies Don't Come
Milo is one among the musicians who love to incorporate his vocals into the music, which sounds peaceful. And his lyrics are poetic as one can touch on various post-modern issues.
For sure, give his work a try.
8. MF DOOM - Madvillain - Accordion
MF DOOM, aka Daniel Dumille, is pretty much queer. His work on Lo-Fi hip hop tunes was not much famous, but when he did, stumped everyone. There is something about that accordion sample he utilized along with his rap.
None can stop bobbing his head whenever the tune comes on.
9. KNXWLEDGE - Hud Dreams
It's hard to compete with Knxwledge's tunes as he experiments with too many genres.
His real name is Glen Earl Boothe but he is professionally known as Knxwledge (pronounced as Knowledge). He is the musician who mutinied to fame when he began uploading his tracks on Band camp.
Could you give it a check?
10. bsd. u - [Late Night Bumps]
This incredibly talented person was into video game beats but when a chance encountered him with hip hop instrumentals, it inspired him to release his tracks.
Late Night Bumps is one of his hits from all the other genres that he has done.
So, here we are with the top 10 best Lo-Fi hits. Music is one of its kind. It has the capability of changing everything, so go up and hit the playlist, and enjoy your Lo-Fi days.