Ten things you will only understand if you are a girl with a guy best friend. Well, not a single friend can fill in the place of a guy best friend. They just make our lives much simpler and bring fun and adventure to our lives. Life without them, their support, their love, their care would be like a flower without its fragrance. With them, we live our lives to their fullest and have sweetest memories to cherish for a lifetime. To all those guy BFF's whom we always take for granted for & never thank enough. This article is dedicated to the special BFF!
1. THEY CAN BE YOUR BODYGUARD 24*7
A hideous advantage of having a guy best friend is that they can become your bodyguard for guys tend to more protective than your lady friends.
2. THEY CAN PLAY A VERSATILE ROLE ACCORDING TO SITUATIONS.
Guy best friends can make themselves versatile to be playing the part as we want them to be, like a long-lost brother, a boyfriend you never had and so on.
3. THEY CAN HELP YOU TO MAKE YOUR FRIENDS JEALOUS
When you have a guy for a best friend he might be a football player/ hottest jock in school/ band member which means you get to hang out with him more. Thus, it can make your friends jealous and give you the spotlight.
4. THEY CAN BE YOUR BIGGEST CRITIC.
Guy best friends can be your biggest critic when needed thereby can make sure you stay grounded without over-confidence running in your veins.
5. THEY CAN ACT AS YOUR ENCYCLOPEDIA
Having a guy for a best friend makes sure that you always stay updated with all nerdy stuff like details about the latest cars, sports or even porn .
6. THEY CAN STAND ALL YOUR DIRTY TALK.
You can talk out all that insolent and crap with them without having the fear of being judged.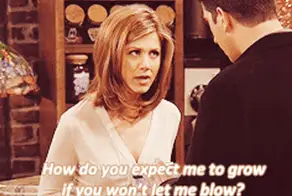 7. THEY CAN STAND YOUR ENTIRE ALCOHOL ATTITUDE
It's easy to get drunk with a guy best friend for they can provide you the reassurance of being there to protect you as well letting you have fun with no lasting damage.
8. THEY CAN MAKE YOU LESS CARE TO MAKE NEW BOYFRIEND
Since having a guy best friend means that you already have a guy taking care of you, and you can deal with it even without commitments; this cuts off the need to make a new boyfriend.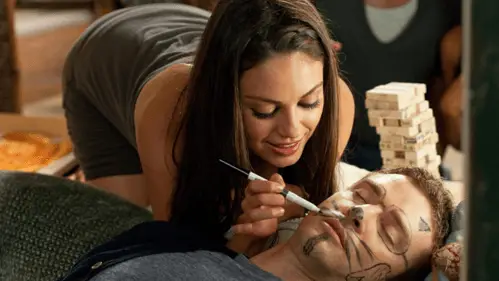 9. THEY WILL ALWAYS SUPPORT YOU
With them, you can be a part of any sort of crazy activity like riding a motorbike or scuba diving. And you can bet on the fact that your guy best friend will always be there to lend you support all the way along.
10. YOU CAN GROW OLD WITH THEM
No matter how many lemons life might hit you with; they will always be your rock-hard support and will never turn their back to you.