1. Matthew Perry Matthew Langford Perry, or popularly known by all >> Read More...
Matthew Perry, who portrayed Chandler Bing in the most popular TV show F.R.I.E.N.D.S, is not only known for his hilarious acting, but is also considered to be the best tennis player among all the celebrities. Born in Massachusetts, to Suzanne Perry and John Bennett Perry, our lovable comedian Matthew at the age of 13 was a national level Tennis player in Canada.


2.
Steve Martin, best known for his movies in genres like humour, sketch comedy, satire. He is also known for his inevitable talent in musical comedy which includes playing the instrument banjo. Steve used to play banjo during his stand-up comedy days. His passion for banjo came into the light and in front of the public eye for the first time, when he released his first music album, "The Crow" in the year 2009.


3. Justin Bieber Justin Drew Bieber, the singer, record producer an >> Read More...
Justin Bieber, a Canadian singer and a songwriter, who at an early age, conquered the hearts of the audience with his magical voice. He also possesses the talent of solving the Rubik's Cube puzzle. His passion made him so vivid that Justin resolved the baffle within just 1 minute and 23 seconds.
...


4. Kristen Wiig
Kristen Wiig, an American actress, comedian, writer, and a producer, is also famous for her artwork. She developed the passion for art while she was studying at the University of Arizona and she was pretty good with the floral designing.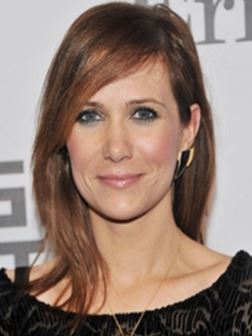 5. Aaron Paul Skills combined with talent will always make you a >> Read More...
Well-known for his role of Jesse Pinkman in the AMC (Cable Channel) series "Breaking Bad". He is born with the weirdest talent in the world. He can sense the sex of any dog by just patting on their back. Didn't his talent amaze you? His talent got disclosed at the "Jimmy Kimmel Live Show".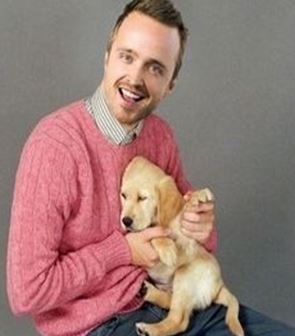 6. Christina Hendricks Christina Rene Hendricks is an American actress. S >> Read More...
Christina Hendricks is an American actress who is popular for portraying the role of Joan Holloway in the "Mad Men"- the television drama series of AMC.She possesses the passion for the musical instrument Accordion. Her talent was revealed on the show "Mad Men" itself.
...


7. Neil Patrick Harris Neil Patrick Harris is a brilliant actor, producer >> Read More...
Born in New Mexico, US, is an actor, producer, singer, comedian, television host, and also a magician. Apart from his passion for acting, he believes that magic is the best hobby in the world.
...